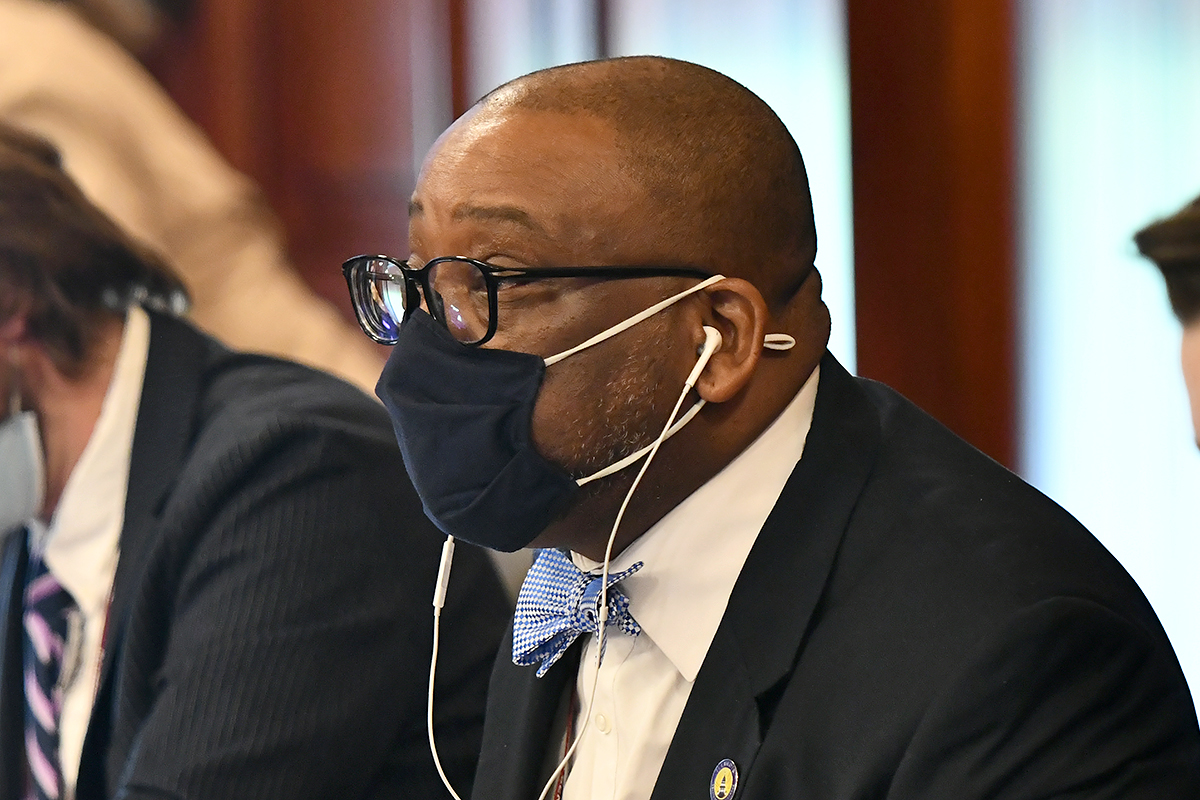 SPRINGFIELD – A measure sponsored by State Senator Christopher Belt that would require homeless shelters to prioritize the purchase of feminine hygiene products for all who need them passed committee on Tuesday.
"There is no excuse for depriving any individual the right to basic hygiene," Belt said. "Not providing for such an essential need to some of our most vulnerable citizens is shameful and should no longer happen in Illinois."
The measure would prioritize providing feminine hygiene products at no cost at all homeless shelters to people who need them.
According to a recent NBC report, feminine hygiene products, such as tampons and pads, are some of the least donated items for homeless people in this country, despite being a highly requested item.
"People have been forced to improvise, using bunched up tissue and toilet paper, even old newspapers." Belt said. "They shouldn't have to."
On average, more than $2 billion is spent on feminine hygiene products each year in the United States. Purchasing these products can become a significant financial burden, especially for people with children, who make up 60% of the female homeless population in the United States.
Belt is also urging people to donate these types of products to their local homeless shelters.
House Bill 310 passed the Senate Health Committee with a vote of 11-2 and now head to the Senate floor for further consideration.