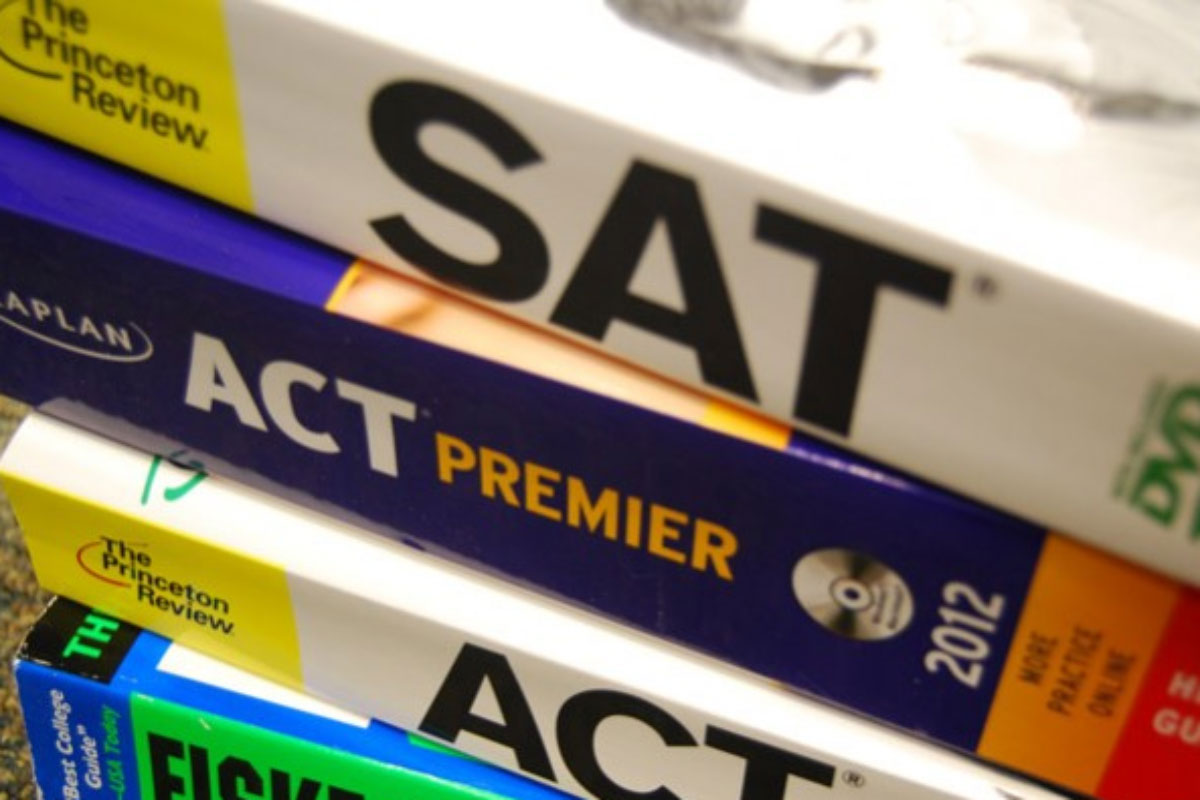 SPRINGFIELD – Students could choose whether or not to submit their ACT and SAT scores when applying to Illinois colleges under a measure sponsored by State Senator Christopher Belt (D-Centreville), which passed committee on Tuesday.
"It's simple: Students are more than a test score. We know standardized tests are not always the most reliable scope of a student's academic capabilities," Belt said. "This measure ensures our universities take more than one score into account when considering applicants."
The measure creates the Higher Education Fair Admissions Act, which prohibits Illinois' public universities from relying solely on a student's ACT or SAT score to make an admissions decision.
Currently, a quarter of the country's public universities do not require standardized tests scores for admittance. Notably, the University of Chicago recently saw record enrollment of first-generation, low-income and rural students after lifting their standardized test requirement.
"Multiple public universities in this state had already implemented a test-optional admissions system prior to the pandemic," Belt said. "This would codify a system that has already been put in place by institutions nationwide."
Of the 12 four-year public universities in Illinois, three – Illinois State University, Southern Illinois University Carbondale and Western Illinois University – implemented test-optional policies before the pandemic.
House Bill 226 passed the Senate Higher Education Committee with a vote of 11-3 and now heads to the Senate floor for further consideration.