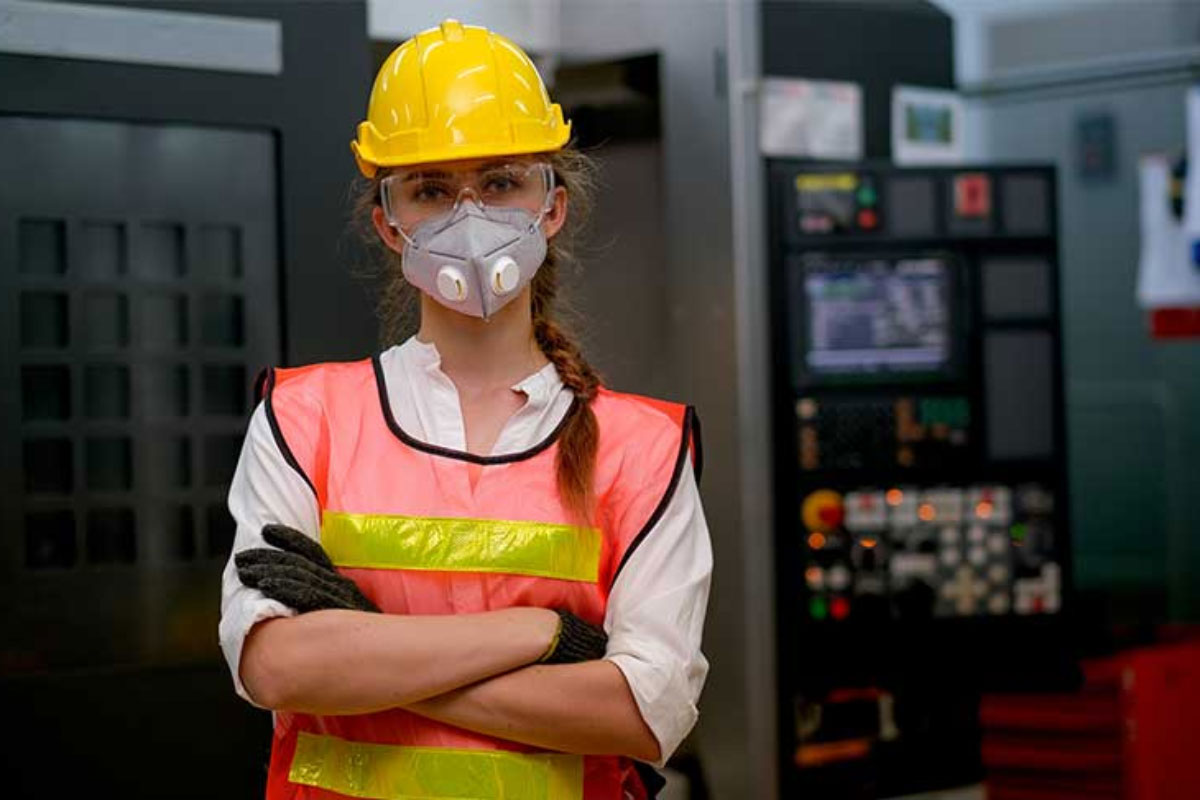 BELLEVILLE – State Senator Christopher Belt (D-Centreville) was joined by Governor JB Pritzker on Friday to announce a $7.5 million investment from the Illinois Department of Commerce and Economic Opportunity to build an advanced manufacturing training academy on Southwestern Illinois College's Belleville campus to help train Illinoisans for new manufacturing jobs.
"I'm thrilled that SWIC was chosen for this project," Belt said. "This equity-based program will provide residents with opportunities to develop specialized skills for careers in manufacturing."
The funding will be used to create a new manufacturing training center on SWIC's Belleville campus with new computers and other specialized equipment to prepare local residents for careers in electricity and welding.
"One of Southwestern Illinois College's primary goals is to train students for well-paying, highly skilled, in-demand career fields, and the construction of a manufacturing training academy will bolster these efforts," said SWIC President Nick Mance. "In light of the unemployment rate and economic distress in the area, it is more crucial than ever that students embark on a viable career pathway that leads directly to steady employment paying a living wage or better."
The program will also help address equity gaps in the region, creating a diverse recruitment program to ensure more minority and women students can participate in the training, bringing the right skills for 21st century manufacturing directly into downstate communities.
"Manufacturing is an important industry in our state," Belt said. "We need to train the workforce for these vital jobs."
The Advanced Manufacturing Center will break ground in 2021 and is expected to be ready for students by the fall of 2022.
Visit DCEO's website for more information on the Manufacturing Training Academies programs.