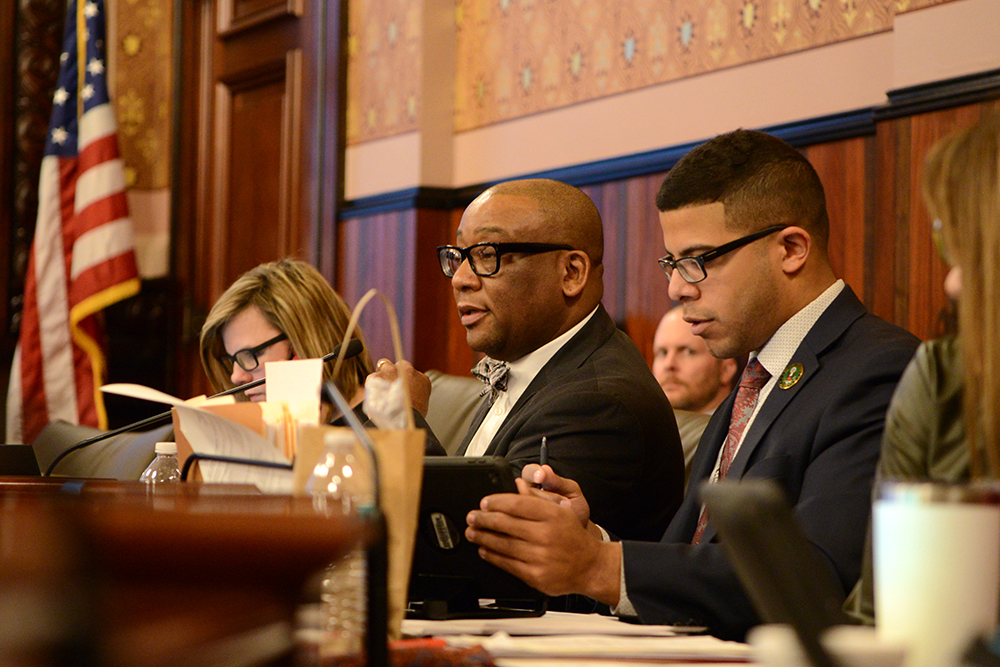 SPRINGFIELD – To help inmates transition out of prison, State Senator Christopher Belt (D-Centreville) sponsored legislation to require the Department of Corrections (DOC) to screen inmates for Medicaid eligibility before being released, which was recently signed into law.
At this time, the Unified Code of Corrections requires the Department of Corrections (DOC) to give inmates the opportunity to apply for Medicaid at least 45 days before they are discharged and requires DOC to assist them in filling out their application.
"Assisting inmates with Medicaid screening will help reduce the chronic disease rate, which is a major cause of death and disability in Illinois," Belt said. "We are trying to help inmates from recidivating and one of the best ways to do that is do ensure medical treatment is available upon discharge. This is of utmost importance as it will give them the chance to maintain their health when reintegrated into society."
Under this proposal, officials of the correctional institution or facility will have a committed person assigned to assist eligible inmates in completing a Medicaid application to ensure they begin receiving benefits immediately upon release.
Senate Bill 1744 takes effect on Jan. 1, 2020.