Details

Category: Senator Scott Bennett News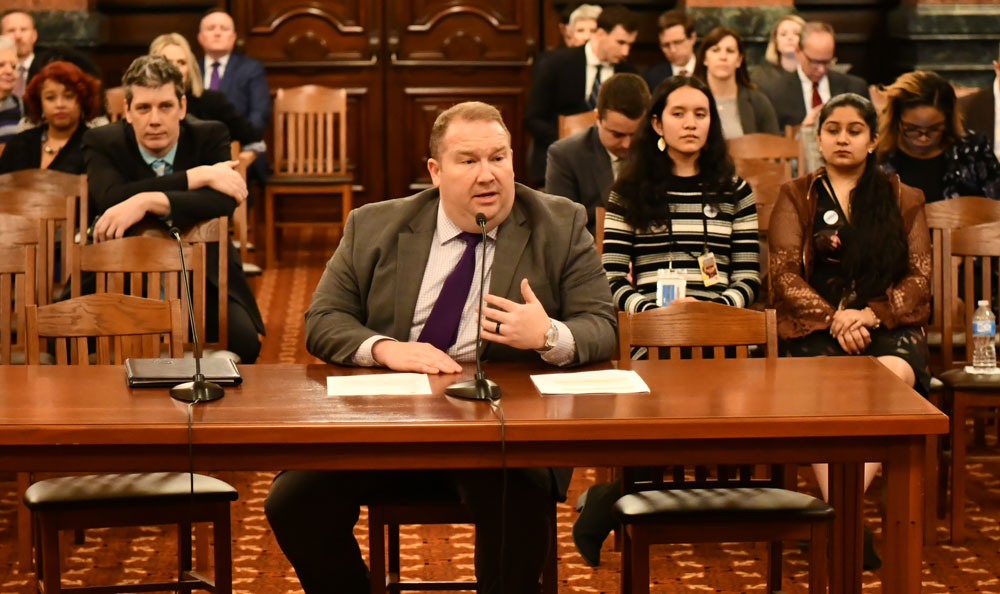 CHAMPAIGN – To help save homeowners money on their utility bills, State Senator Scott Bennett (D-Champaign) is hosting a free virtual clinic with the Citizens Utility Board (CUB) from 5:30-7:30 p.m. on Wednesday, Sept. 30.
"This clinic will give people the opportunity to learn how to reduce their utility bills," Bennett said. "With so many people struggling, I'm glad to be able to connect them with available resources to help them save their hard-earned money."
Starting Aug. 25 at 9 a.m., residents will be able to register for a virtual one-on-one consultation with a CUB professional to discuss lowering their electric, water, gas, phone, cable and internet bills. After registrants have selected a time slot, they will receive details for a private video call with a CUB representative.
During the clinic, the representative will evaluate participants' bills to determine if they are signed up with an alternative supplier or paying for unnecessary products or services. CUB will also let participants know if they are eligible for money-saving programs, like financial assistance, and share information about energy efficiency programs.
Senator Bennett encourages residents to take advantage of this free clinic to keep their utility usage and costs in check.
For more information on the program, visit www.citizensutilityboard.org or contact Bennett's office at 217-355-5252.