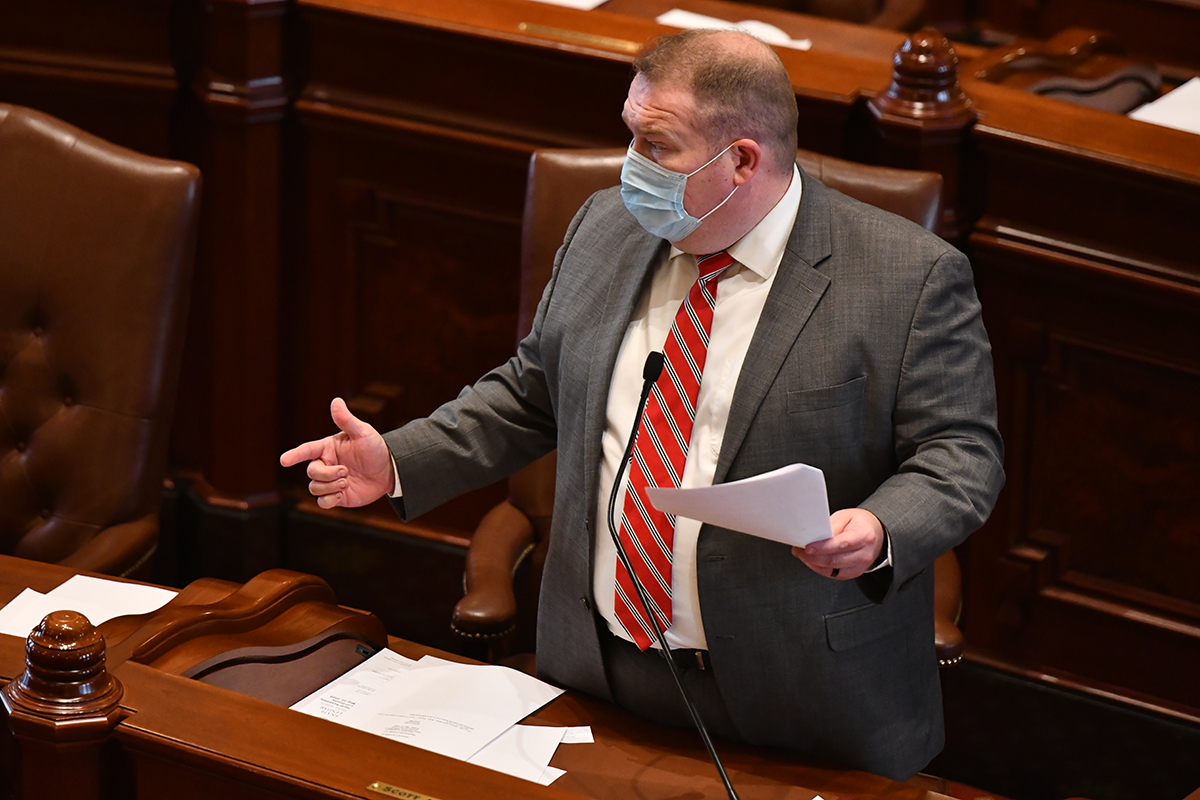 CHAMPAIGN – In a victory for the Champaign-Urbana business community, Business Interruption Grants have been awarded to 50 local businesses severely impacted by the COVID-19 closures, State Senator Scott Bennett (D-Champaign) announced Thursday.
"Our small business community continues to be hit hard by the COVID-19 crisis," Bennett said. "These grants offer assistance to businesses at a time they need it most, and hopefully will allow them to get back on their feet."
Businesses from the Champaign-Urbana area received a combined $910,000 in grants. Grant recipients span a wide range of industries, including restaurants, retail, personal care services and more.
Grants range from $10,000-$20,000 and may be used to help businesses with working capital expenses, including payroll costs, rent, utilities and equipment, as well as other unexpected costs to mitigate the impact of the pandemic, such as PPE, training and new technology. The program placed a special focus on small businesses in industries that continue to experience economic hardship as a result of the pandemic.
"There are still businesses that need help," Bennett said. "Businesses that have suffered significant losses during this crisis should keep an eye out for future rounds of the BIG program."
Businesses can learn more about upcoming rounds of BIG grants by visiting the Illinois Department of Commerce and Economic Opportunity's website at Illinois.gov/DCEO.