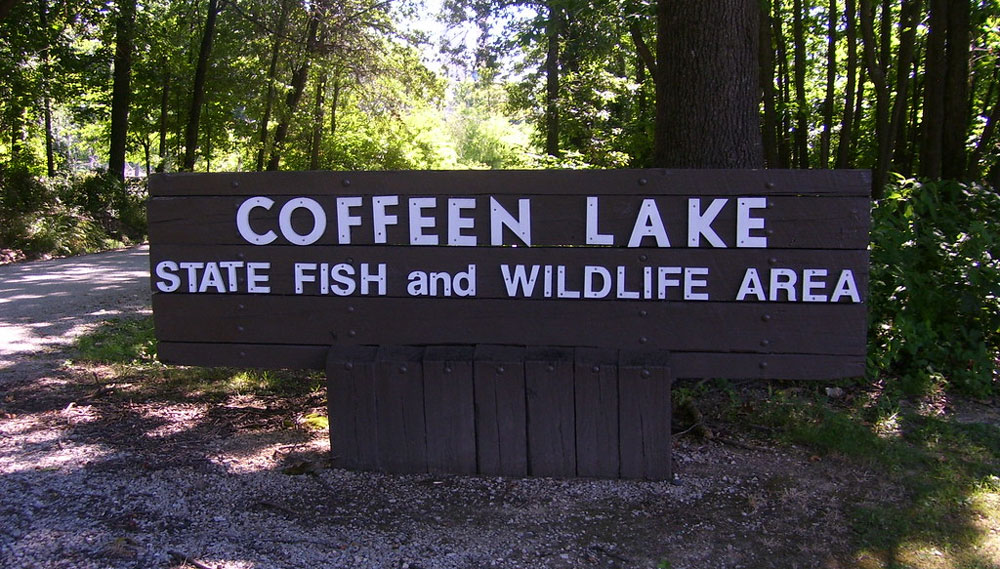 BUNKER HILL – State Senator Andy Manar (D-Bunker Hill) is urging Gov. JB Pritzker and the Illinois Department of Natural Resources to rethink their decision to keep the Coffeen Lake State Fish and Wildlife Area closed.
Manar raised concerns in a letter to the governor after learning Coffeen Lake State Fish and Wildlife Area wasn't included in the latest list of state parks set to reopen. After releasing an initial list of 25 state parks and wildlife areas on April 23, IDNR announced on May 1 that they would open an additional 35 parks, including Beaver Dam State Park in Macoupin County.
"With appropriate social distancing and other commonsense measures in place, I am of the opinion that Coffeen Lake State Fish and Wildlife Area should open," Manar said. "I urge the governor and IDNR to rethink this decision and allow Montgomery County and area families to enjoy local recreation that Coffeen Lake provides."
Manar says outdoor recreation is a necessity for all Illinoisans, but is particularly at risk for those who live downstate. He notes that many smaller communities don't have local parks, so state parks, historic sites, and recreation areas become more important.
"Access to fresh air and exercise is crucial for all Illinoisans, and in many rural communities, municipal and neighborhood parks are simply not an option, because they often do not exist," Manar added. "I appreciate the governor adding Beaver Dam State Park to the original list of parks that would open. Now, I am asking him to do the same for Coffeen Lake."