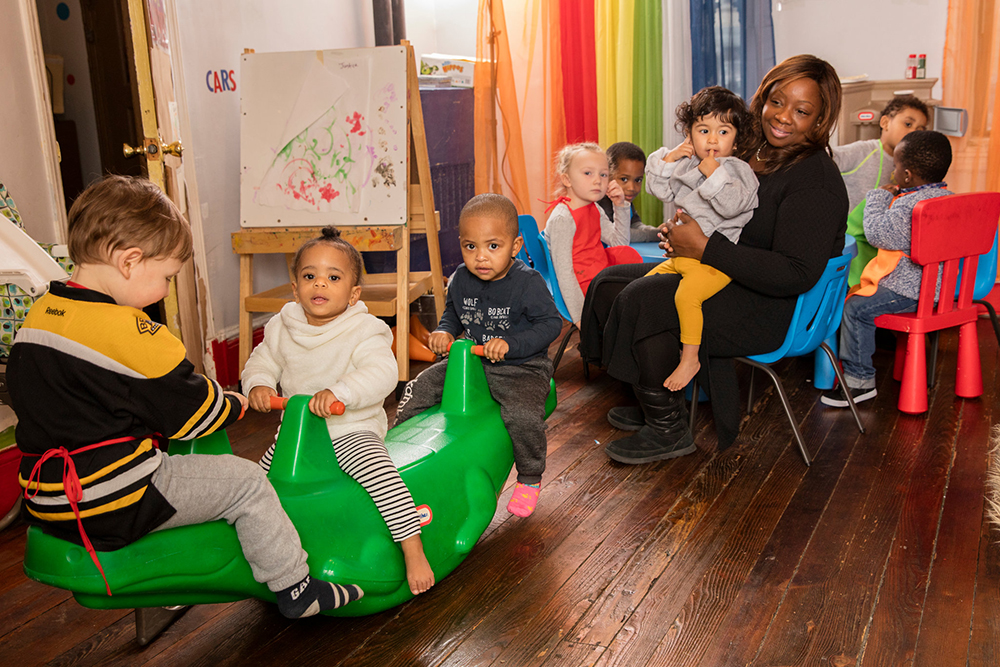 CHICAGO – Child care providers in certain downstate Illinois counties will see their reimbursement rates increase by 20% under the Child Care Assistance Program, Governor J.B. Pritzker announced this week.
In order to address Illinois' early childhood workforce crisis, child care reimbursement base rates for all child care centers and home-based providers are increasing by 5% statewide, with an additional 15% increase for providers in counties that are categorized as predominately rural, including Macon County.
State Senator Andy Manar (D-Bunker Hill) said the move will improve access to child care in Central and Southern Illinois communities and boost wages of child care workers.
"I commend Governor Pritzker for working with downstate legislators on a bipartisan budget that prioritized Illinois' child care woes. These rate increases are much-needed, especially in underserved communities," said Manar, a lead budget negotiator in the Illinois Senate.
Counties in Manar's district that will see a 20% increase include Montgomery, Macoupin, Macon, Christian.
Madison and Sangamon Counties are among those that will see a 5% increase.
The state will invest another $3 million to expand access to training and education opportunities for child care workers.
"These investments will provide relief to child care centers that are struggling to keep their doors open and is a step toward ensuring every working family, no matter your ZIP code or economic status, has access to high quality child care," Manar said.
It was also announced this week that Manar will serve as co-chair of the Illinois Commission on Equitable Early Childhood Education and Care Funding, which will make recommendations on how to fund equitable access to high-quality early childhood education and care services for all children birth to age 5.