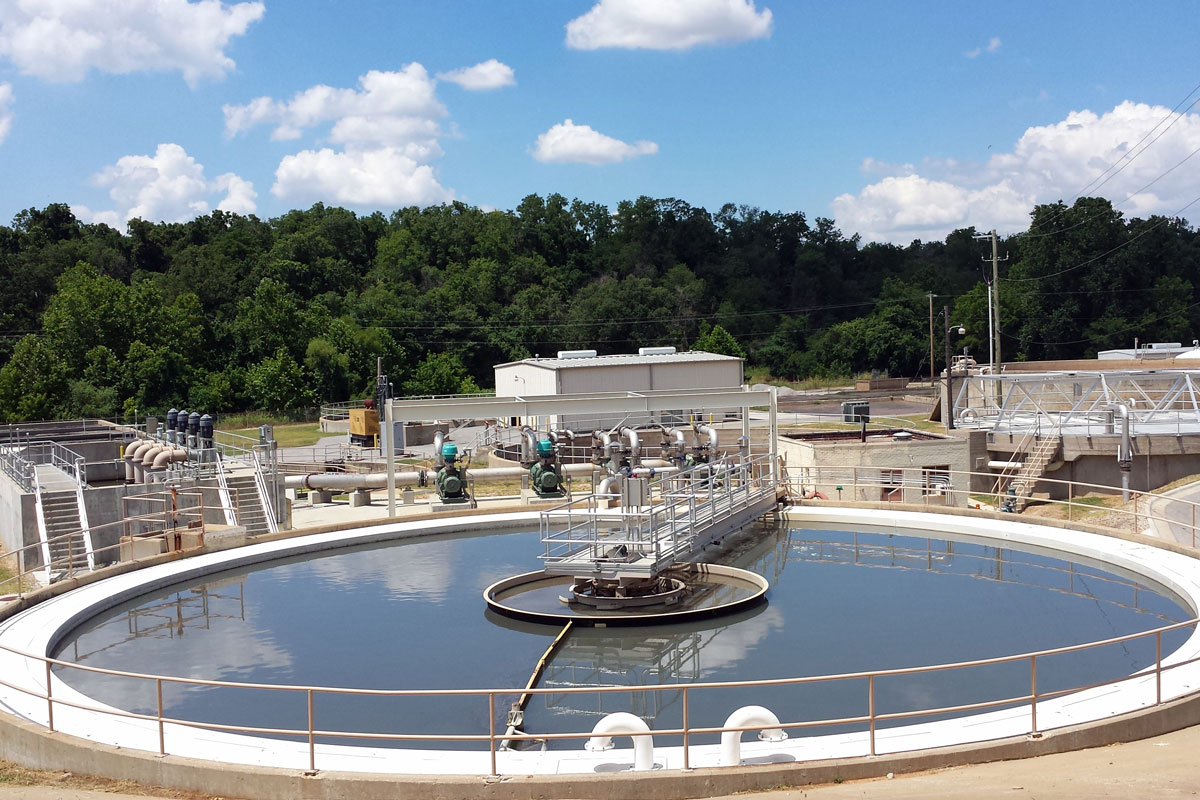 ASSUMPTION – To improve the city's water system, Assumption has been named a recipient of a low-interest $877,249 loan from the Illinois Environmental Protection Agency's State Revolving Fund, State Senator Andy Manar (D-Bunker Hill) announced Thursday.
Manar, who chairs the Senate Appropriations II Committee and serves as a lead budget negotiator for the Illinois Senate Democratic Caucus, advocated for this loan during last spring's budget-making process.
"I've always said, 'Small towns deserve good things too,' and that's why last spring I fought to fund these crucial projects in places like Assumption," Manar said. "Regular maintenance of water systems is something that can easily be taken for granted but must not be overlooked."
Through this loan, which is eligible for forgiveness, the City of Assumption will install a system for nitrate removal, a phosphate feed system, replace all active water meters, and replace undersized water main. If the loan is forgiven, it would not need to be paid back.
"I truly commend Senator Manar and his dedication to working with IEPA and Assumption so that we can have safe drinking water and an infrastructure in place for decades to come," Assumption Alderman Derek Page said. "These funds made it necessary that the city won't have to raise rates and make water bills more burdensome than they already are."
Illinois EPA's State Revolving Fund includes two loan programs, the Water Pollution Control Loan Program (WPCLP) which funds both sewer and stormwater projects, and the Public Water Supply Loan Program (PWSLP) for drinking water projects.
Funding for this loan is provided through the bipartisan Rebuild Illinois statewide construction plan.