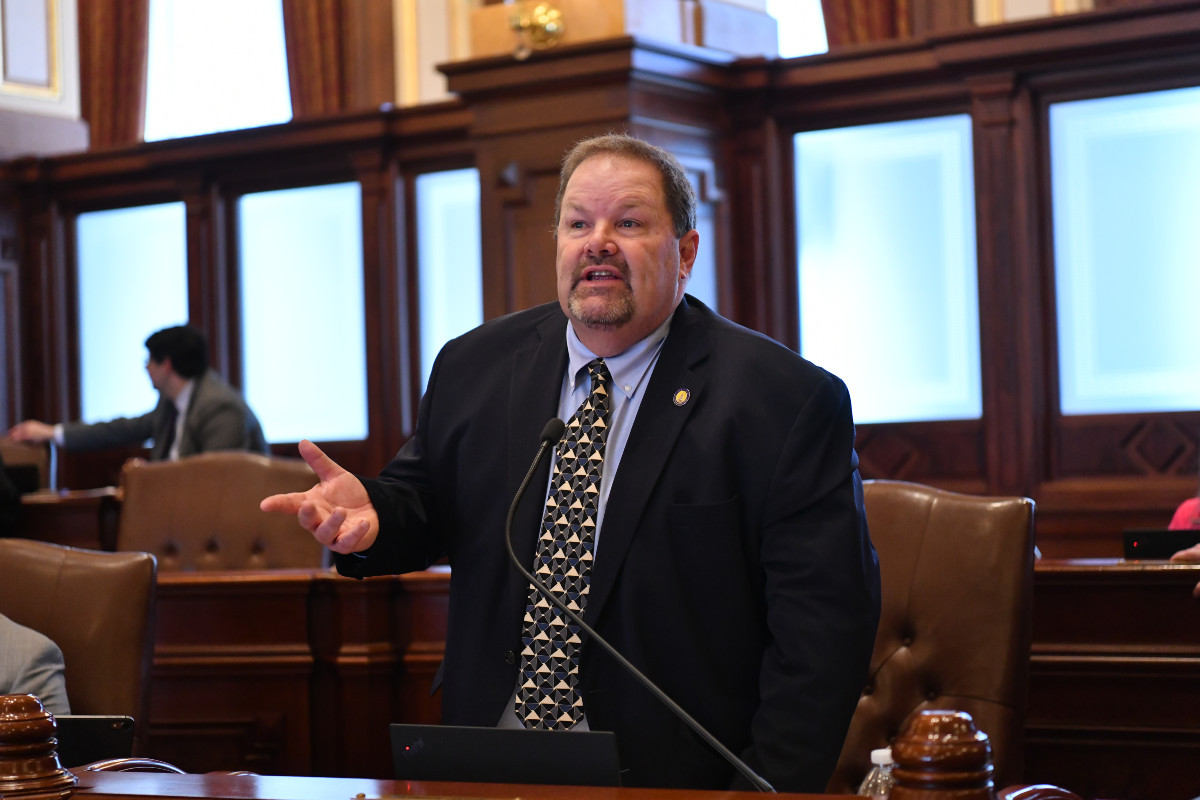 KANKAKEE – The COVID-19 pandemic further exacerbated the health inequities facing communities throughout Illinois. Five organizations in portions of Kankakee and Will Counties represented by State Senator Patrick Joyce have been awarded funding to implement health equity strategies, he announced Thursday.
"The pandemic showed us firsthand the inequity and inequality in our health care system," said Joyce (D-Essex). "This program will help combat the health equity gaps taking place in all corners of our state."
Activating Relationships in Illinois for Systemic Equity (ARISE) is a joint initiative of the Illinois Department of Public Health's Center for Minority Health Services and The Center for Rural Health, in collaboration with Well-Being and Equity (WE) in the World.
Read more: Joyce applauds program to improve COVID-19 health equity strategies