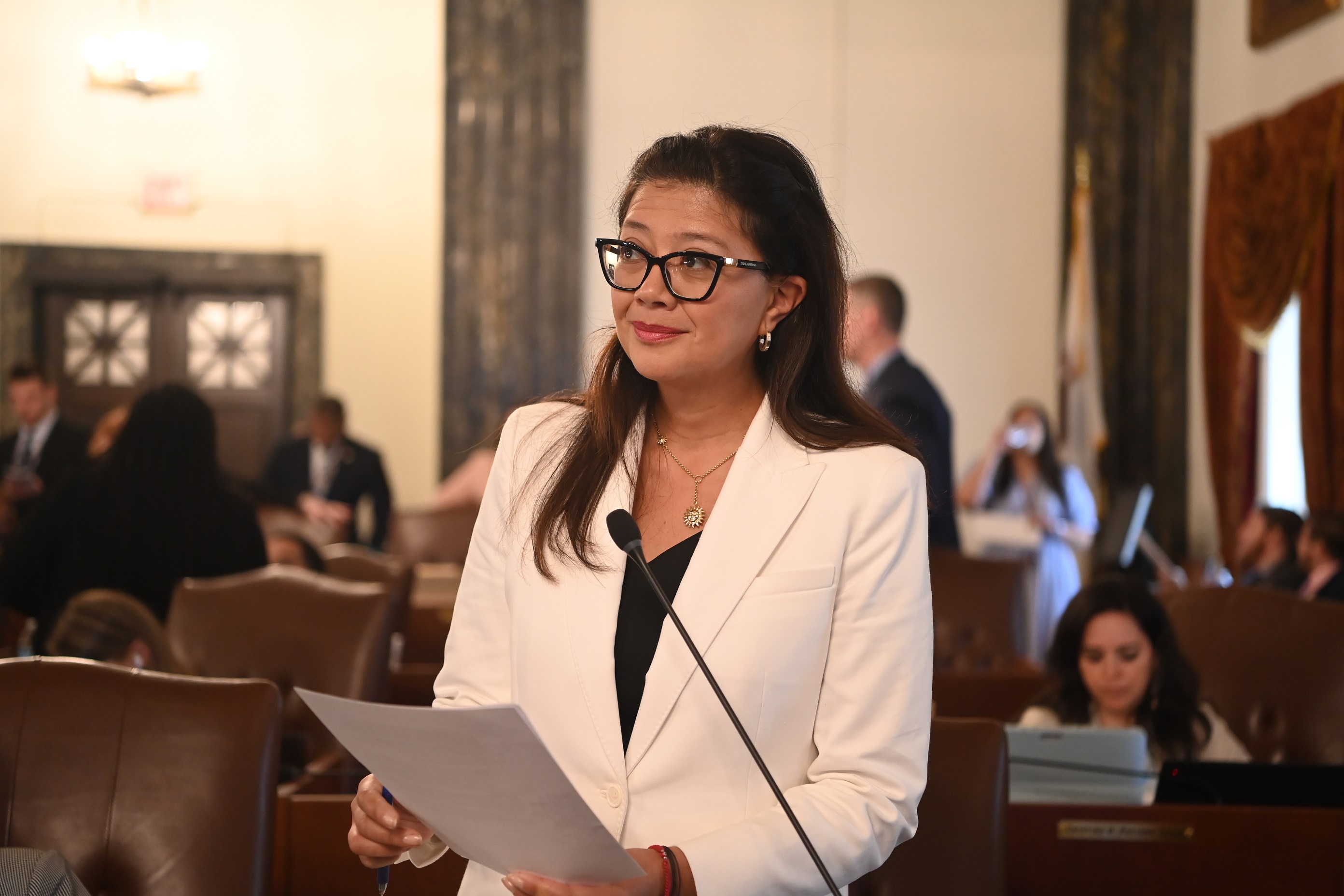 SPRINGFIELD – Following findings of testing bias in social worker licensure exams, State Senator Karina Villa moved a bill out of the Senate Licensed Activities Committee on Wednesday to provide social workers who are minorities another, more equitable avenue for obtaining a license.
"Social workers are the largest group of mental health care providers in the United States, and their dedication makes our communities a better place to live in," said Villa (D-West Chicago). "Those who wish to become social workers should not feel discriminated against in the process of obtaining their license and beginning their career."
House Bill 2365 provides a clinical social worker with an alternative route to obtain a license, given they complete an additional 3,000 hours of supervision after having taken and not passed the Association of Social Work Boards license exam. The bill also allows applicants to receive supervised training from other approved areas if no licensed clinical social worker is available for those additional 3,000 hours.
Read more: Villa pushes to increase social worker diversity in the workforce