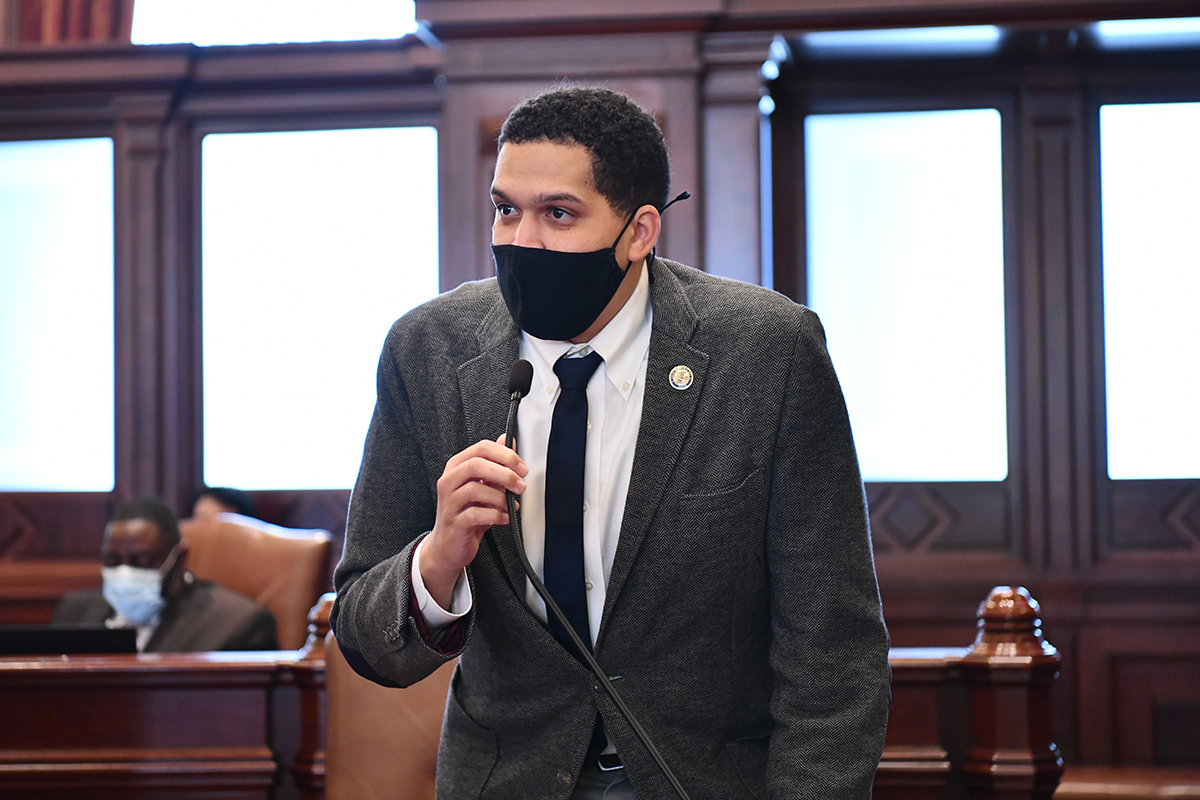 SPRINGFIELD – The Illinois Legislative Black Caucus called a press conference Wednesday to offer their responses to Gov. JB Pritzker's annual budget address.
Black Caucus leaders addressed the parts of the governor's budget proposal relating to the ILBC's four-pillar legislative agenda aiming to rid Illinois of systemic racism, improve academic opportunities for low-income and minority students, foster economic development in communities of color, and increase investments in minority-owned businesses and disadvantaged communities.
Read more: Black Caucus: Governor's proposal sets Illinois back on track toward supporting disadvantaged...