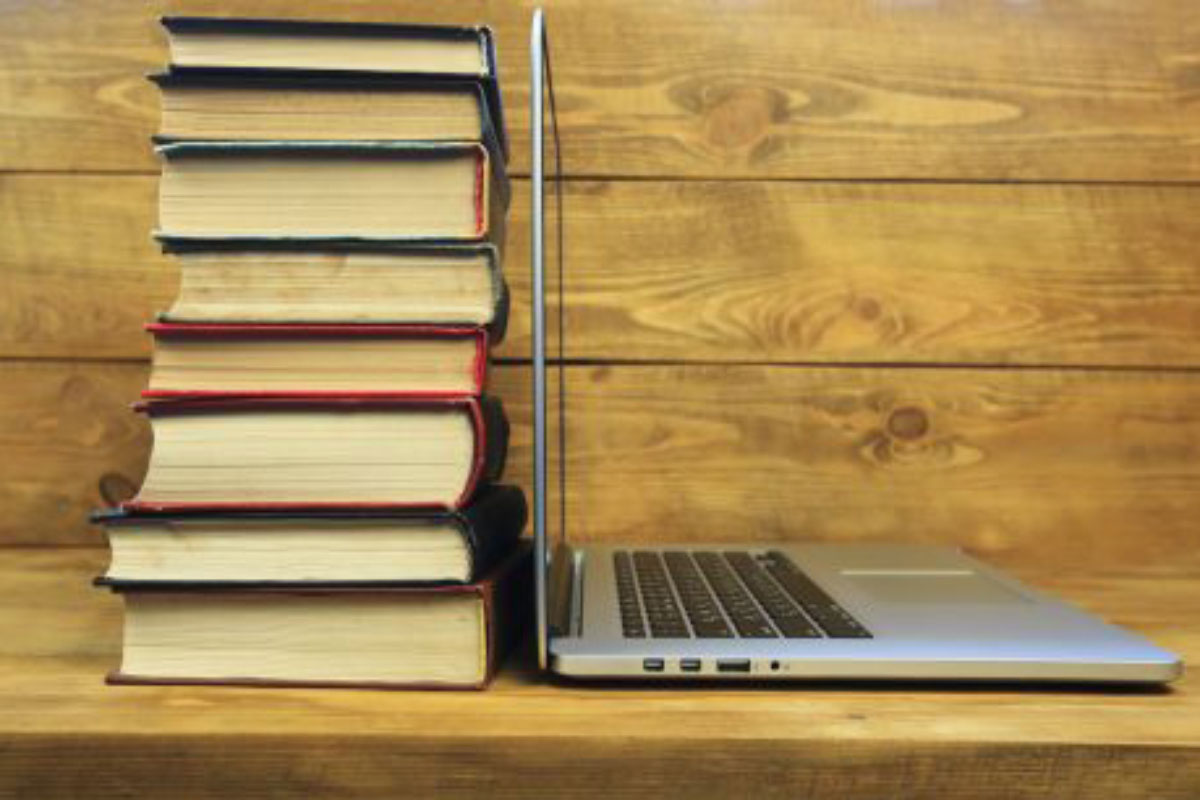 SPRINGFIELD – In an effort to save students money, Senate Higher Education Committee Chair Scott Bennett spearheaded a new law to make course materials more accessible.
"In the fight to make college more affordable and accessible for Illinois families, we can't overlook the rising costs of textbooks," said Bennett (D-Champaign). "It's become apparent that traditional publishers are not providing students the materials they need at a cost they can afford so we have to consider cost-saving alternatives."
Under the law, previously known as House Bill 4724, students will receive digital access to their online course materials at a significantly reduced cost. These materials can be viewed on a computer, laptop or smartphone on the first day of class.
Bennett worked closely with the University of Illinois on the legislation to ensure students are set up for success by offering maximum choice in selecting the learning resources that are right for them at the lowest market price.
"With this new law, higher education institutions will put course materials in students' hands the right way and at the right price," said Bennett.
The law was signed by the governor Friday and takes effect immediately.