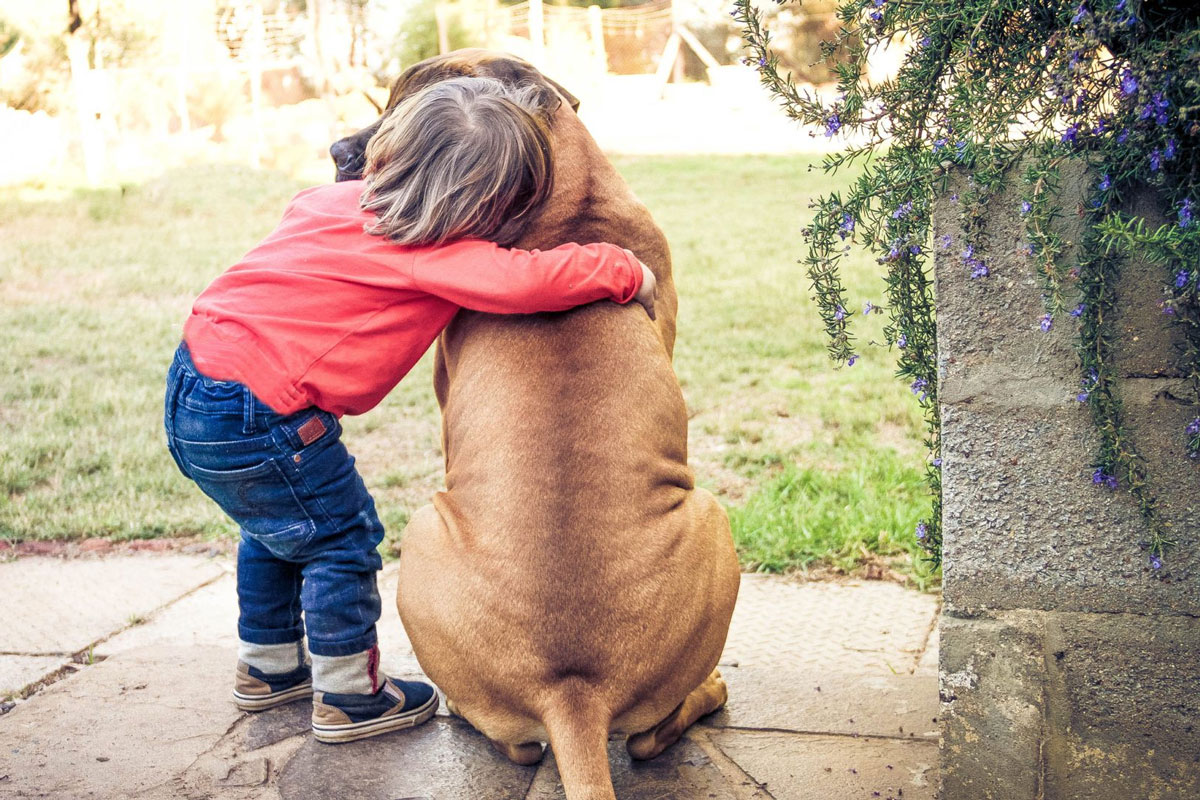 SPRINGFIELD – Right now, 65.1 million U.S. households own a dog. From companionship to emotional support, pets are a vital part of their owners' lives. In fact, 85% of dog owners consider their pets to be a member of the family. Unfortunately, families with specific dog breeds sometimes face insurance discrimination solely because their breed is perceived to be dangerous, resulting in cancelation or stiff premiums for their policies.
Longtime animal welfare defender State Senator Linda Holmes wants to prohibit that insurance practice, with exceptions only for specific dogs involved in documented incidents of dangerous or vicious behavior. Her House Bill 1049 amending insurance code to this effect was heard and passed in Tuesday's Senate Insurance Committee.
Read more: Holmes protects homeowners, renters from insurance discrimination based on assumptions about their...