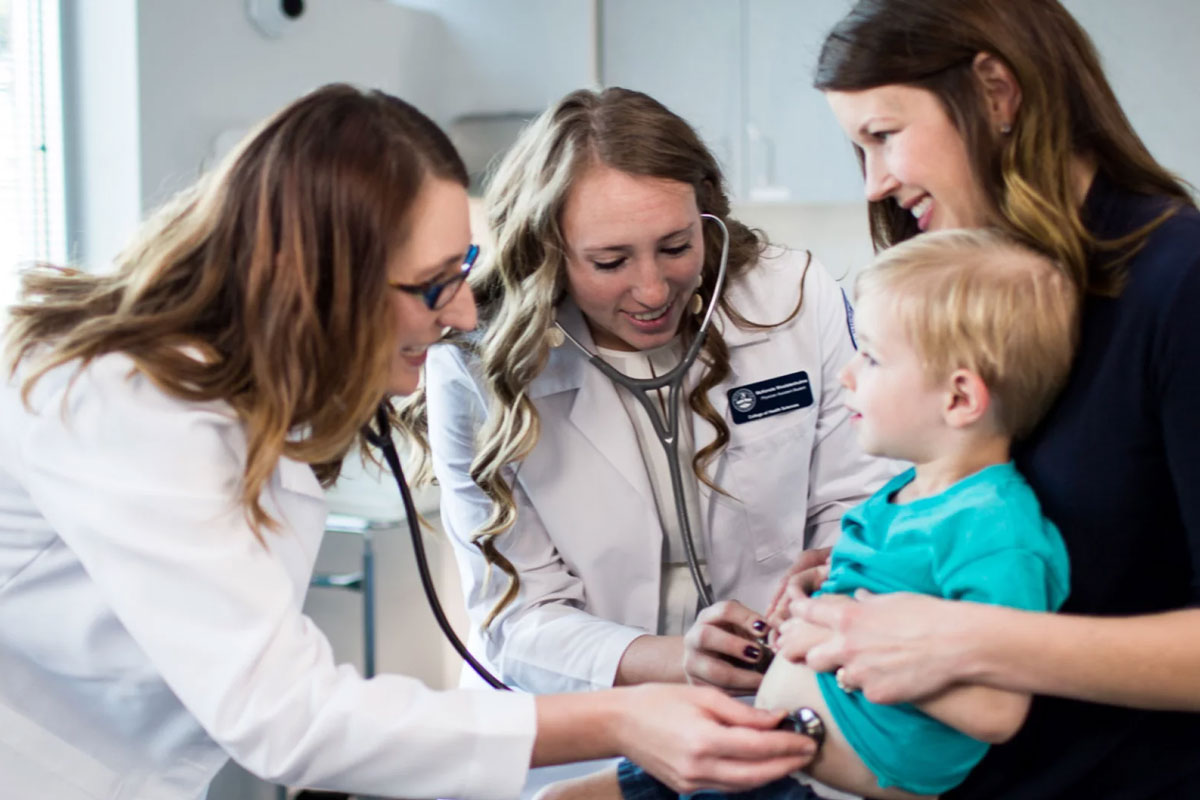 SPRINGFIELD – Physician assistants will soon be able to begin new employments at a quicker rate, thanks to a new law sponsored by State Senator Laura Murphy (D--Des Plaines) that eliminates an outdated rule requiring physicians to file a notice of employment before a physician assistant can begin work.
"Before this initiative, the process to become a physician assistant was stalled with unnecessary paperwork and bureaucratic red tape," Murphy said. "This law will encourage physician assistants to practice in Illinois—ensuring we have more high-quality practitioners administering care."
Read more: Murphy law eliminates outdated bureaucratic procedures, allows physician assistants to begin new...