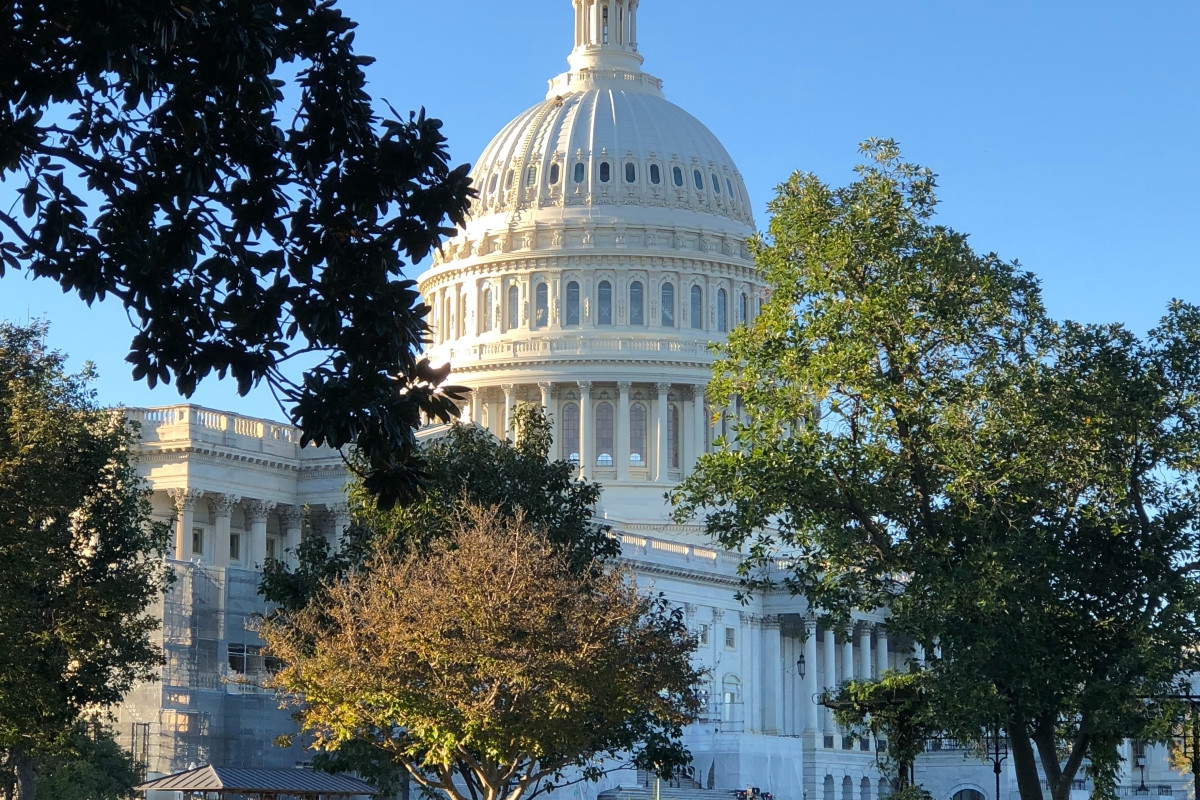 WASHINGTON, D.C. – One week ago, State Senator Julie Morrison and hundreds of Highland Park residents ran for their lives as a gunman opened fire on a 4th of July parade, killing seven and wounding dozens of others.
"As days have passed, each of us in the community have felt pain. In a town of about 30,000 people, almost everyone knows someone who has been affected," said Morrison (D-Lake Forest). "No matter where you go in the city, you're reminded of the tragic loss of life. Our town is now on the map with Buffalo, Uvalde and so many other towns across this nation that have been stricken by heinous gun violence in recent months."
In the days since, Morrison has worked around the clock to bring more awareness to the state's Red Flag Law – which she championed in 2018 – and discuss potential legislative action – both federally and at the state level – which she believes will put an end to the gun violence epidemic taking place across the nation. On Monday, Morrison was invited to the White House for a ceremony regarding the signing of the bipartisan Safer Communities Act.
"In today's America, just as the nation begins to heal from one attack, another ensues. How much longer can we sit back silently and only offer thoughts and prayers without real, tangible solutions," Morrison said. "We must work together – both at the national and state level – on a solution to end these vicious attacks."
Read more: Senator Morrison visits Washington in an effort to combat gun violence at the national level