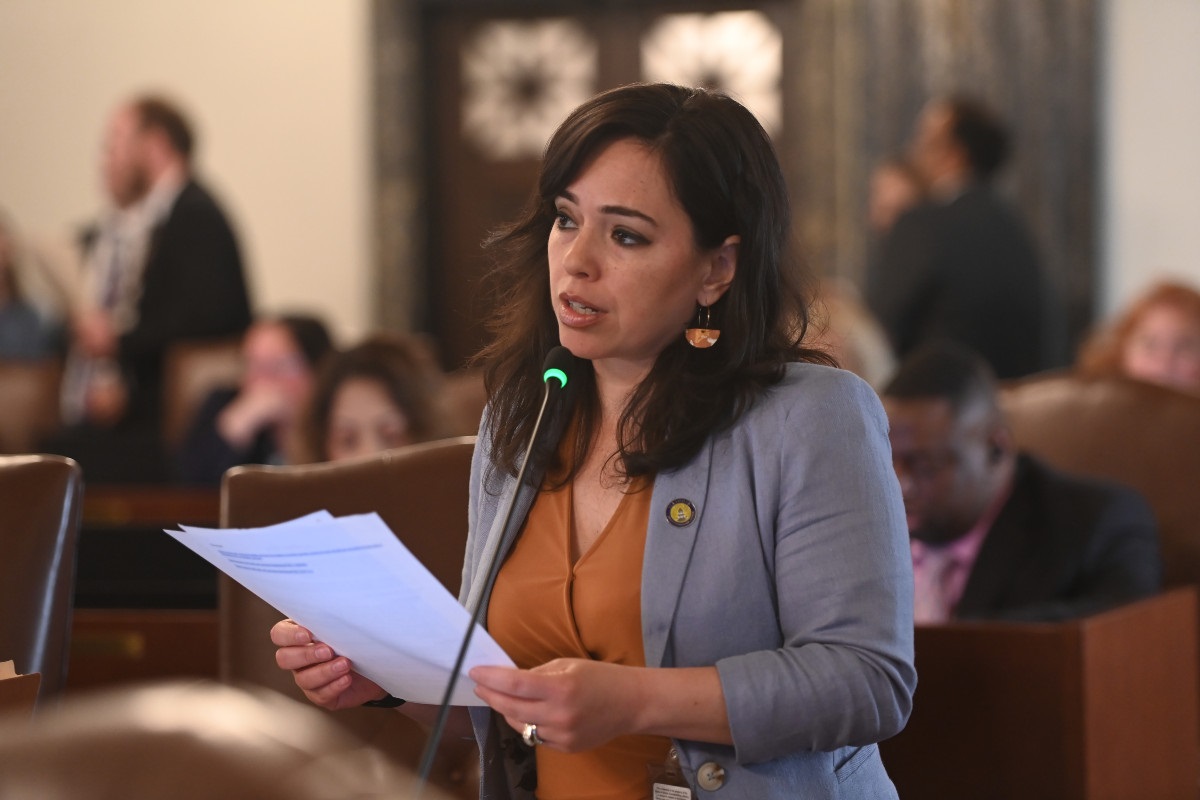 SPRINGFIELD – Dual language education may soon be more accessible to Illinois students, thanks to a new measure sponsored by State Senator Cristina H. Pacione-Zayas.
"Dual language instruction can be transformative for a student, expanding their future career opportunities and strengthening their connection to their culture and develop a global view," said Pacione-Zayas (D-Chicago). "Improving our dual language offerings will help young people become more well-rounded and have a better understanding of themselves and the world."
Currently, Illinois supports bilingual education programs by maintaining an advisory council on bilingual education, which reports to the Illinois State Board of Education. However, this council is only required to provide recommendations to best support students and families participating in ESL, or English as a Second Language. While these recommendations are important, this council could use its insights — as an important table of academics with expertise in various programs of bilingual education — to also study dual language instruction across the state and provide recommendations on how to support these programs.
Read more: Pacione-Zayas to expand and improve dual language instruction in schools