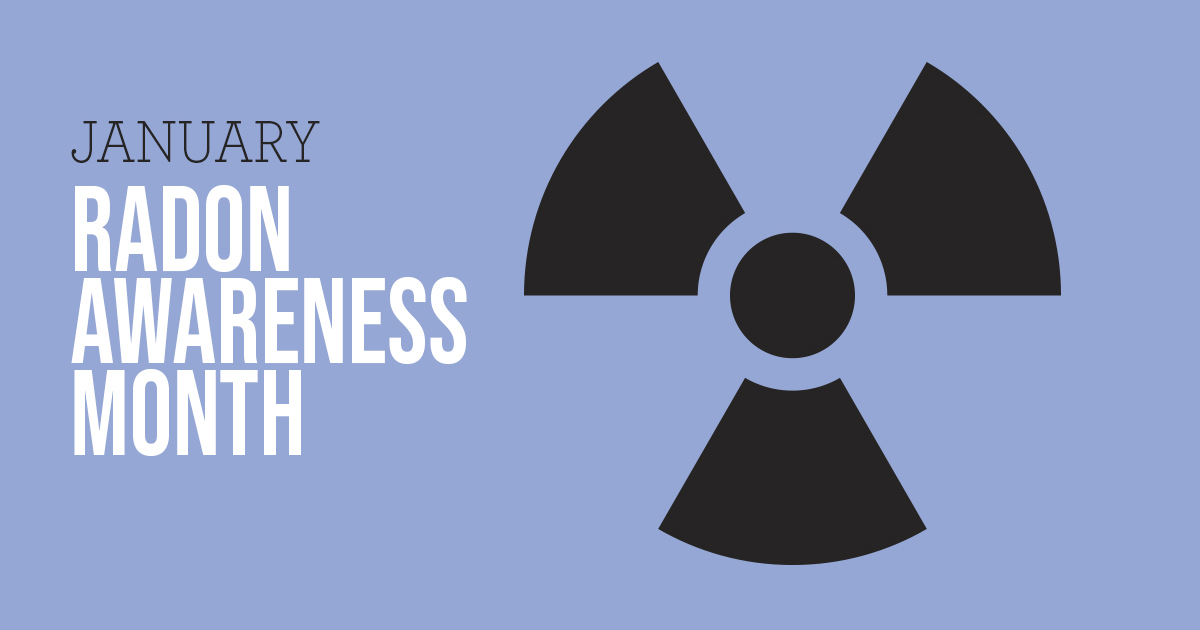 January is Radon Awareness Month. Approximately 1,200 Illinoisans are diagnosed with radon-related lung cancer each year, so make sure your home is radon-free! Radon can't be seen, smelled, or tasted so the only way to detect its presence is through a licensed professional or at-home test kit.
You can find a local, licensed professional here.
OR, you can order an at-home radon testing kit here.