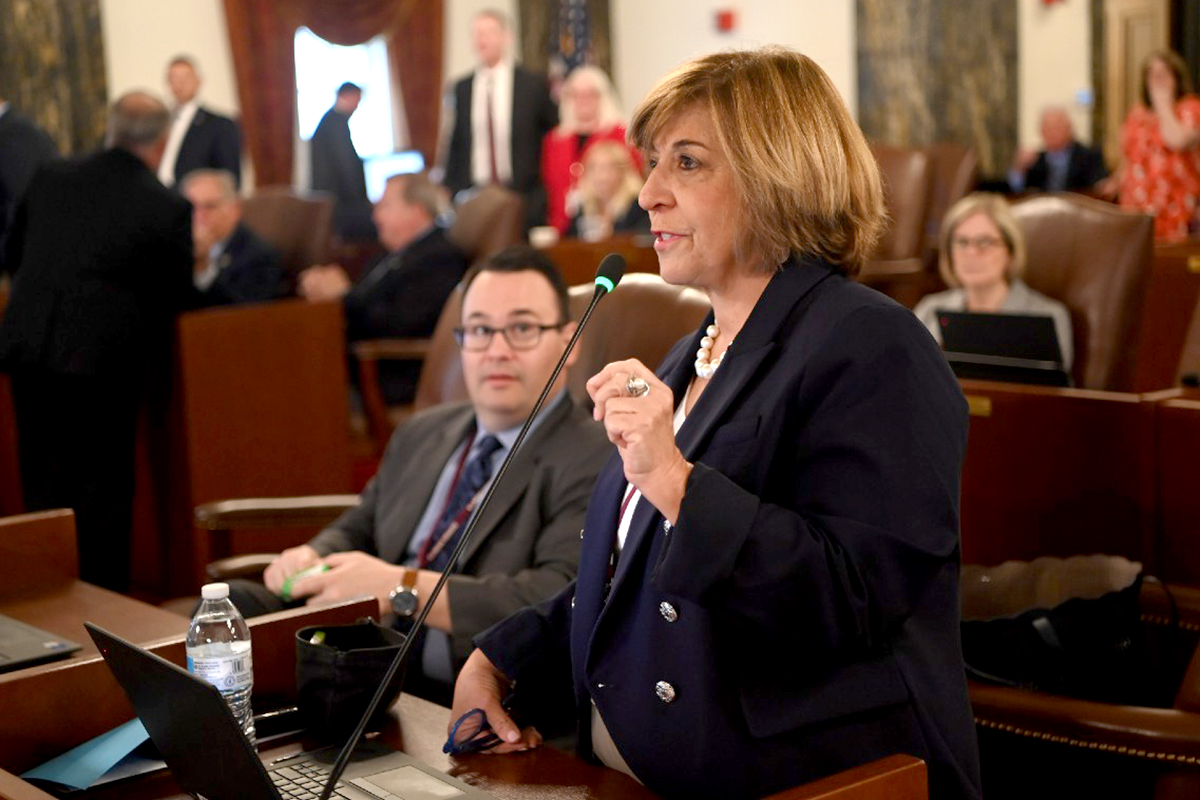 SPRINGFIELD – To set forth concrete guidelines, supports and collaborations that will transform the way Illinois delivers high quality behavioral and mental health care to children and youth, State Senator Sara Feigenholtz championed the Interagency Children's Behavioral Health Services Act, which was signed into law Friday.
"Families of children with behavioral health challenges seeking help have faced barriers for far too long," said Feigenholtz (D-Chicago). "The evidence-driven solutions in this plan will create a more streamlined, accessible and responsive system of care for youth in Illinois."
The plan implements recommendations from the Governor's Behavioral Health Transformation Blueprint that was released in February. The initiative, which set out to research the current state of mental and behavioral health issues facing children in Illinois and develop recommendations to better help families, was spearheaded by Dr. Dana Weiner and Senator Feigenholtz in collaboration with experts and state agencies that currently serve youth and families.
Read more: Comprehensive plan to improve services for children with behavioral and mental health needs signed...