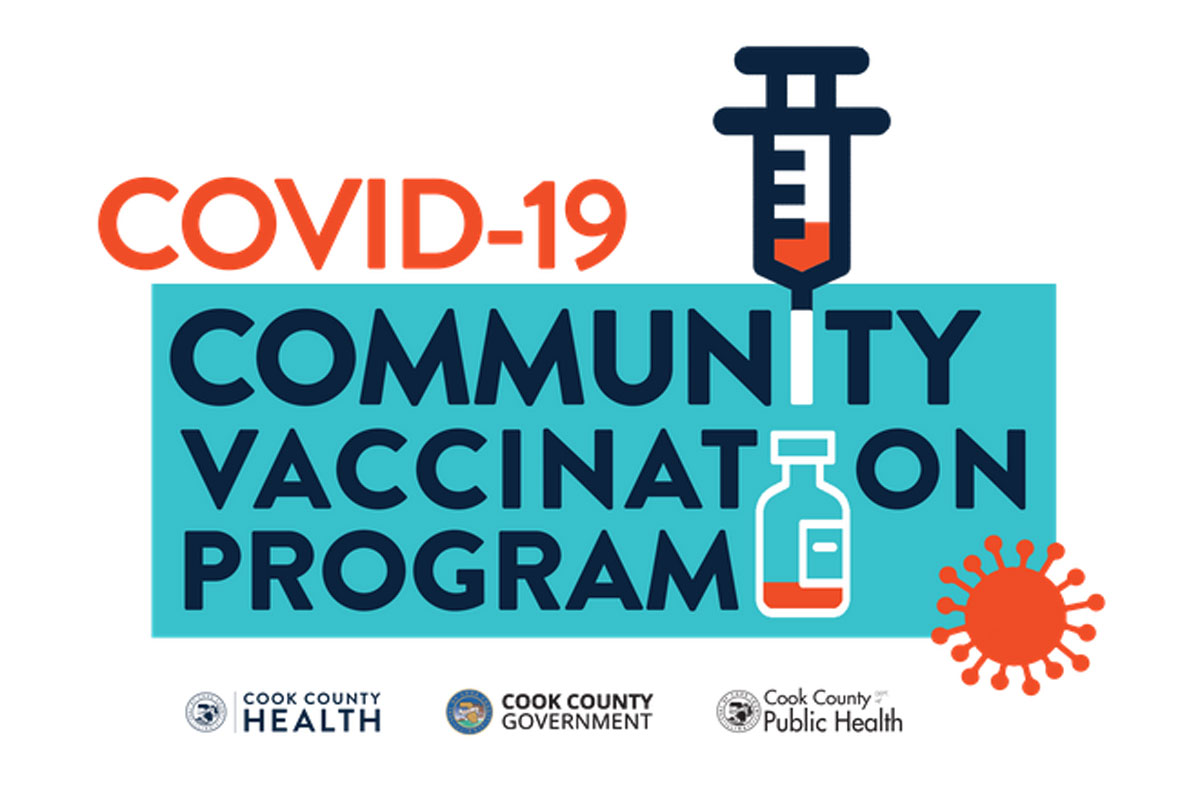 GLENVIEW – To keep suburban Cook County residents abreast of the COVID-19 vaccine distribution process, State Senator Laura Fine (D-Glenview) is urging residents to sign up to receive updates, scheduling information and other important notifications on the new Cook County COVID-19 Community Vaccination Program website.
"We're entering Phase 1B of the state's vaccination plan, which means more Illinoisans are eligible to be vaccinated and more vaccination sites are opening up," Senator Fine said. "I encourage older residents and front-line essential workers to register for updates to make sure they know when it's their turn to get vaccinated."
Read more: Senator Fine urges older residents, front-line workers in Cook County to sign up for COVID-19...