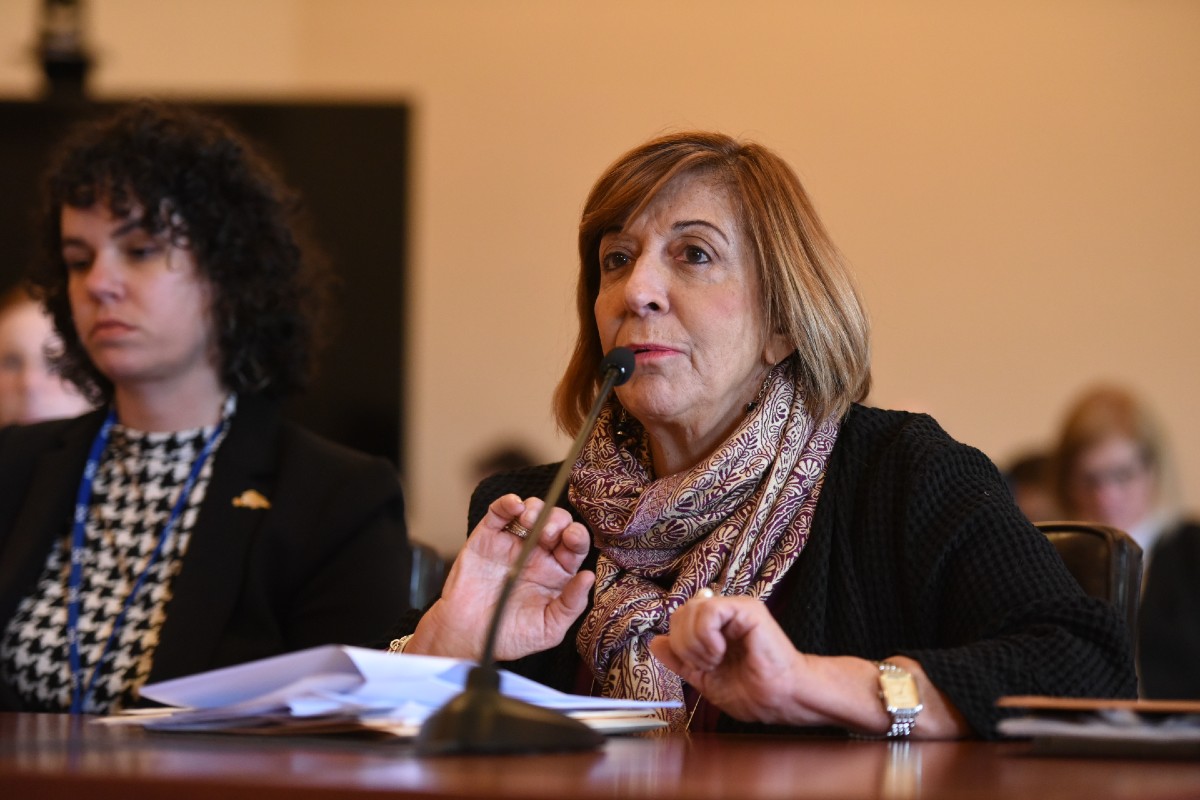 SPRINGFIELD – In an effort to combat climate change, reduce vehicle emissions and significantly expand the market for electric vehicles, State Senator Sara Feigenholtz is championing a measure to make EV-capable charging available at residential buildings in Illinois.
"Illinois is on the cutting edge of electric vehicle manufacturing, incentives and infrastructure," said Feigenholtz (D-Chicago). "The biggest challenge for this industry and for people who are in the market to purchase electric vehicles is the availability of charging stations. This legislation will expand EV access to charging stations in new buildings and accelerate our path forward in this emerging industry."
The bill would require new construction of single-family homes and multi-unit residential buildings to include basic infrastructure for electric vehicle charging. It does not require the installation of any actual EV chargers or the wiring for a charger. It also lays out rights and obligations under the requirements to allow flexibility for tenants and condo unit owners seeking to install an EV charger on their own, while granting property owners the ability to recoup costs when an EV charger is installed at the request of a tenant or unit owner.
Read more: Feigenholtz champions Electric Vehicle Charging Act