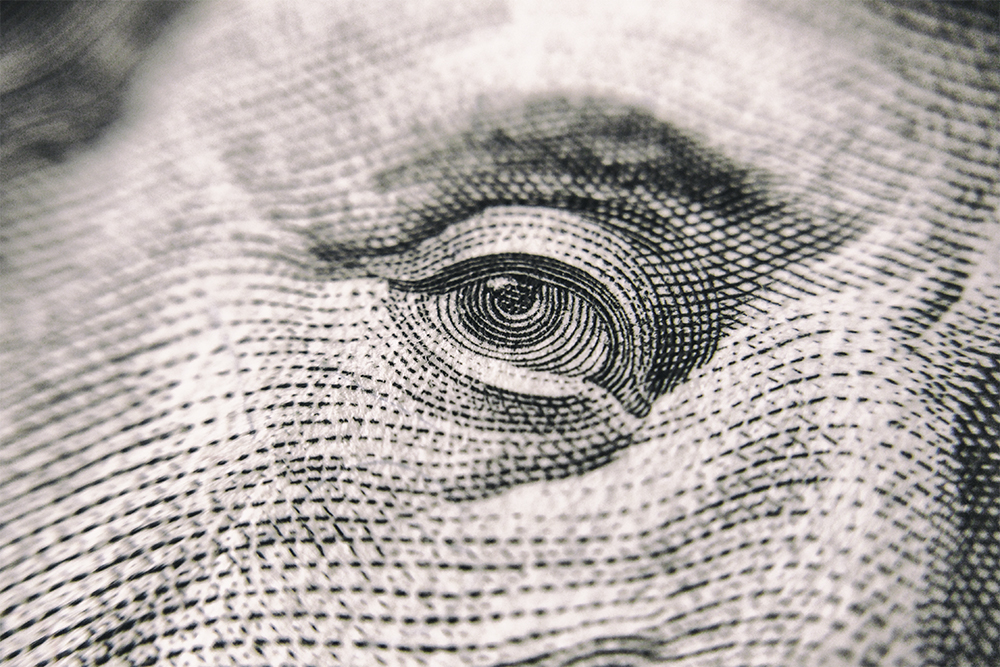 SPRINGFIELD – Senate Majority Leader Kimberly A. Lightford (D-Maywood) reminds small businesses to take advantage of the minimum wage credit starting this year. The new tax credit is intended to help small businesses over the next six years as a part of the state's minimum wage increase plan.
"Keeping small businesses competitive is a priority when increasing the minimum wage," Lightford said. "I encourage businesses to take full advantage of this tax credit to ease their transition."
Businesses and nonprofits with 50 full-time employees or less are eligible to offset a portion of the minimum wage increase cost from their withholding income taxes. Eligible businesses can claim this credit by filing Form IL-941, Illinois withholding income tax return, and a new schedule.
Read more: Lightford reminds businesses of minimum wage tax credit