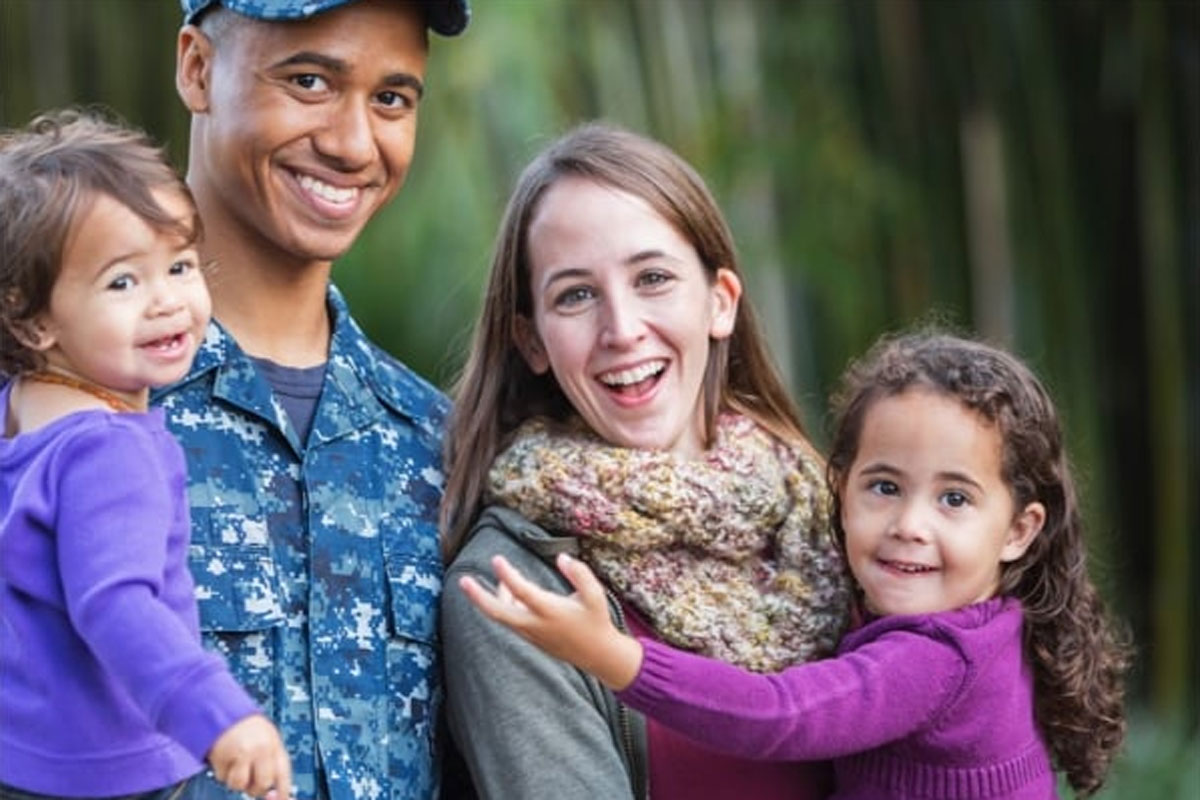 FRANKFORT – In order to ease the burden of getting state licenses for military members and their families, the State of Illinois is expediting the licensing review process for military members seeking to obtain professional licensure in Illinois.
State Senator Michael E. Hastings (D-Frankfort) voted in favor of the law, Public Act 100-286, to make this process a reality in 2019.
The expedited review process will be in place for military service members who are on active duty or whose active duty service ended within the last two years. This review process also is available to spouses.
Read more: Hastings provides an update on streamlined licensing process for military members