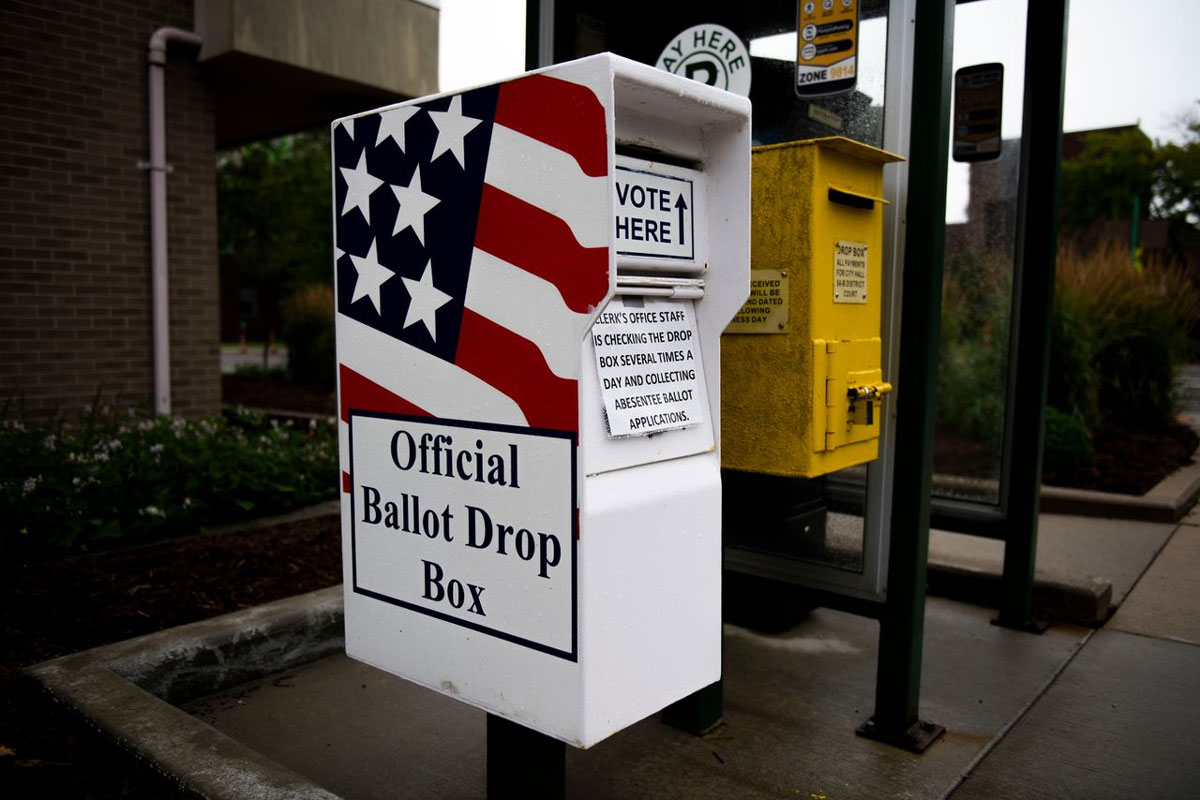 SPRINGFIELD – A safer way to turn in vote-by-mail ballots may soon be on its way to counties across the state after State Senator Julie Morrison (D-Lake Forest) successfully championed a measure to implement more secure drop boxes.
"We should make it simpler to vote – even in a non-COVID world," Morrison said. "Everyone should have a safe and secure way to cast their ballot."
House Bill 3994 would allow election authorities to establish permanent ballot drop boxes to accept vote-by-mail ballots. Election authorities would be able to receive reimbursement through the federal Help America Vote Act to pay for the boxes.