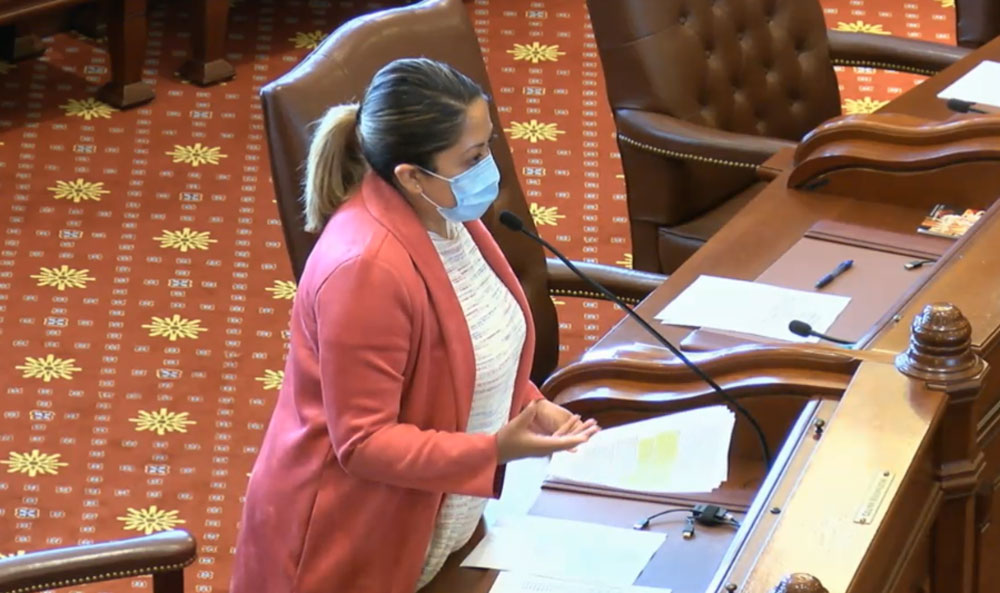 CHICAGO – State Senator Celina Villanueva (D-Chicago) is encouraging uninsured and underinsured Illinoisans to visit the Affordable Care Act Marketplace during the open enrollment period, which runs from Nov. 1 to Dec. 15.
"Everyone needs and deserves health insurance," Villanueva said. "This is the time of year when you can go to the ACA Marketplace and find or change insurance if you don't have an employer-sponsored plan and you don't qualify for Medicaid."
This year, Illinoisans will be able to choose from 179 plans from eight insurance providers. There are also tax credits available to help lower-income residents reduce their monthly payments and find affordable coverage.
Read more: Villanueva encourages uninsured Illinoisans to visit ACA marketplace