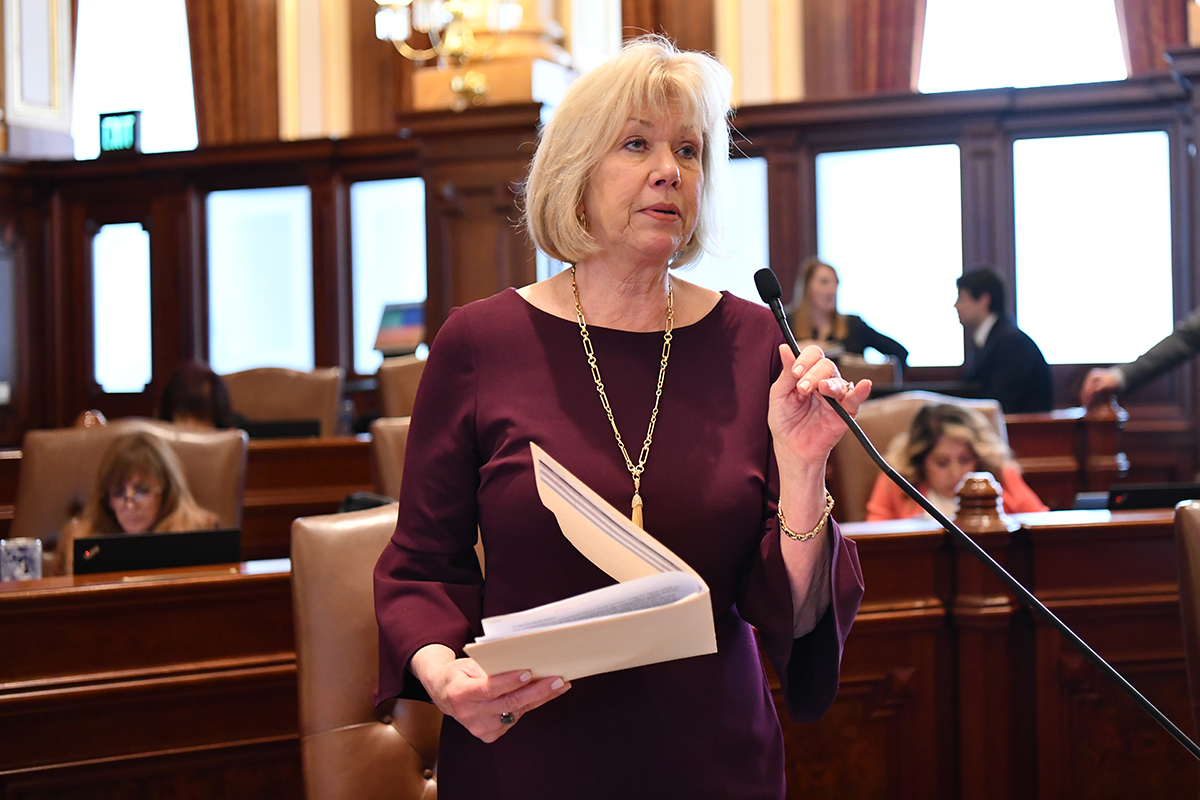 SPRINGFIELD – The price of EpiPens has greatly increased over the years, causing people with certain allergies to forgo purchasing the life-saving medication. State Senator Julie Morrison (D-Lake Forest) strives to offset the burdensome cost by requiring insurers to cover medically necessary epinephrine injectors.
"With increases in food allergies and other serious allergic conditions, people are relying on EpiPens more than ever," Morrison said. "Nobody with a serious allergy should go without an epinephrine injector simply because they cannot afford one."
Senate Bill 2457 – sponsored by Morrison – requires insurers to cover medically necessary EpiPens for all people – regardless of age.
Read more: EpiPens for all one step closer to becoming reality