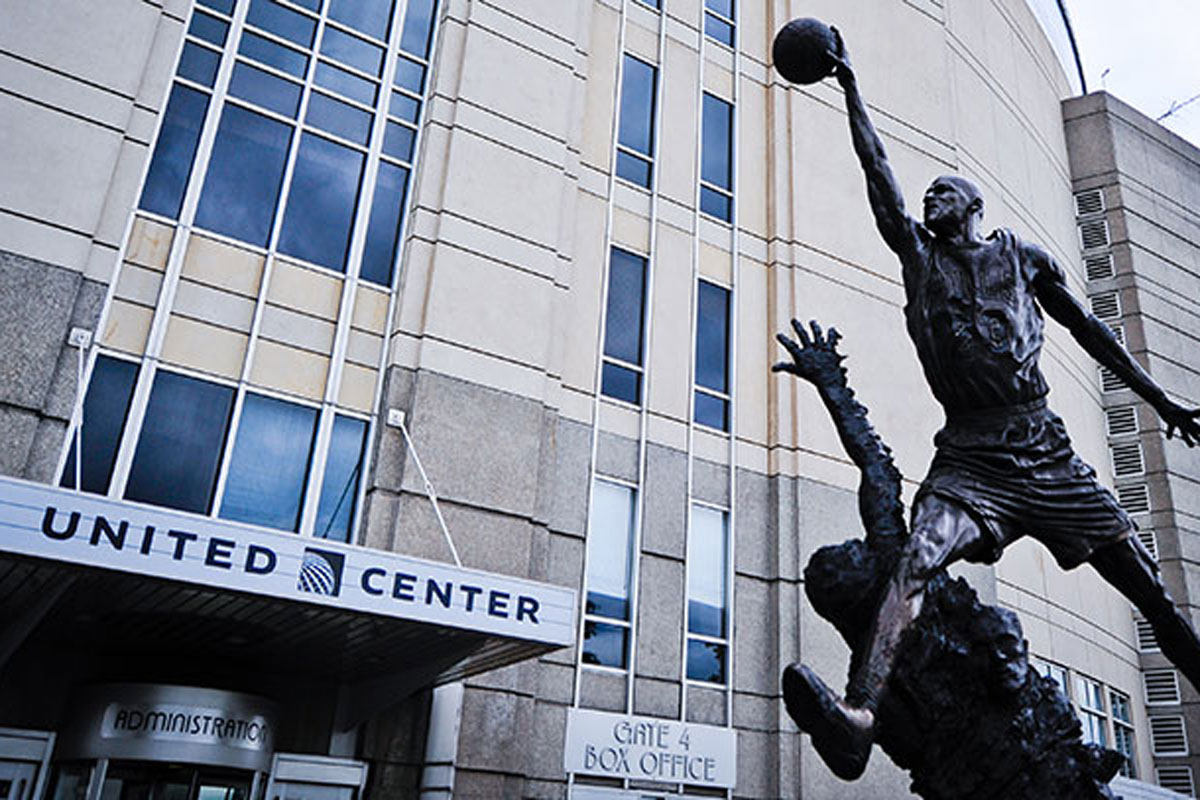 CHICAGO – State Senator Patricia Van Pelt (D-Chicago) is excited thousands of people will be able to receive their COVID-19 dose at the United Center starting next month.
"I am excited that the United Center, which falls in the district I represent, will be home to a new mass vaccination site," Van Pelt said. "Thousands of people will have access to this site, which will help increase the efficiency of the vaccine distribution in underprivileged areas like the ones I represent."
The implementation of this site – which was announced by the governor Friday – is a joint collaboration with state, local and federal officials, and will open for 1B+ vaccinations starting March 10.