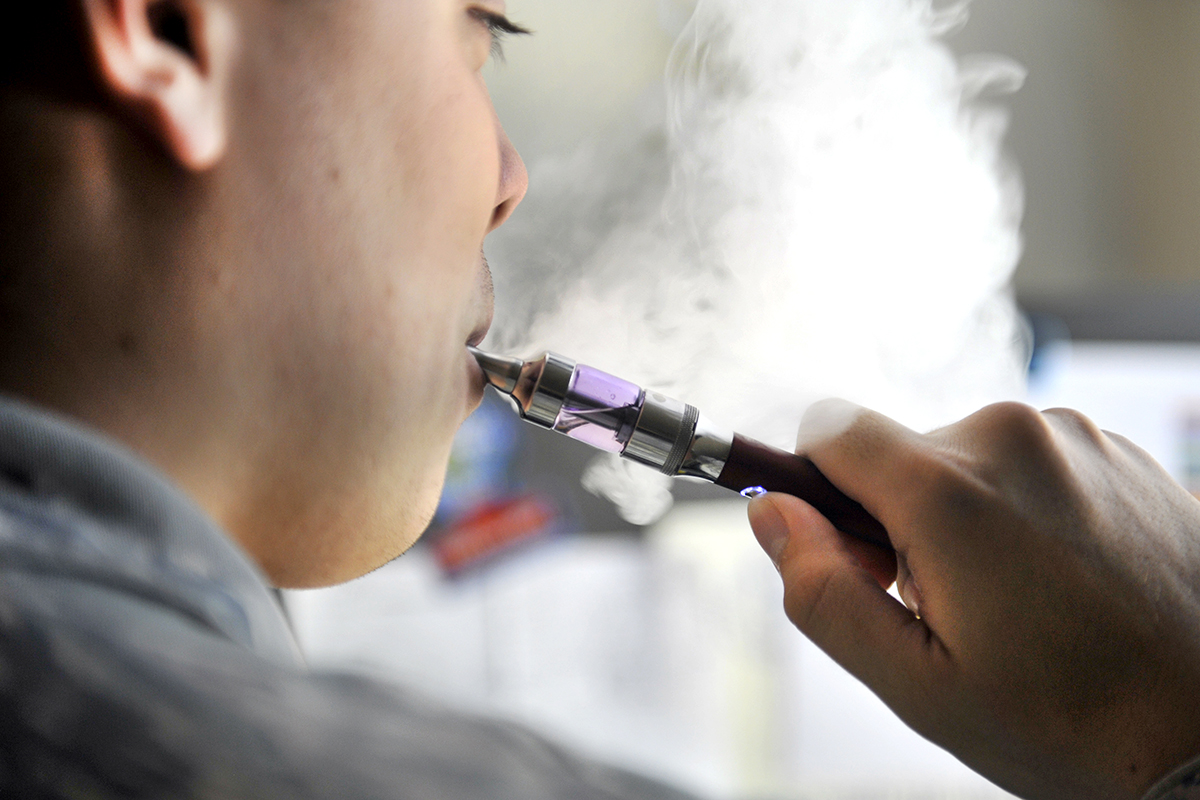 SPRINGFIELD – Taking another step toward making Illinois smoke free, State Senator Julie Morrison passed a measure to ban vaping inside public buildings.
"There's absolutely no reason a person – from a pregnant woman to a young child – should be exposed to harmful e-cigarette products while in public," said Morrison (D-Lake Forest). "It's about time we set a clear standard that protects non-smokers and further de-normalizes tobacco use."
In recent years, the use of e-cigarettes – like vapes – has increased tremendously, leading Morrison to pass House Bill 1540 to ban the use of e-cigarettes indoors. Her measure – which now heads to the governor – expands upon the Smoke Free Illinois Act, putting Illinois in line with 17 other states that have banned the use of e-cigarettes indoors.
Read more: Morrison measure to ban e-cigarettes indoors heads to the governor