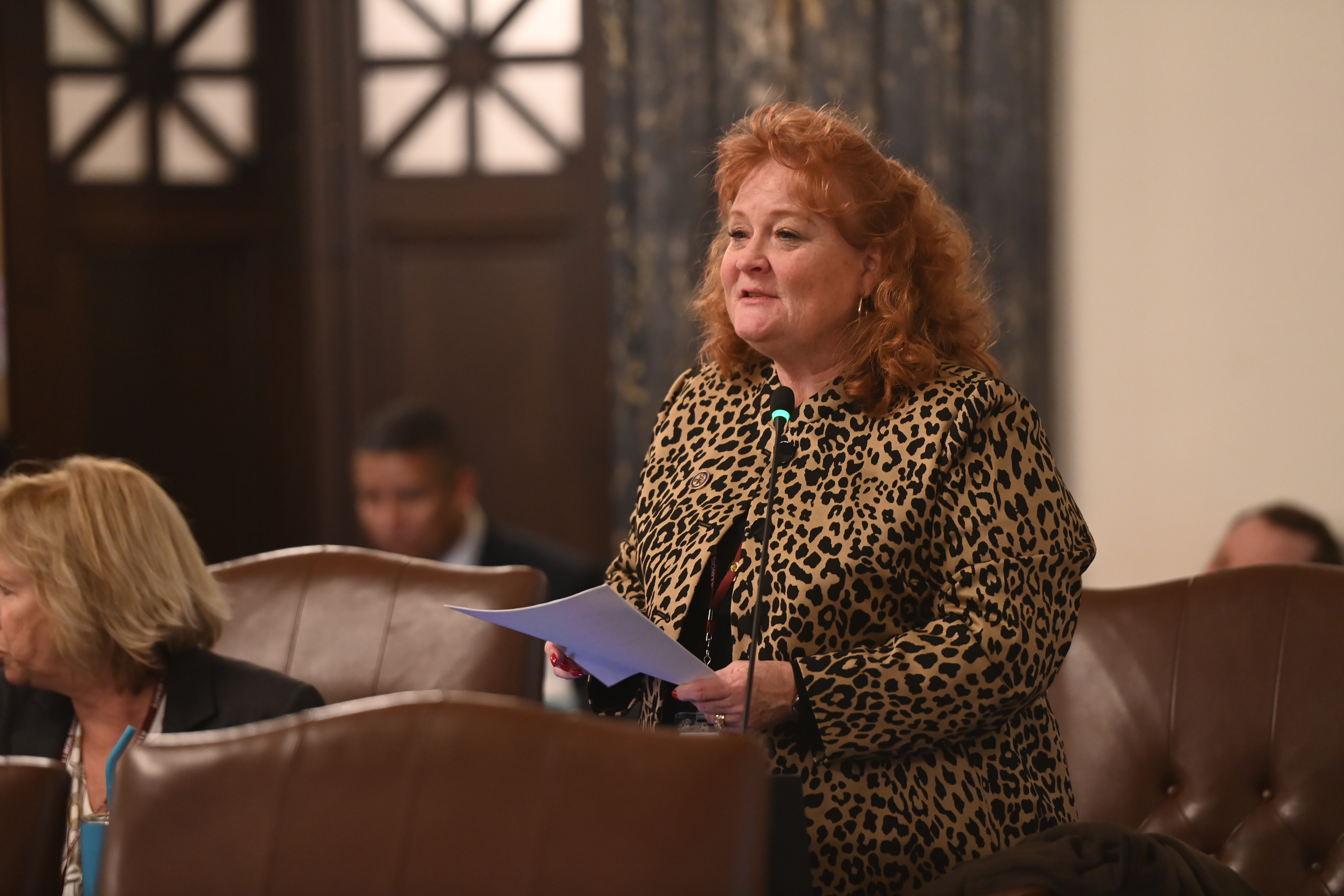 SPRINGFIELD – The price of insulin will be capped at $35 for a 30-day supply thanks to State Senator Laura Murphy.
"When Fredrick Banting discovered insulin in 1923, he refused to put his name on the patent: he believed it was unethical for a doctor to profit from a discovery that would save lives," said Murphy (D-Des Plaines). "He and his co-inventors sold the insulin patent for $1: they wanted everyone who needed their medication to be able to afford it. We need to lead by the example of Mr. Banting's selflessness, and honor the legacy of selflessness on the 100 year anniversary of its discovery."
Under the law the price of a 30-day supply of insulin will be capped at $35 for all private individual and group insurance policies. In addition, an insulin discount program will be established by the Department of Central Management Services. The program will begin July 1, 2025.
Read more: New law championed by Murphy caps price of insulin at $35