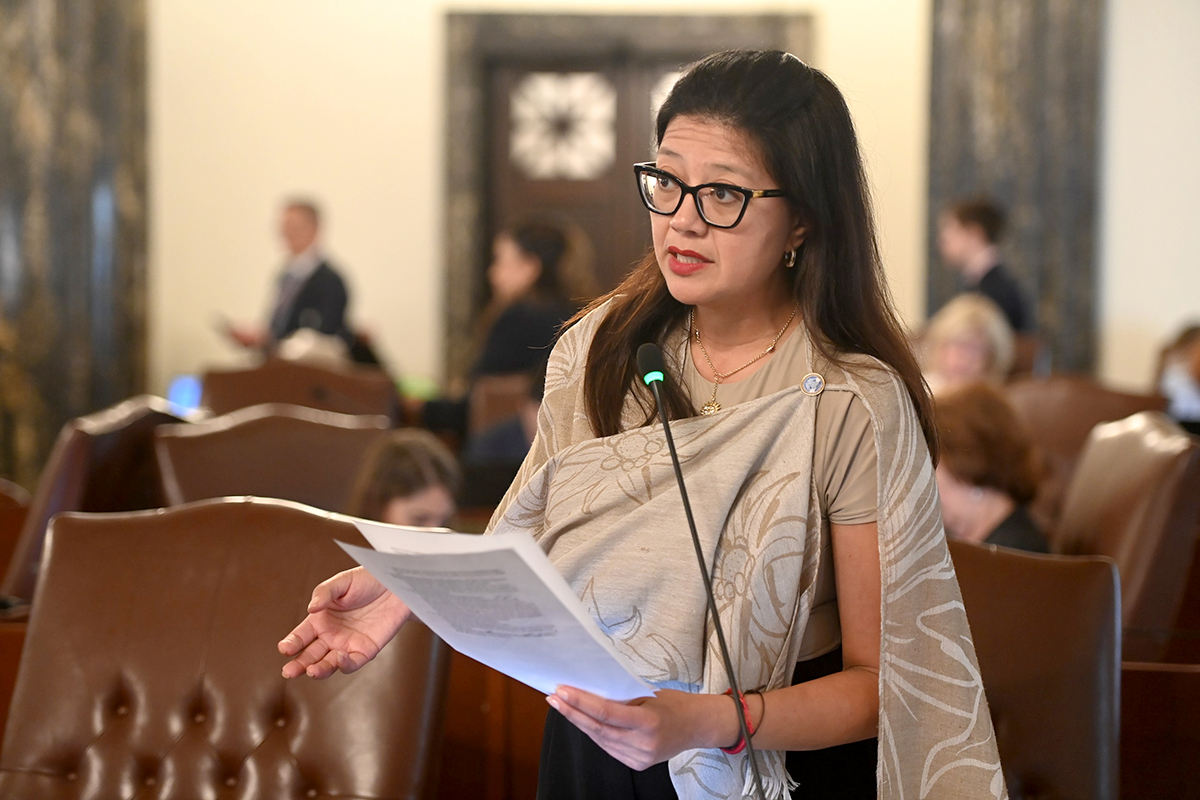 SPRINGFIELD – A measure sponsored by State Senator Karina Villa that addresses the shortage of nurses in health care facilities across Illinois was signed into law Friday.
"The ongoing nurse shortage in our state demands our immediate attention," said Villa (D-West Chicago). "Our nurses are the backbone of our health care system, and we owe it to them and our communities to address this issue with urgency. By empowering the Illinois Nursing Workforce Center to look for ways to address the shortage, our hope is this new law will help us retain and recruit nurses throughout our state."
The growing scarcity of nurses in Illinois, especially in Southern Illinois, hurts patients and existing nurses who have to work without a full staff in some cases. Nurses are a critical part of health care and make up the largest portion of health care professionals. The U.S. Bureau of Labor Statistics projects that more than 275,000 additional nurses will be needed from 2020 to 2030.
Read more: Villa initiative to alleviate statewide nurse shortage signed into law