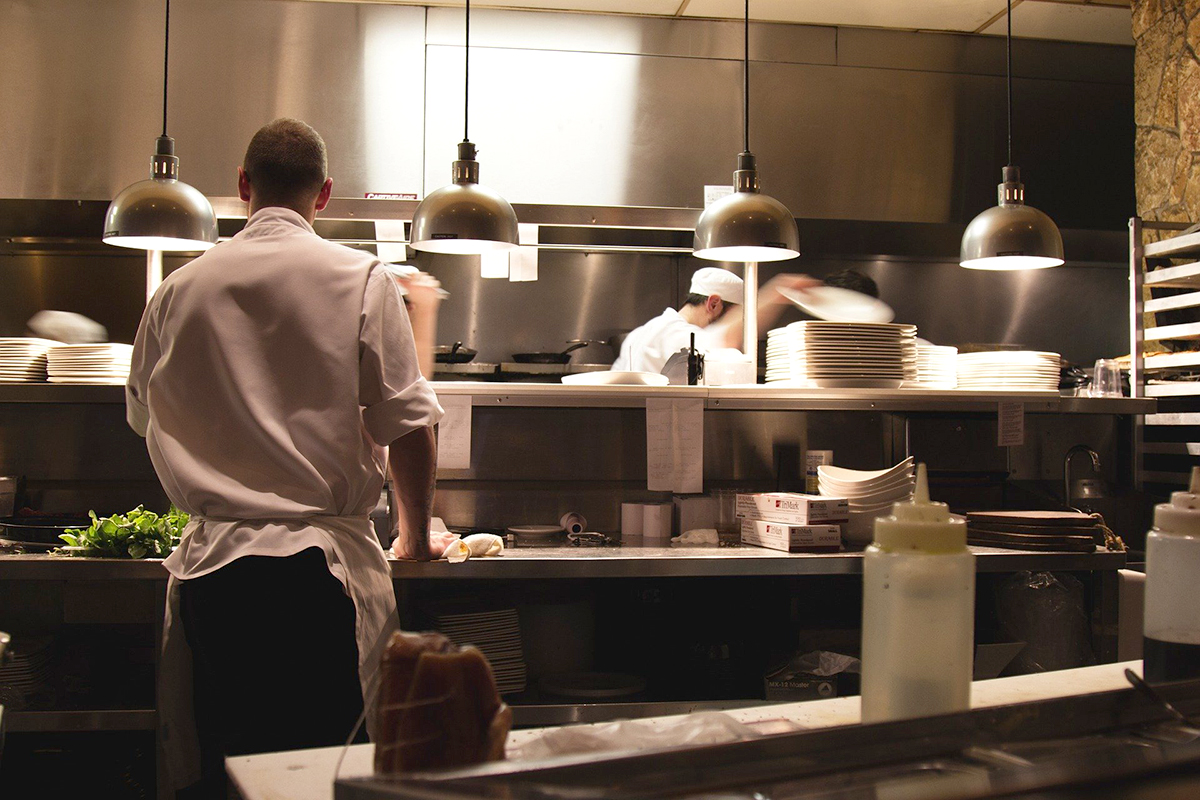 SPRINGFIELD – In an effort to deter wage theft, State Senator Karina Villa (D-West Chicago) sponsored a new law that increases the amount employers who underpay their employees must pay in damages.
"It is unacceptable for an employer to withhold hardworking employees' wages," Villa said. "Working families across Illinois deserve to be justly compensated and should receive increased damages for cases of wage theft."
Currently, employees who do not receive wages in a timely manner are entitled to file a claim to recover their unpaid wages, plus damages totaling 2% of the amount of monthly underpayments. Villa's legislation will increase the percentage paid in damages from 2% to 5% to more effectively deter wage theft by employers.
Read more: Villa measure to compensate employees for wage theft signed into law