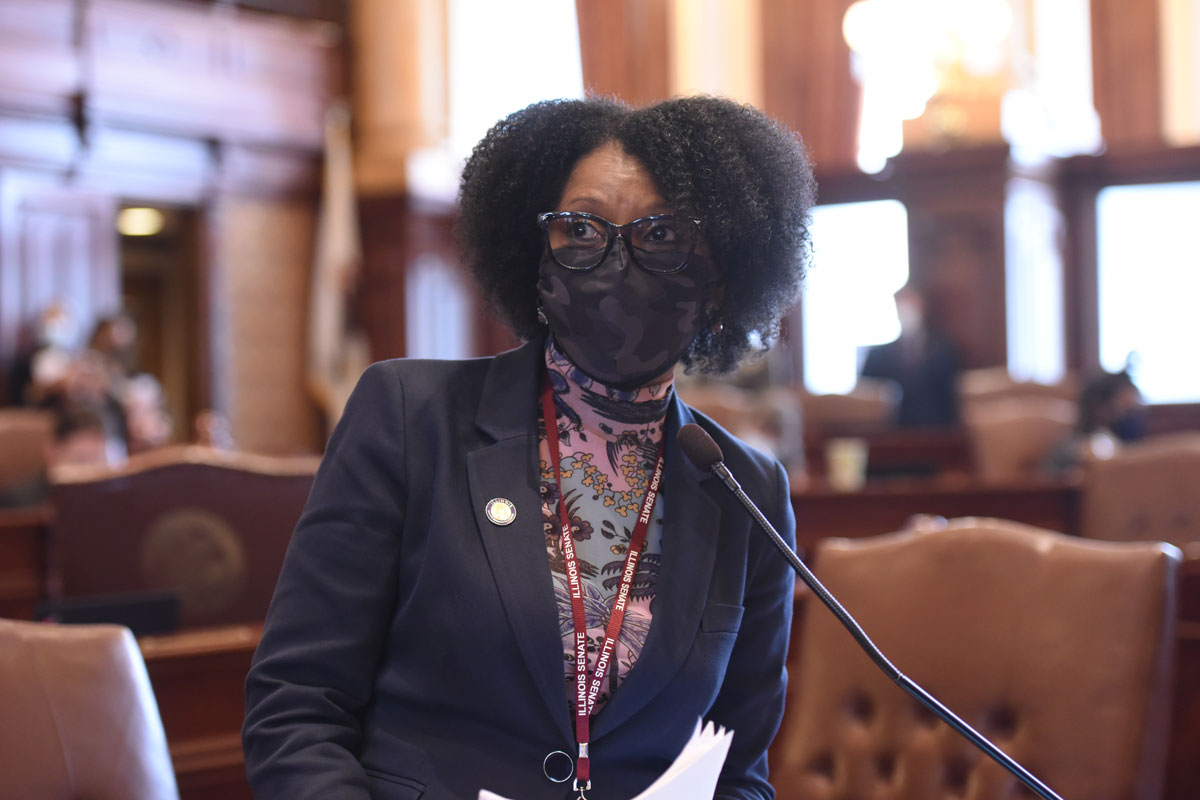 SPRINGFIELD – Illinois homeowners can more quickly, easily and affordably remove racist language from their property deeds under a new law sponsored by State Senator Adriane Johnson (D-Buffalo Grove).
"Racial covenants have held back Black and Brown families for generations, and many residents may not even be aware that the language still lingers in their property deeds," Johnson said. "Homeowners shouldn't have to jump through hoops to strike such harmful and antiquated provisions from their property records."
Read more: Homeowners can eliminate racist restrictive covenants from their property deeds under new Johnson...