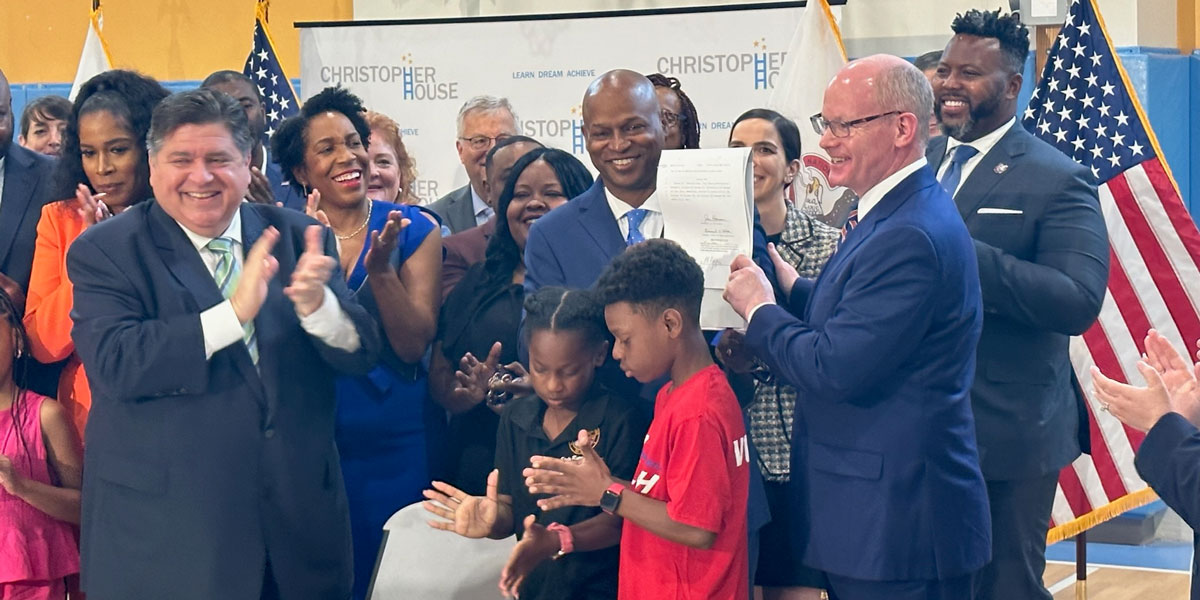 Senate Democrats applaud signing of responsible, balanced budget
SPRINGFIELD – Thanks to steadfast, responsible leadership from members of the Illinois Senate Democratic Caucus, the governor signed the state's fifth balanced budget in a row into law last week.
"Passing this budget was an exercise in trust, working together to prioritize paying down debt, shoring up our rainy day fund and ensuring a durable, balanced budget," said Senate President Don Harmon (D-Oak Park). "I want to thank Governor Pritzker for his commitment to responsible budgeting. I also want to thank Speaker Welch for his partnership and the incredible Senate budget negotiators for their hard work. The future looks bright for Illinois."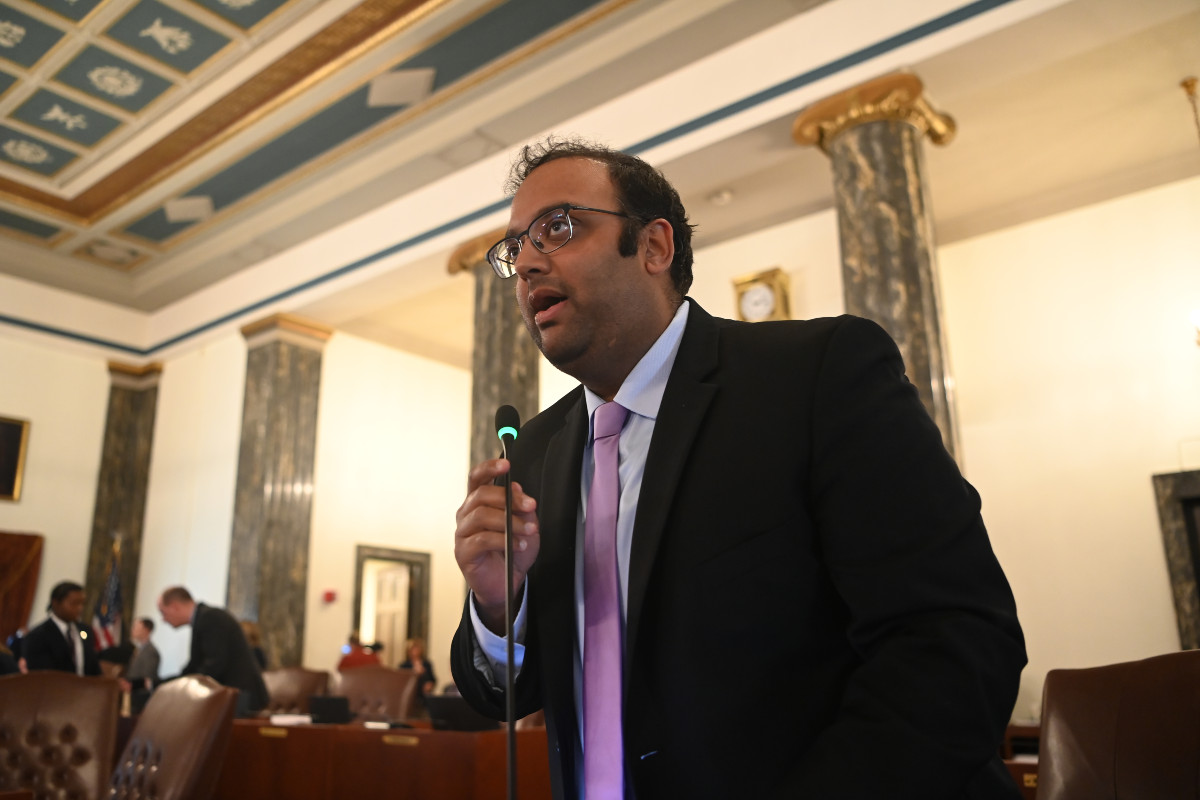 Villivalam leads legislation for kosher and halal food options in state schools and facilities
SPRINGFIELD – To provide more food options for all faiths in Illinois, State Senator Ram Villivalam championed legislation that would provide kosher and halal food options in public schools and state facilities.
"We are recognizing the cultural needs of our community and this is a big step for families who eat kosher or halal," said Villivalam (D-Chicago). "Everyone deserves to have an option that fits their needs. With this legislation I hope to expand the available options for all residents in Illinois."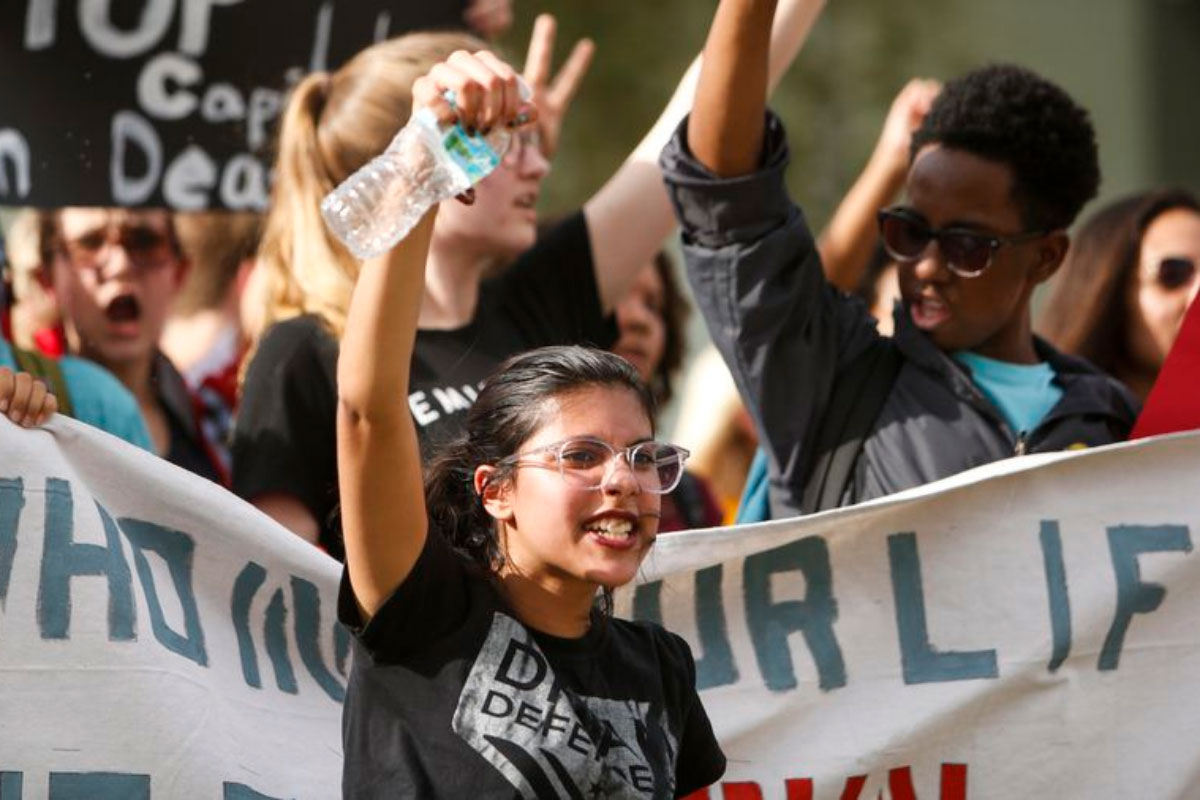 Simmons secures passage of bill to allow 16-year-olds to pre-register to vote
SPRINGFIELD – To increase young voter engagement, State Senator Mike Simmons secured passage of an elections bill that will allow 16-year-olds to pre-register to vote so they may start voting as soon as they turn 18.
"The young have always played a key part in democracy," said Simmons (D-Chicago). "The younger generations show again and again how engaged they are in social issues — allowing them to pre-register sends a message to youth that their voices are important and allows them to take that activism to the polls."

In case you missed it
MEMBERS IN THE NEWS
State Senator Mattie Hunter, Chicago: We Walk for Her march demands justice for missing and murdered Black women | Hyde Park Herald
Senator Cristina Pacione-Zayas, Chicago: New bill giving more worker protections to freelancers heads to Pritzker's desk | WCIA
Senator Rachel Ventura, Joliet: Illinois wants to make sure you never get another 'final notice' letter | MyStateLine
Copyright 2023 - Illinois Senate Democratic Caucus - All Rights Reserved