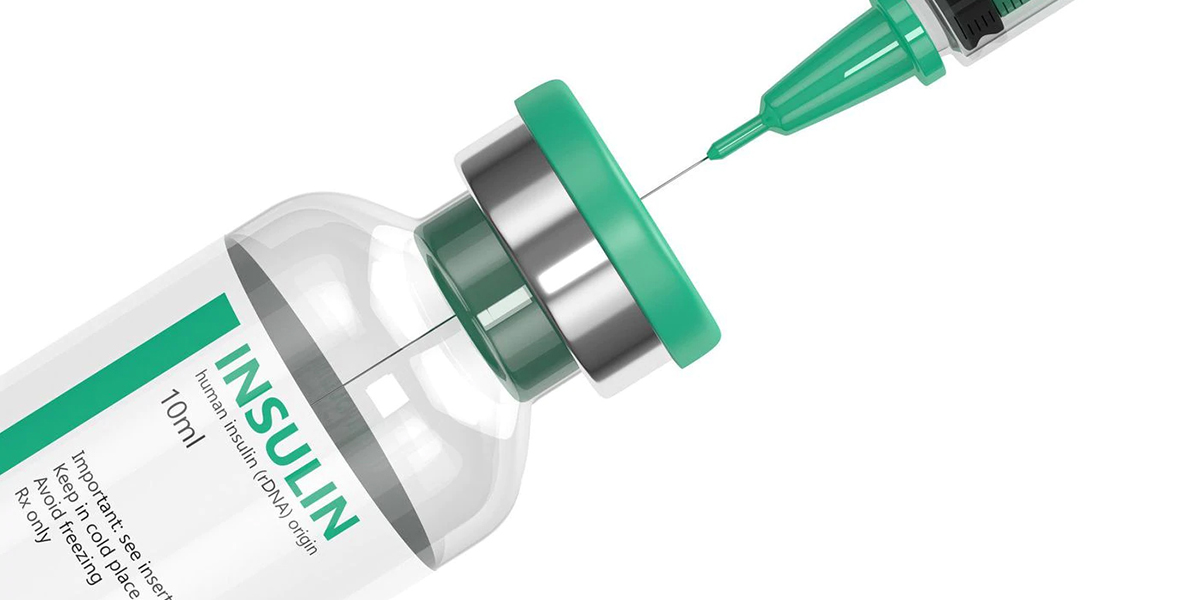 Murphy measure to cap insulin at $35 passes Senate
SPRINGFIELD – State Senator Laura Murphy passed a measure through the Senate that would ensure that Illinoisans in need of insulin have affordable access to the life-saving medicine by capping the price at $35.
"Too many lives have been lost because they could not afford the rising costs of insulin," said Murphy (D-Des Plaines). "No family should need to choose between purchasing medication or putting food on their table."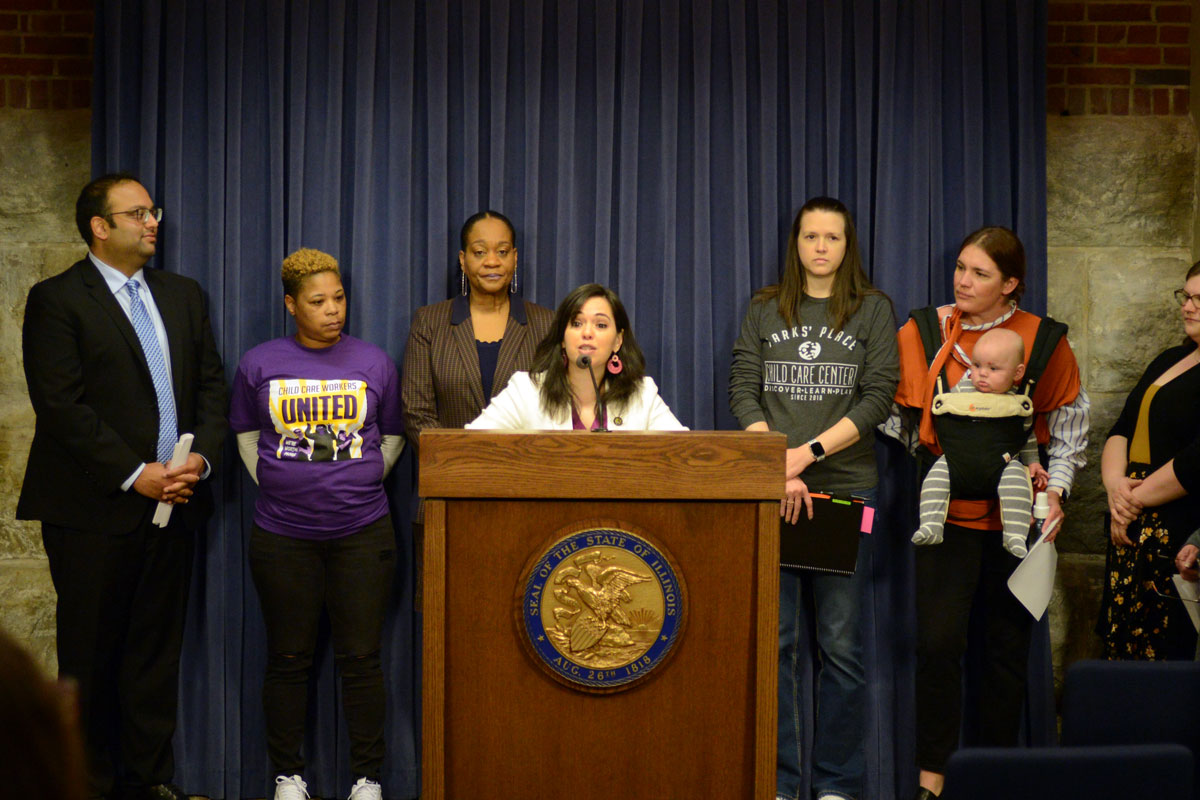 Senators Villivalam, Pacione-Zayas announce child care agenda
SPRINGFIELD – One in three families across the nation struggle to connect with affordable and accessible child care – an all-too-common issue millions of Illinoisans face. State Senators Ram Villivalam and Cristina Pacione-Zayas outlined their child care agenda to combat low worker wages and expand eligibility at a press conference last week.
"Working families deserve access to quality, affordable child care to ensure their children are in a safe, learning environment," said Villivalam (D-Chicago). "We also must ensure that our child care providers have a livable wage, the best working conditions, and great benefits. They deserve nothing less and they certainly should not be working in poverty."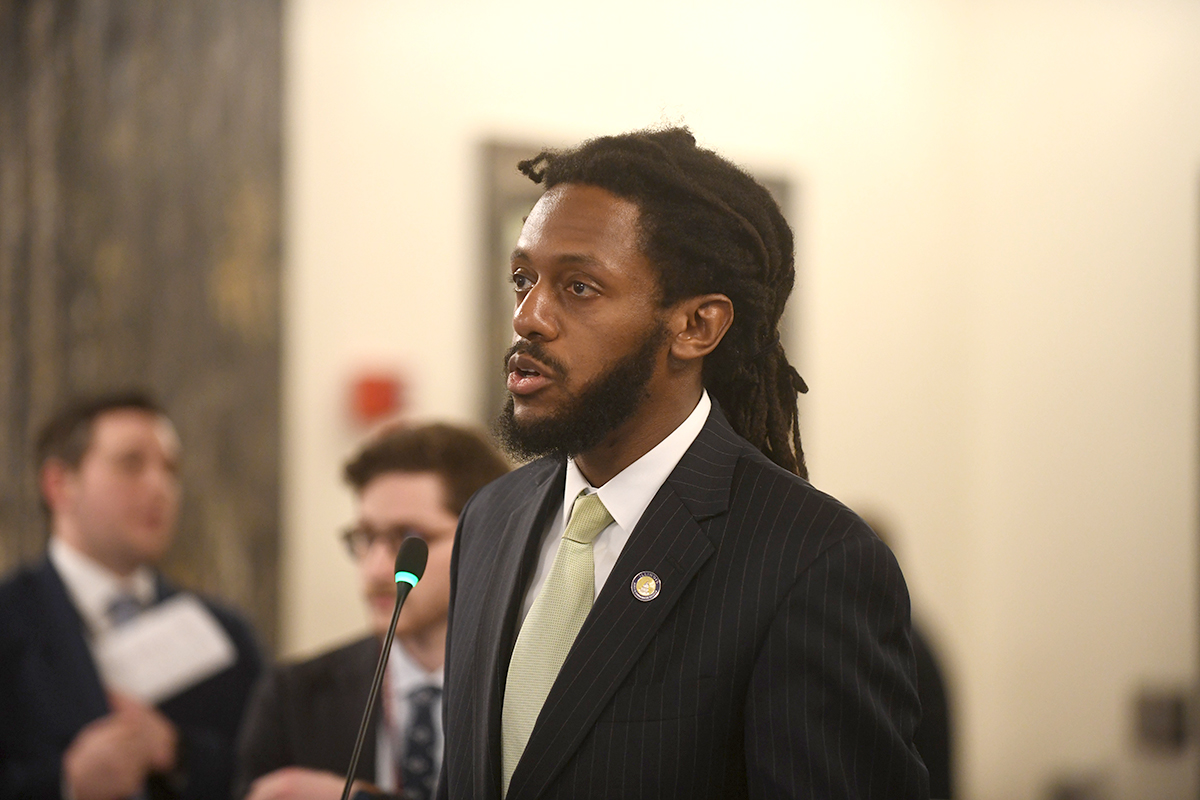 Simmons bill to increase youth access to mental health care passes Senate
SPRINGFIELD – To increase the availability and accessibility of mental health resources for students, State Senator Mike Simmons advanced an initiative out of the Senate last week.
"Mental health has become a leading concern for parents and children today, yet there are still gaps in mental health care," said Simmons (D-Chicago). "This legislation will help to support youth, their families, and schools by providing support, access and resources so students can find mental health care while they are at school."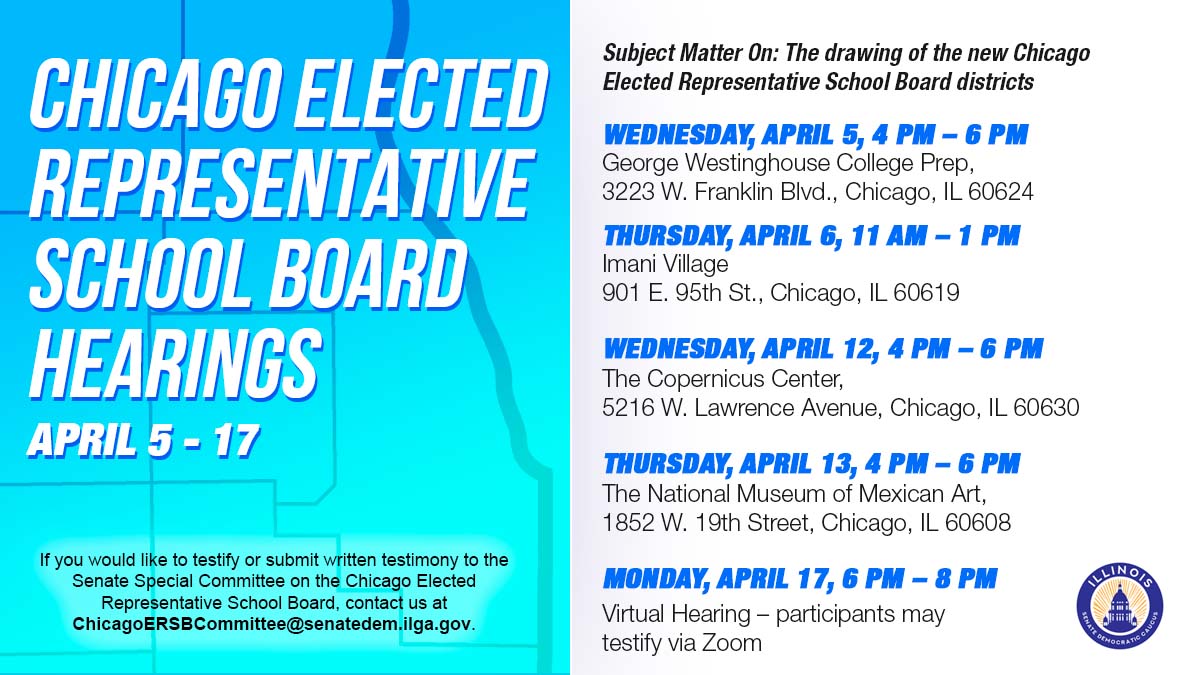 Chicago Elected Representative School Board Hearing Information
The Illinois State Senate has launched an online map making portal to encourage public participation in the creation of the new Chicago elected school board districts.
This is the start of a new and exciting era in community-led education to empower parents and loved ones to decide what is best for their children and loved ones.
Our caucus has convened a Special Committee on the Chicago Elected Representative School Board to conduct citywide hearings throughout April.
Here is the Special Committee on the Chicago Elected Representative School Board hearing schedule:
April 5, 4 p.m. – 6 p.m., George Westinghouse College Prep, 3223 W. Franklin Blvd., Chicago, IL 60624
April 6, 11 a.m. – 1 p.m., Imani Village, 901 E. 95th St., Chicago, IL 60619
April 12, 4 p.m. – 6 p.m., Copernicus Center, 5216 W. Lawrence Avenue, Chicago, IL 60630
April 13, 4 p.m. – 6 p.m., National Museum of Mexican Art, 1852 W. 19th Street, Chicago, IL 60608
April 17, 6 p.m. – 8 p.m., Virtual Hearing
We want to hear from you – click here to help identify communities of interest.
Residents may also view submissions from your neighbors – click here to view submissions.

In case you missed it
MEMBERS IN THE NEWS
Senator Bill Cunningham, Chicago: Cunningham mental health for law enforcement bill passes Senate | The Beverly Review
Senator Sara Feigenholtz, Chicago: Illinois Senate passes electric vehicle charging expansion plan | WAND
Leader Kimberly A. Lightford, Maywood: Education legislation takes center stage in General Assembly | State Journal-Register
Copyright 2023 - Illinois Senate Democratic Caucus - All Rights Reserved