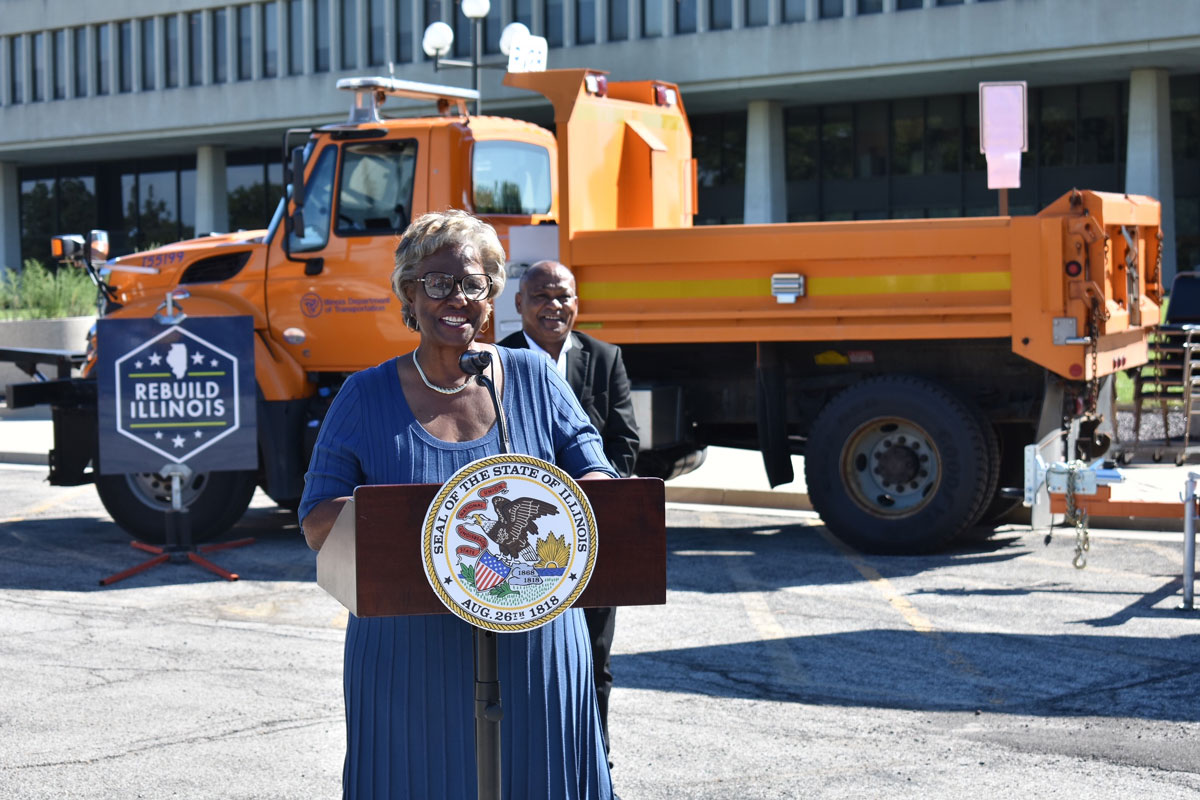 $35 billion Senate Democrat-backed infrastructure plan released
SPRINGFIELD – Building upon the smart infrastructure investments made by Illinois Senate Democrats through the 2019 Rebuild Illinois Capital Program, the Illinois Department of Transportation announced last week an investment of nearly $35 billion to improve roads, bridges, transit, rail and airports across the state.
"These investments in our roads, highways and bridges will create good-paying jobs, stimulate economic growth and connect our communities," said State Senator Doris Turner (D-Springfield). "I am excited to see these vital improvements revitalize Illinois' infrastructure and provide working families safe transportation systems to drive to work and visit loved ones."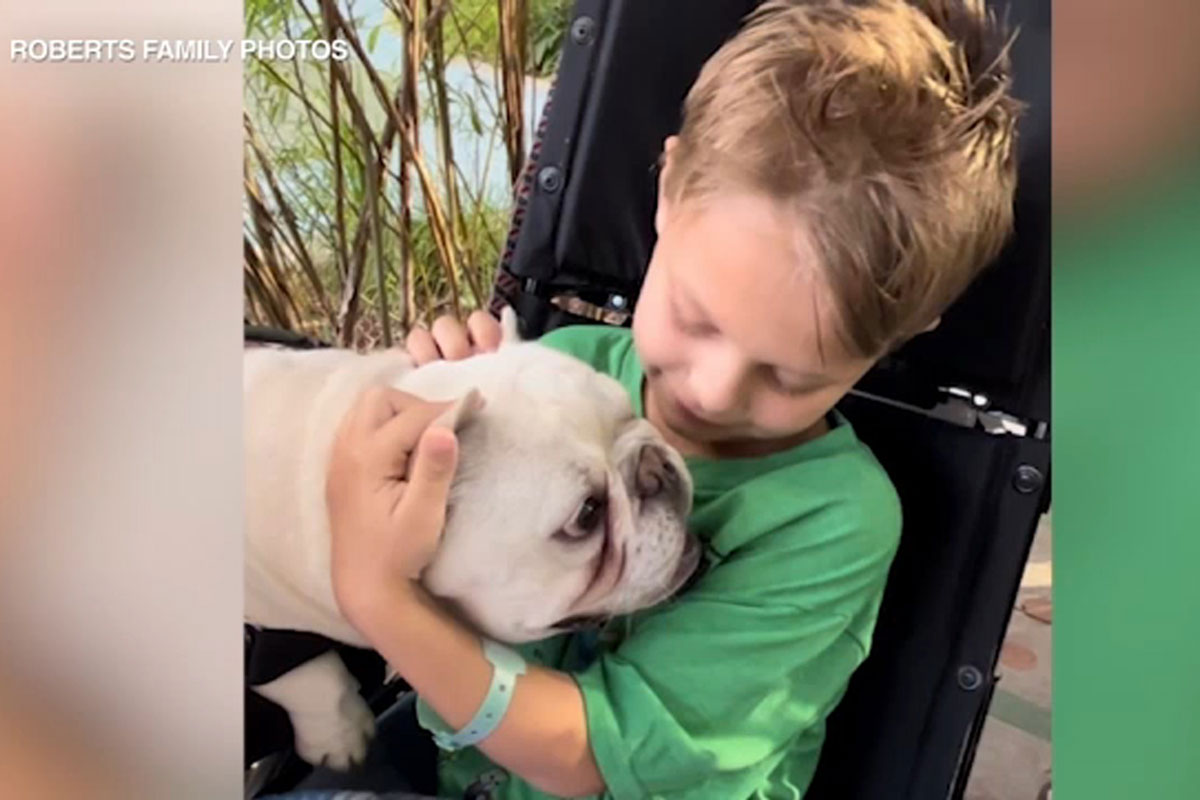 Cards for Cooper: Morrison collects cards for 8-year-old wounded in 4th of July mass shooting
HIGHLAND PARK – Cooper Roberts went to the Highland Park Fourth of July parade with his family, excited to celebrate the day. However, after a gunman opened fire on the parade – shooting 8-year-old Cooper in the chest – he was left paralyzed from the waist down.
To show Cooper the community supports him and is cheering him on throughout his recovery process, State Senator Julie Morrison is collecting store bought and handmade cards that she will then deliver to Cooper's family.
"Almost everyone in the community has been thinking about and cheering on Cooper throughout his recovery process," said Morrison (D-Lake Forest). "He's doing much better, but still has a long way to go. Let's show him how many people care."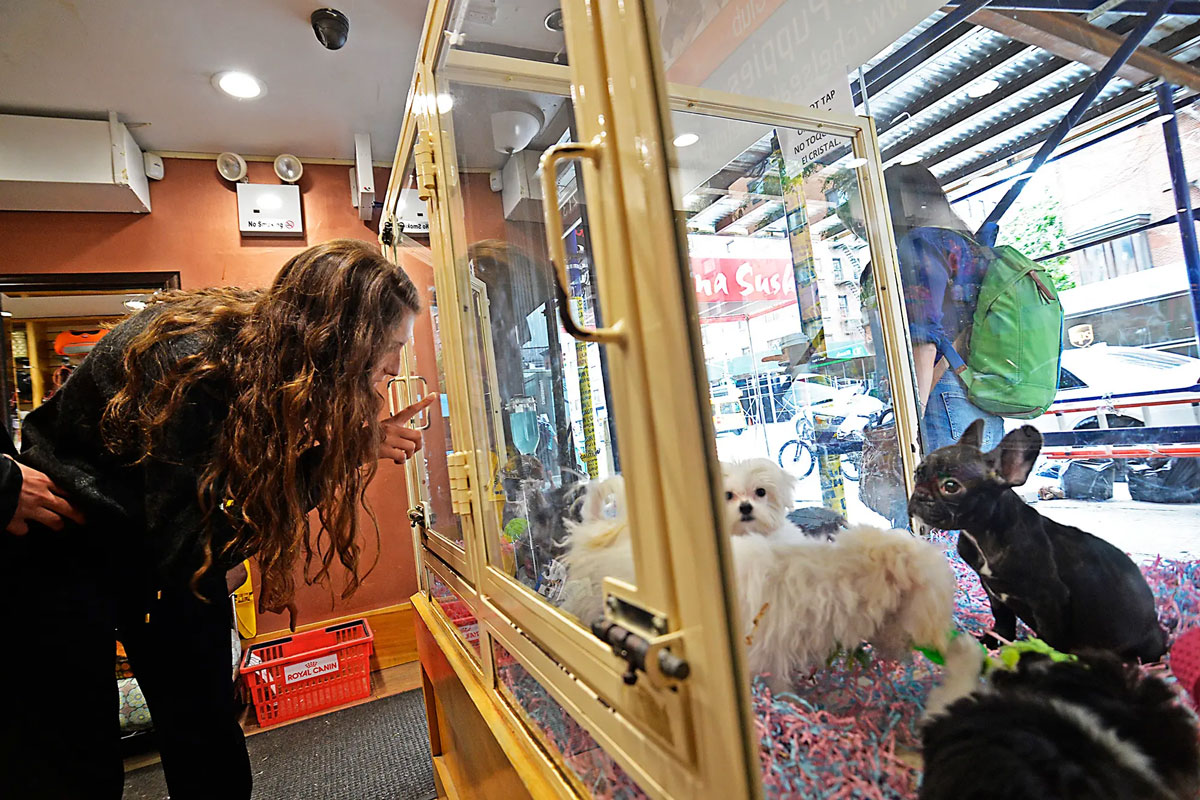 Animal advocate Holmes applauds IDOA action on pet stores skirting new puppy mill regulations
AURORA – The Illinois Department of Agriculture has sent petitions of license revocation to three pet shops in Illinois operating in violation of the Animal Welfare Act, and State Senator Linda Holmes, sponsor of House Bill 1711, commends this effort and released the following statement:
"This new state law prohibits the sale of pets from unscrupulous breeders and puppy mills and instead requires these stores to help connect shelter or rescue pets with potential adopters," said Holmes (D-Aurora).

In case you missed it
MEMBERS IN THE NEWS
Senate President Don Harmon, Oak Park: Back to School tax holiday estimated to save Illinois families $50 million | River County News
Senator Christopher Belt, Swansea: Rebuild Illinois money headed to southern Illinois projects | Harrisburg Register
Senator Doris Turner, Springfield: Fatal crash at U.S. 51 intersection in Assumption heightens calls for change | Herald & Review
Copyright 2022 - Illinois Senate Democratic Caucus - All Rights Reserved