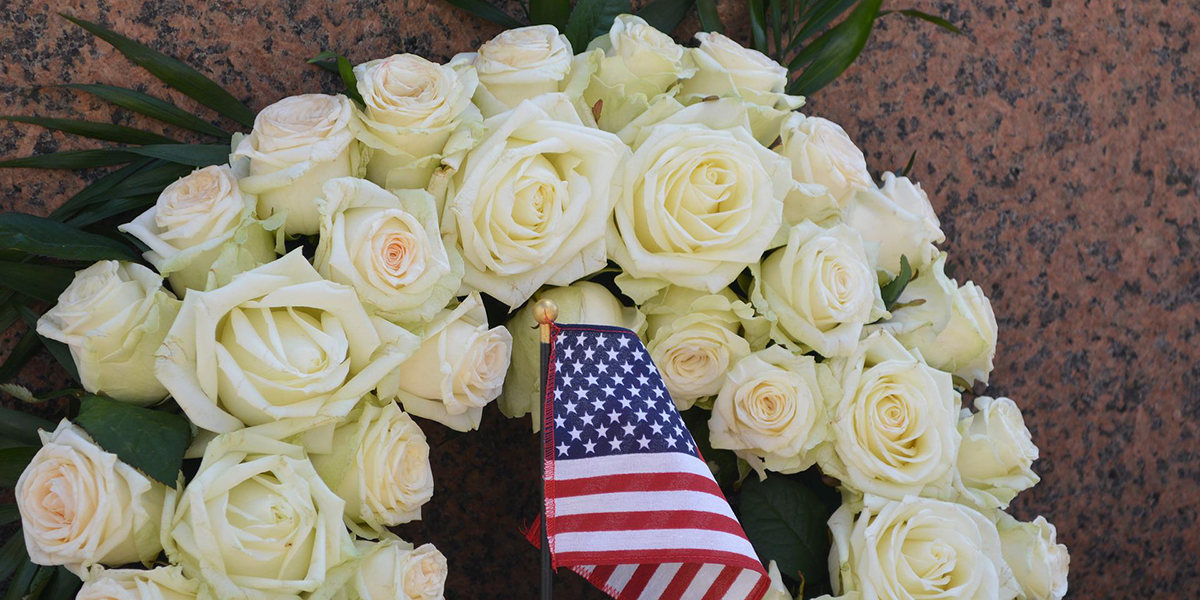 How to help Highland Park
On what was to be a day of celebration, a gunman opened fire on the Highland Park 4th of July parade, killing seven and injuring dozens more.
State Senator Julie Morrison — who represents the town — was among those at the tragic event.
"Families – including my own – set out on the 4th of July morning for a day of fun and festivities, yet were soon faced with the unthinkable: a mass shooting in their very own community," said Morrison (D-Lake Forest). "The fear that goes through your mind when you don't know if your friends and family are safe is one of the most gut wrenching feelings – one that far too many people across this country feel."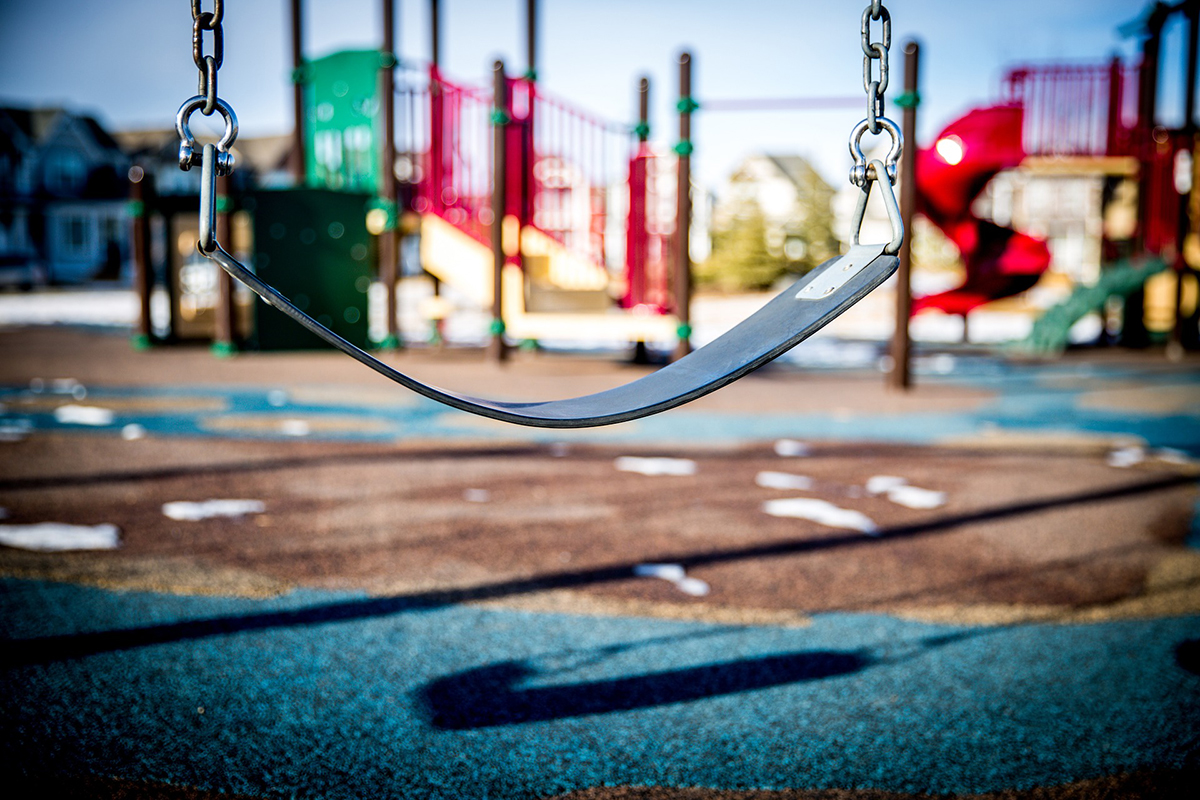 Castro welcomes over $1.2 million in grants for local parks
ELGIN – To kick off Parks and Recreation Month, State Senator Cristina Castro announced funding for investments in four local parks and forest preserves in Cook and Kane Counties.
"Spending time outdoors has many benefits, from encouraging people to be physically active to improving cognitive function and memory," said Castro (D-Elgin). "By making critical improvements to our local parks and outdoor spaces, we are prioritizing the overall well-being of our residents."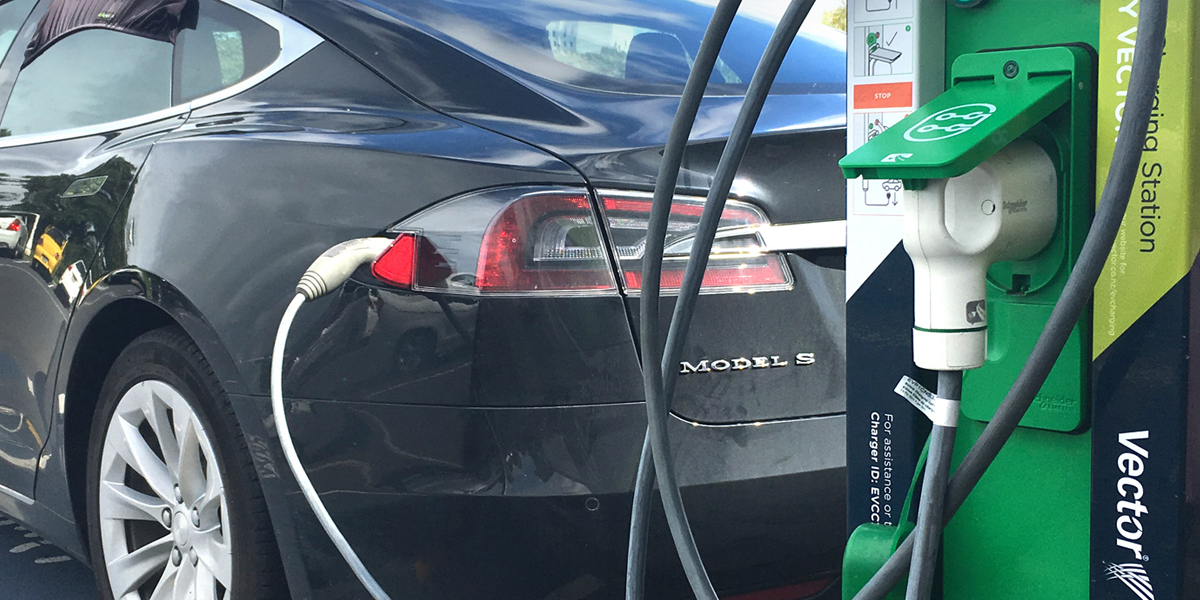 Koehler-backed electric vehicle rebate program opens in Illinois
PEORIA – Thanks to State Senator Dave Koehler and other members of the General Assembly, Illinoisans who purchase electric vehicles will now be eligible to apply for a rebate.
"If it's our goal to increase the accessibility and use of electric vehicles across the board, we have to make sure we're including everyone in the conversation," said Koehler (D-Peoria). "By offering the same incentives for electric motorcycles that we do for other electric vehicles, we're encouraging sustainability to an even greater population."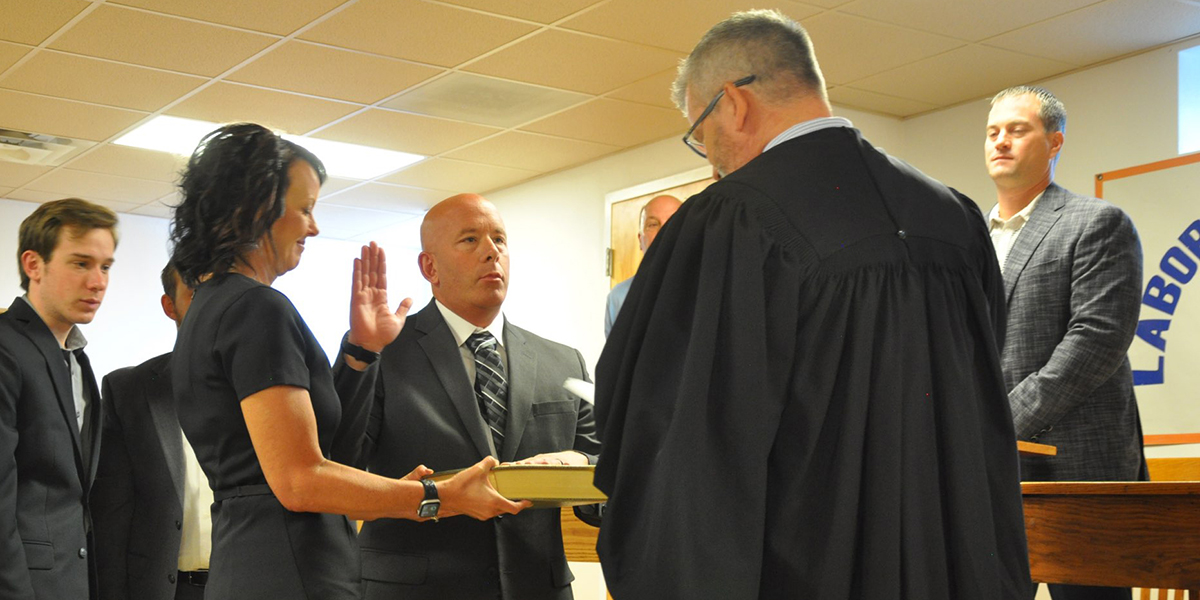 Senator Kris Tharp: I'm eager to serve
WOOD RIVER – Kris Tharp, a captain and jail administrator for the Madison County Sheriff's Office with nearly 25 years of law enforcement experience and a life-long volunteer in the Metro East, was sworn in to represent Illinois' 56th Senate District Friday.
"I'm truly honored and humbled by this entire experience," said Tharp (D-Bethalto). "We have a lot of important issues to explore this year, and I'm eager to serve the residents of the 56th District in this new role."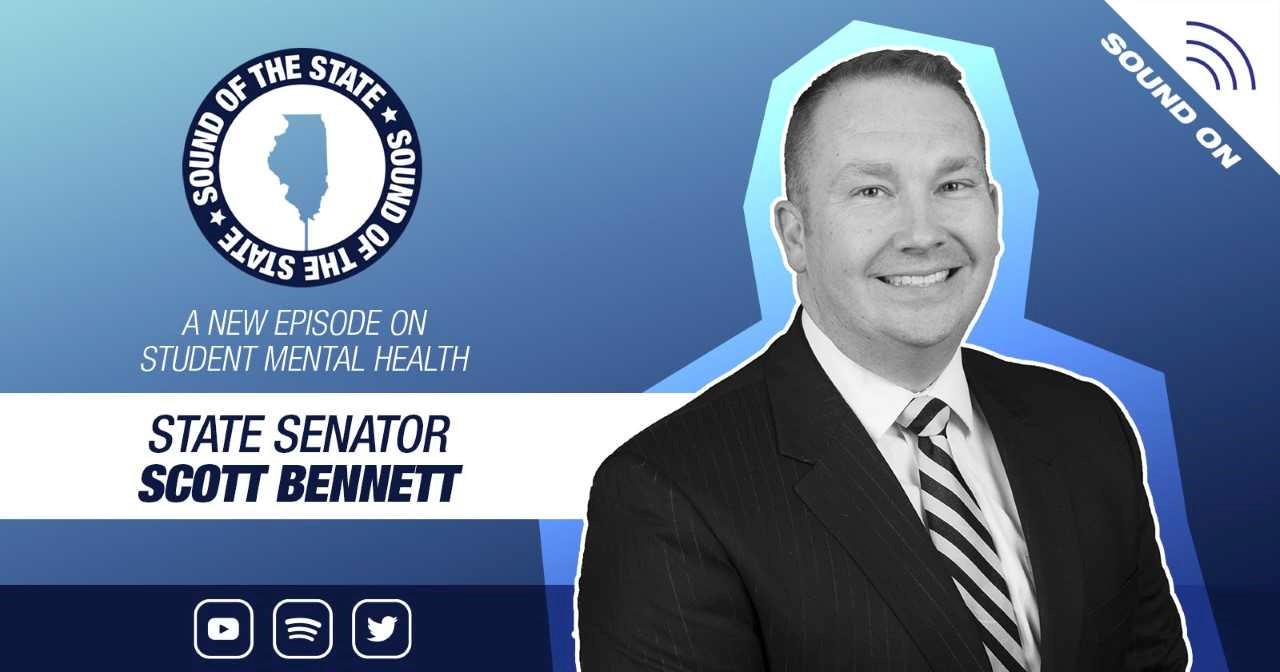 Sound of the State: Student mental health with Senator Bennett
On this week's Sound of the State, hear from State Senator Scott Bennett as he discusses a new law that took effect July 1 that prioritizes student mental health.

In case you missed it
MEMBERS IN THE NEWS
Senator Patrick Joyce, Essex: Aroma Park boat launch set to reopen in 2023 | Daily Journal
Senator Julie Morrison, Lake Forest: 'We are going to mourn and then we are going to take action' | WGN Radio
Senator Steve Stadelman, Rockford: $75 million federal funding goes to 19 Illinois Affordable Housing developments | WREX
Copyright 2022 - Illinois Senate Democratic Caucus - All Rights Reserved