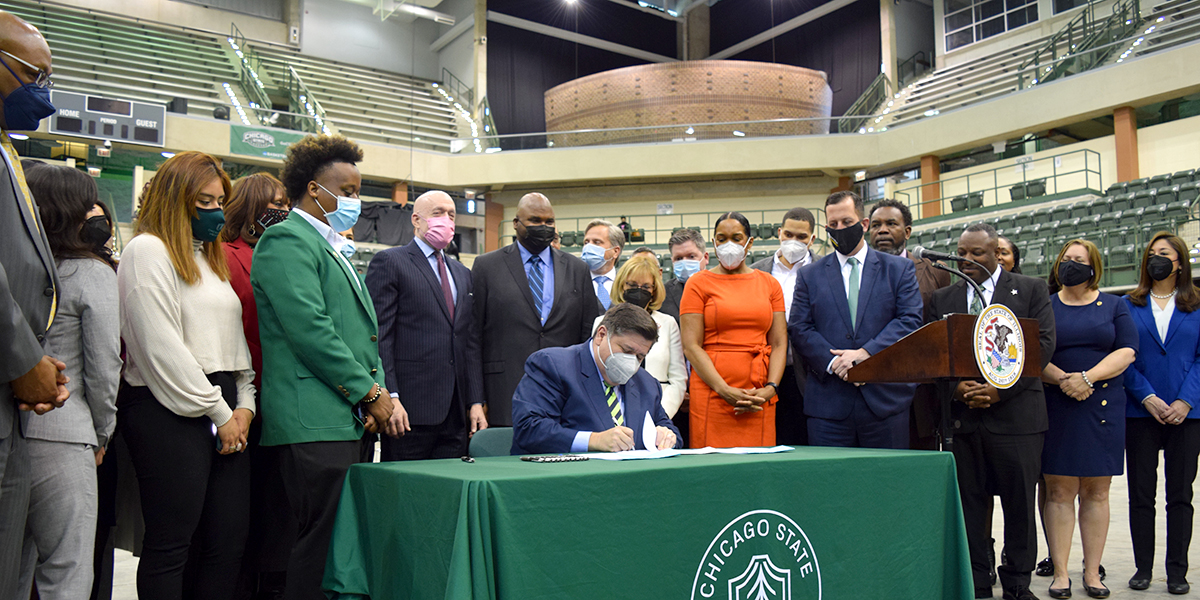 Governor signs groundbreaking, bipartisan tax relief plan led by Senate Democrats
CHICAGO – As the Illinois Senate Democratic Caucus' budget negotiators began conversations surrounding the plan for the upcoming fiscal year, one major item stood out – the sizeable surplus and the need to give back to Illinoisans who endured two years of financial strain.
The final budget – and the subsequent tax relief plan – prioritized working families, single parents and vulnerable communities. Illinoisans will begin to see relief as early as July 1, following Governor JB Pritzker's signing of the proposals.
"We are continuing our practice of responsible budgeting while helping those who need help the most," said Senate President Don Harmon (D-Oak Park). "Families are struggling, and I hope this budget provides them a bit of relief."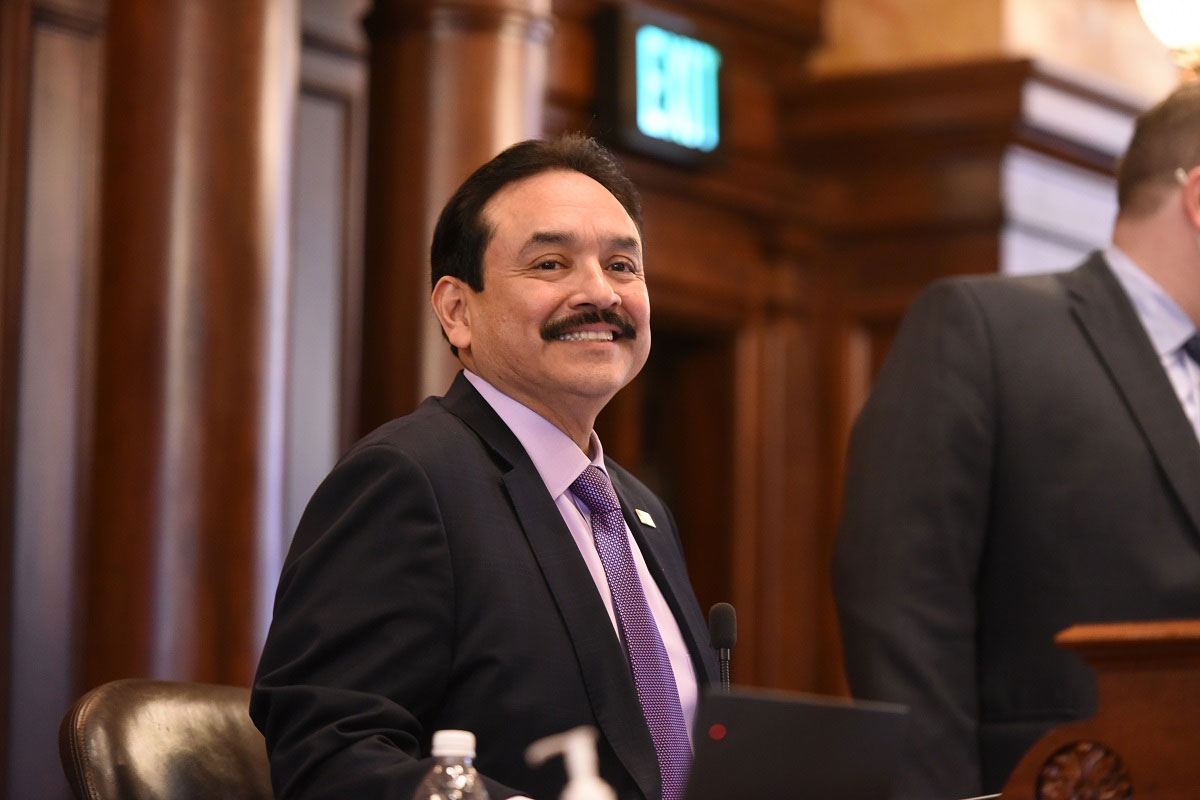 Munoz bids farewell to Springfield
CHICAGO – After more than two decades serving the 1st Senate District, Assistant Majority Leader Antonio "Tony" Munoz (D-Chicago) will finish his career at the end of the 102nd General Assembly.
Growing up in the Pilsen and Little Village communities, Munoz knew he wanted to better the lives of his family and others at an early age.
"I was taught at a young age that hard work and determination is the key to success," Munoz said. "I have applied this to everything I have accomplished, especially as a state senator."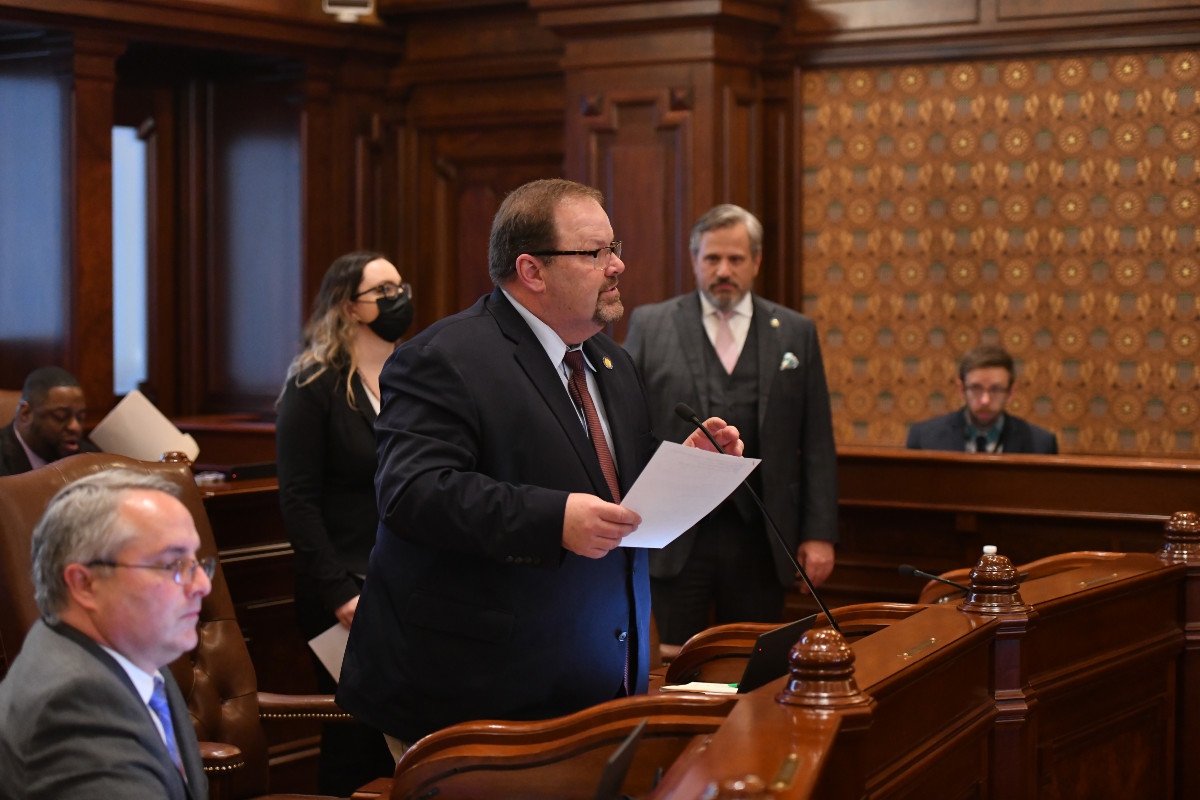 Joyce proposal will maximize federal dollars for broadband expansion
SPRINGFIELD – A measure introduced by State Senator Patrick Joyce (D-Essex) to increase Illinois' ability to capture federal funding for broadband under the federal Infrastructure Investments and Jobs Act was signed into law recently.
"Bringing access to internet to every citizen in Illinois is crucial," Joyce said. "This initiative helps Illinois capture up to $1.6 billion in federal dollars to expand broadband services."

In case you missed it
MEMBERS IN THE NEWS
Senator Melinda Bush, Grayslake: 211 health and human services hotline system to expand beyond Lake County | Daily Herald
Senator Rachelle Aud Crowe, Glen Carbon: Senator Crowe helps secure $100 million in state investments for Great Rivers Region | Riverbender
Senator Mattie Hunter, Chicago: HIRE360 training and development center announced in South Loop | Chicago Defender
Copyright 2022 - Illinois Senate Democratic Caucus - All Rights Reserved