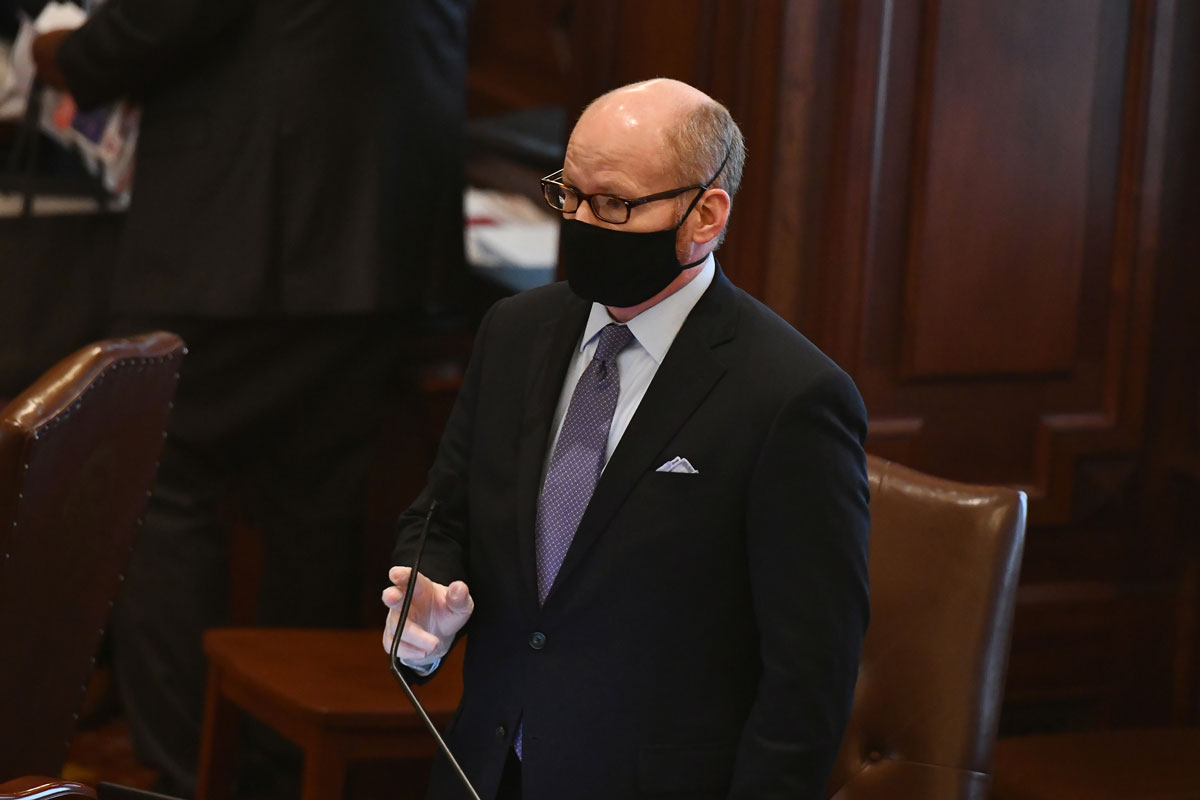 Good news kicks off Senate budget talks

SPRINGFIELD – Members of the Illinois Senate Democratic Caucus heard the governor's state budget proposal Wednesday and will immediately begin bipartisan, bicameral conversations to bring forth a balanced budget that prioritizes Illinoisans in all corners of the state.
"I'm not accustomed to good news in a budget speech. This is a budget proposal unlike any I've seen in my time in the Senate," said Senate President Don Harmon (D-Oak Park). "It speaks to the work we've done, together, to bring stability to our state finances. That stability allows us to invest back in our state and provide relief to those hit hardest by the pandemic and associated economic downturn."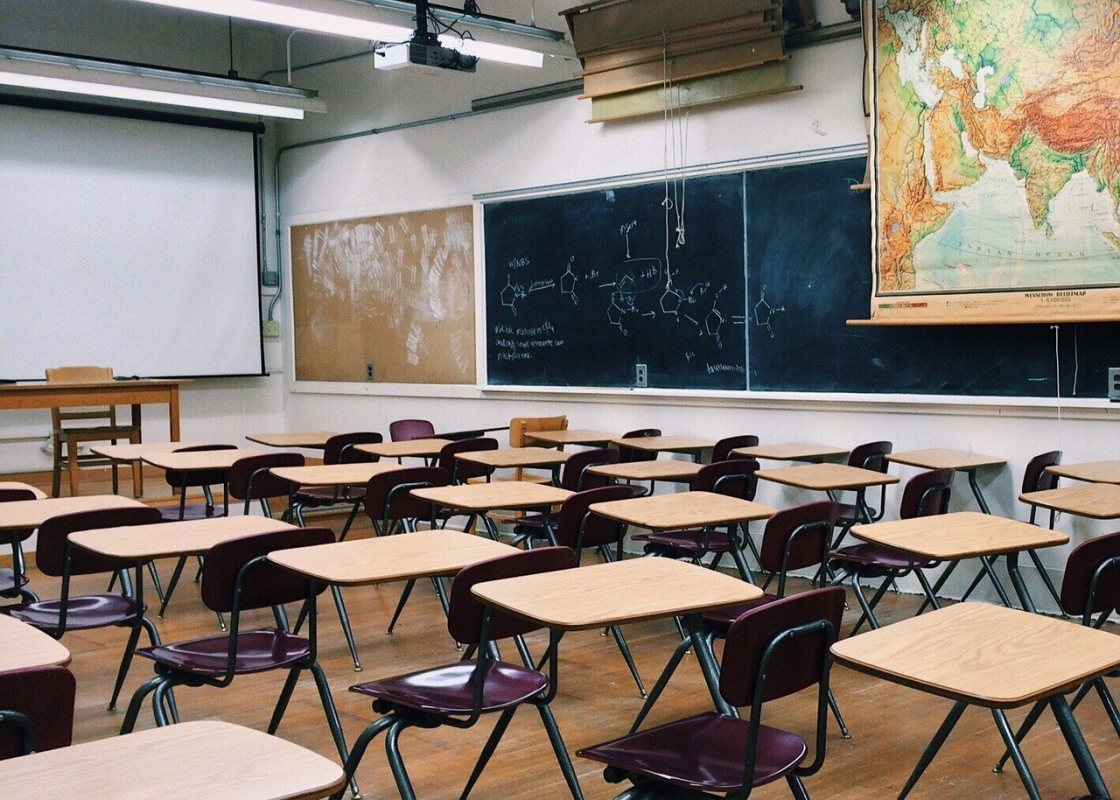 Harris combats teacher shortage by extending retired teachers' classroom days

SPRINGFIELD - As the ongoing teacher shortage persists, State Senator Napoleon Harris, III (D-Harvey) is leading a measure to allow retired teachers to return to the classroom for a longer period of time.
"The ongoing teacher shortage is affecting our children but allowing retired teachers to bring their expertise back to the classroom for longer would help students thrive," Harris said. "The teacher shortage is a burden that our educational system is currently having."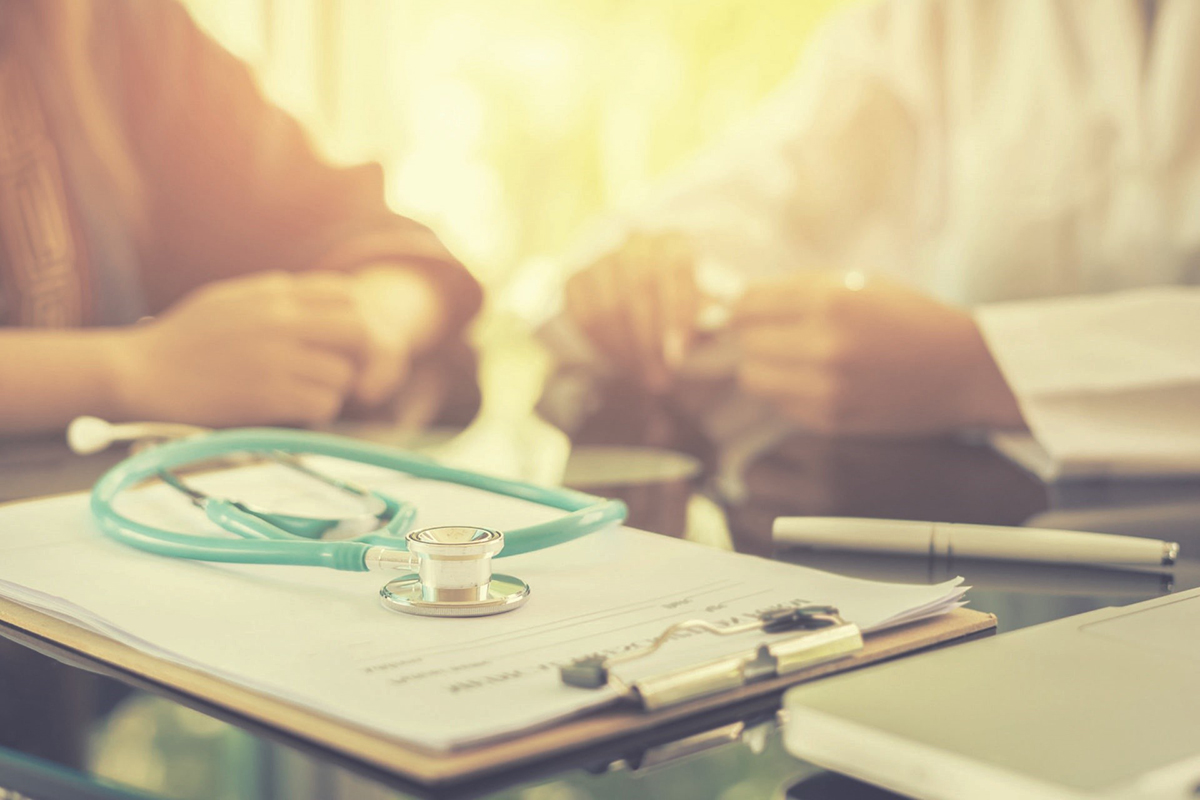 Feigenholtz introduces measure to help Medicaid patients get mental health services faster

SPRINGFIELD – To help patients seeking Medicaid community mental health services, State Senator Sara Feigenholtz (D-Chicago) has introduced a measure setting new guidelines to create a more user-friendly and noninvasive assessments.
"Mental health services are essential for many people in today's society," Feigenholtz said. "Creating an easier way for Medicaid patients to get these services will streamline the process and help patients get the services they need in a timely manner."

We are hiring!
Interested in working for the Illinois Senate Democratic Caucus? We are now hiring District Outreach Specialists and Communications Specialists.
District Outreach Specialists will work in state senators' district offices within an assigned region to coordinate outreach events and help district offices with constituent services. Learn more and apply here.
Communications Specialists will assist in developing and implementing strong public relations strategies on behalf of the office. Learn more and apply here.

In case you missed it
MEMBERS IN THE NEWS
Senator Cristina Castro, Elgin: State Senator Castro introduces measure to reduce consumer utility bills | WAND
Senator Jacqueline Y. Collins, Chicago: Fund proposed to pay for burying children killed by gun violence | Chicago Sun-Times
Senators Robert Peters, Chicago, and Karina Villa, West Chicago: Black and Latino caucuses voice support for proposed budget | Daily Journal
Copyright 2022 - Illinois Senate Democratic Caucus - All Rights Reserved