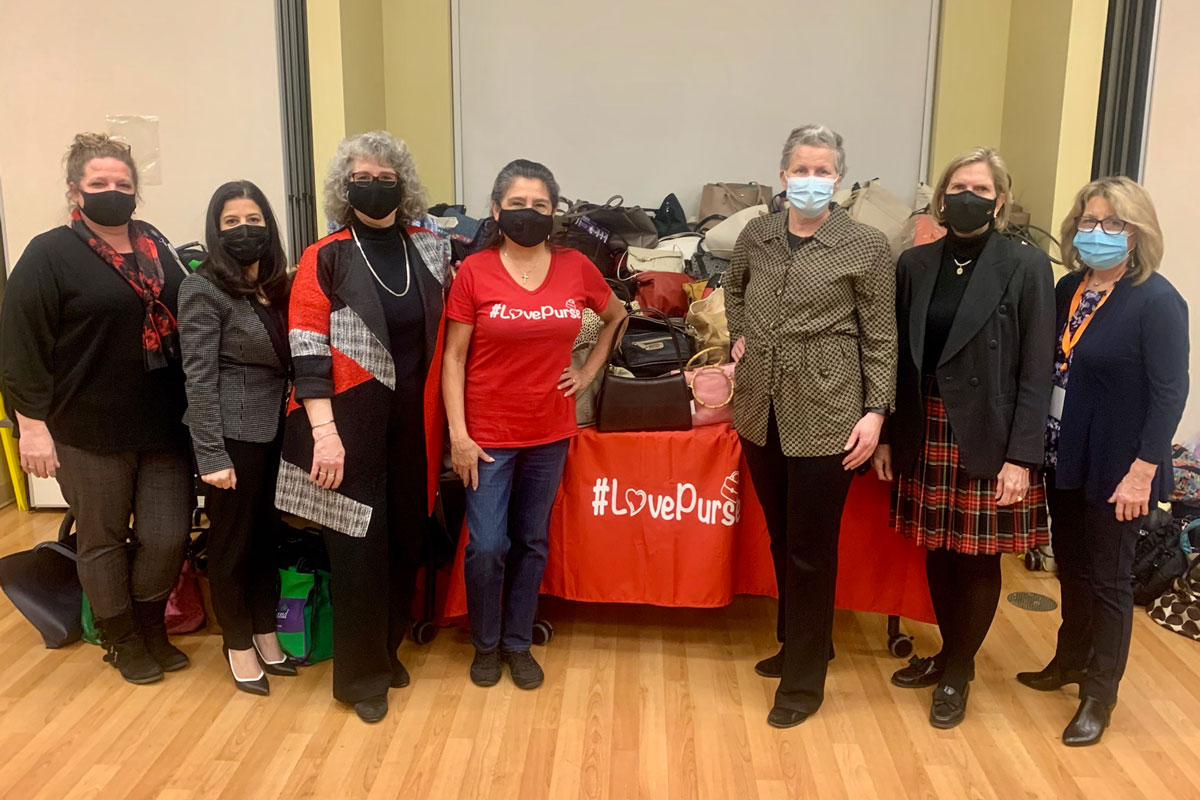 Ellman, Glowiak Hilton drop off over 325 purses full of supplies for survivors of domestic violence
DOWNERS GROVE – Following a month-long donation drive, State Senators Laura Ellman (D-Naperville) and Suzy Glowiak Hilton (D-Western Springs) dropped off more than 325 purses full of personal care items to the Downers Grove Community Center.
"I would like to extend my sincere thanks to all the members of our community who took the time to make a donation in support of our neighbors in need," Ellman said. "Especially around the holidays, it's important to remind survivors of domestic abuse that there's a whole community behind them."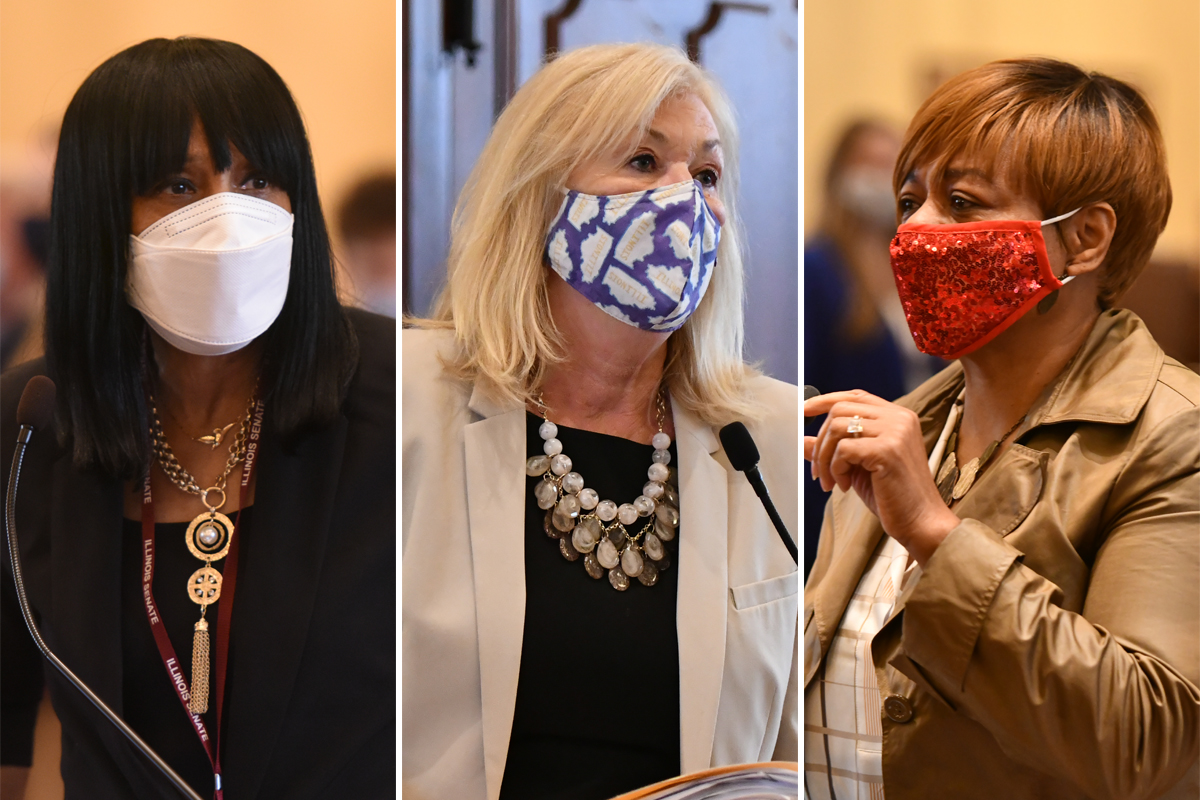 Human Trafficking Task Force receives new appointments
SPRINGFIELD – The Human Trafficking Task Force welcomes three new members to develop plans to confront human trafficking in response to the growing number of missing women and girls, particularly women and girls of color, in the state.
"I was proud to sponsor the legislation creating the Human Trafficking Task Force that will have a special focus on the disproportionate number of missing Black girls and women in Illinois," State Senator Jacqueline Collins (D-Chicago) said. "These crimes are hiding in plain sight and represent a form of industrialized kidnapping and modern-day slavery."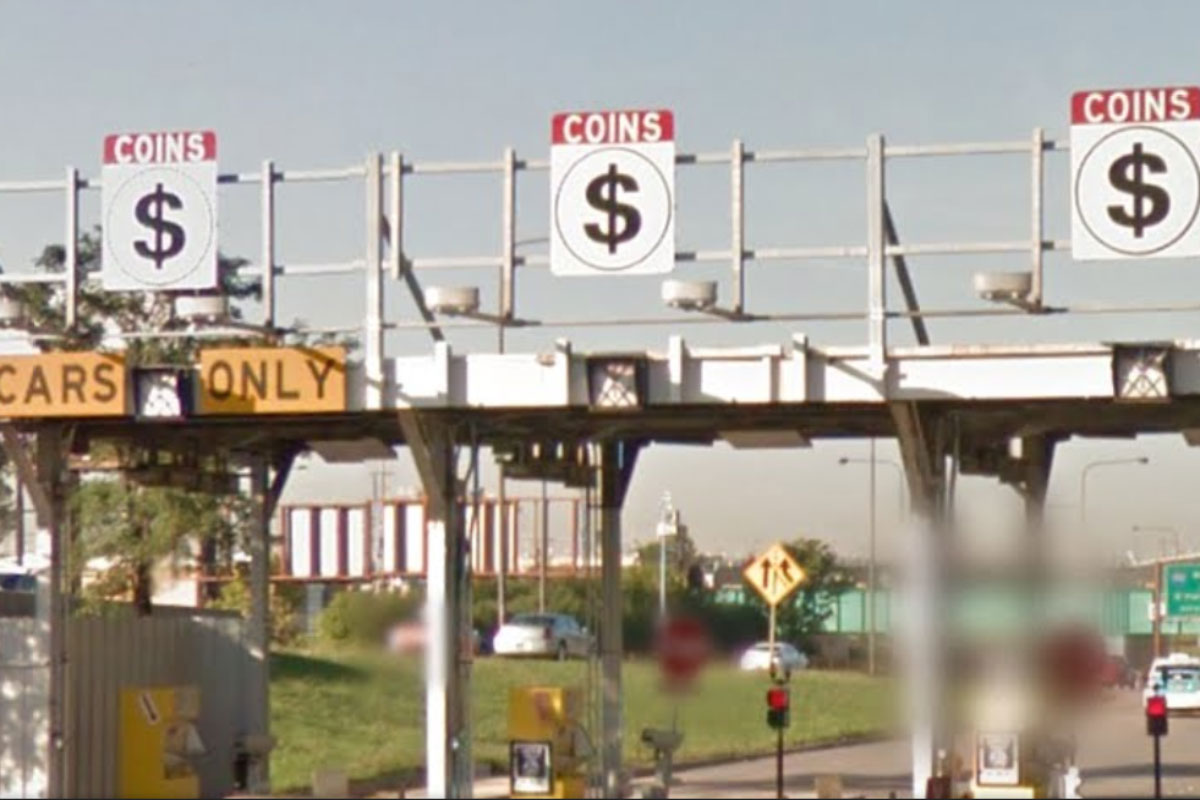 Murphy on shakeup at Illinois Tollway: What signal are we sending to consumers of the tollway?
CHICAGO – Concerned about the ethics and transparency of recent moves made by top leaders of the Illinois Tollway, State Senator Laura Murphy (D-Des Plaines) called a hearing Tuesday to push for answers regarding the sudden change in the quasi-governmental agency's chain of command.
"We must ensure that we are providing the most transparent process by effectively and efficiently operating the Tollway," Murphy said. "This is significant to the consumers of the Tollway."

In case you missed it
MEMBERS IN THE NEWS
Senator Rachelle Aud Crowe, Glen Carbon: Illinois State Police trim FOID backlogs | The Pantagraph
Senator Robert Martwick, Chicago: Small businesses receive help with Back-to-Business grant applications | WCIA
Senator Cristina Pacione-Zayas, Chicago: Pritzker signs legislation to create new local school councils, protect students from grooming by predators | Chicago Sun-Times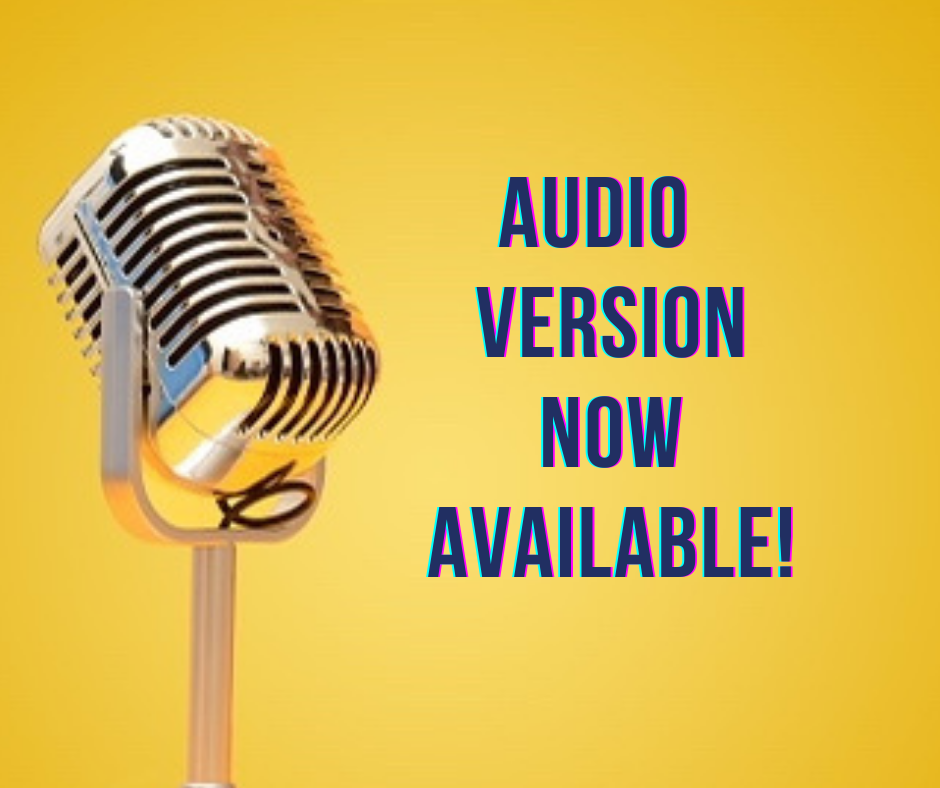 The Majority Report is available in an audio version
You can get the your weekly Senate Majority Report on the go. If you're pressed for time, listen in for this week's news highlights in podcast form here.
Copyright 2021 - Illinois Senate Democratic Caucus - All Rights Reserved