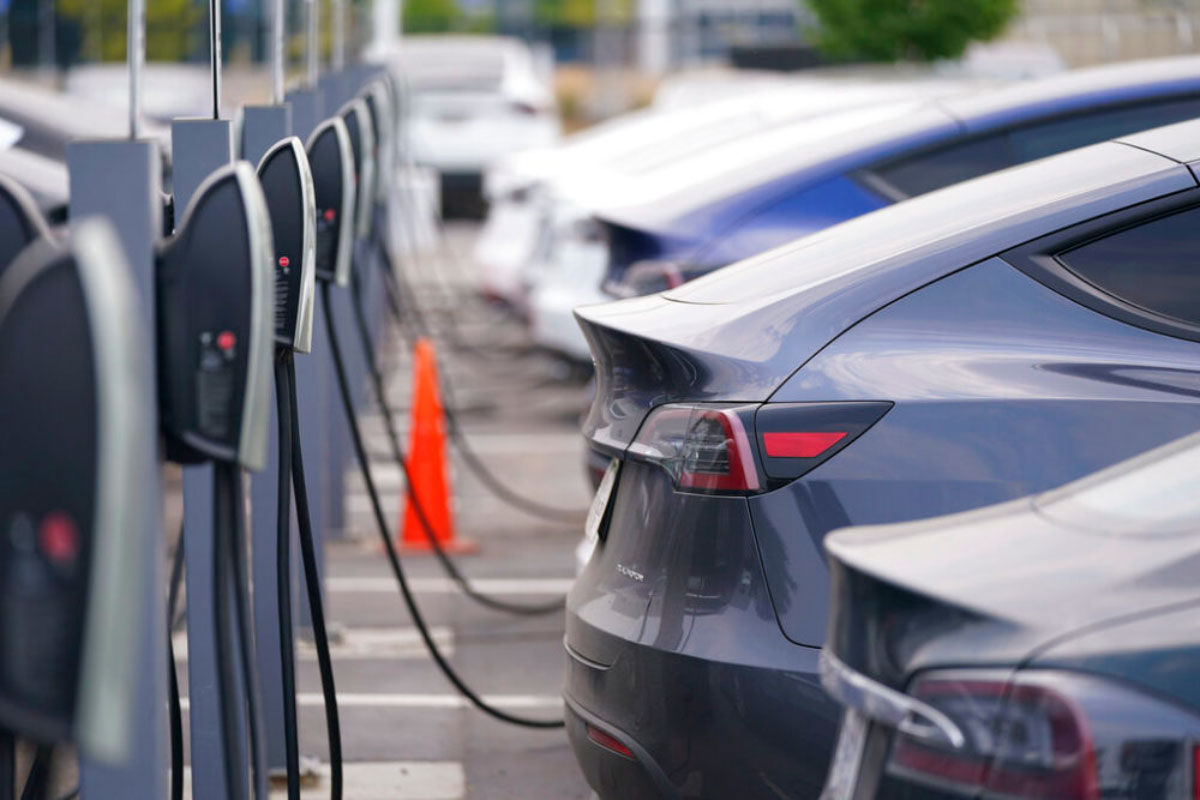 Stadelman: Illinois must invest in electric vehicle industry
SPRINGFIELD – State Senator Steve Stadelman (D-Rockford) led his colleagues in passing the Reimagining Electric Vehicles in Illinois Act, a historic measure to preserve and create jobs in Illinois and incentivize electric vehicle manufacturers to create more jobs in the state.
"This is a massive field that has so much room to grow, and we want to encourage these companies to set up shop in Illinois," Stadelman said. "Many regions will see this as an economic opportunity that could bring jobs to residents and make a lasting impact on their community."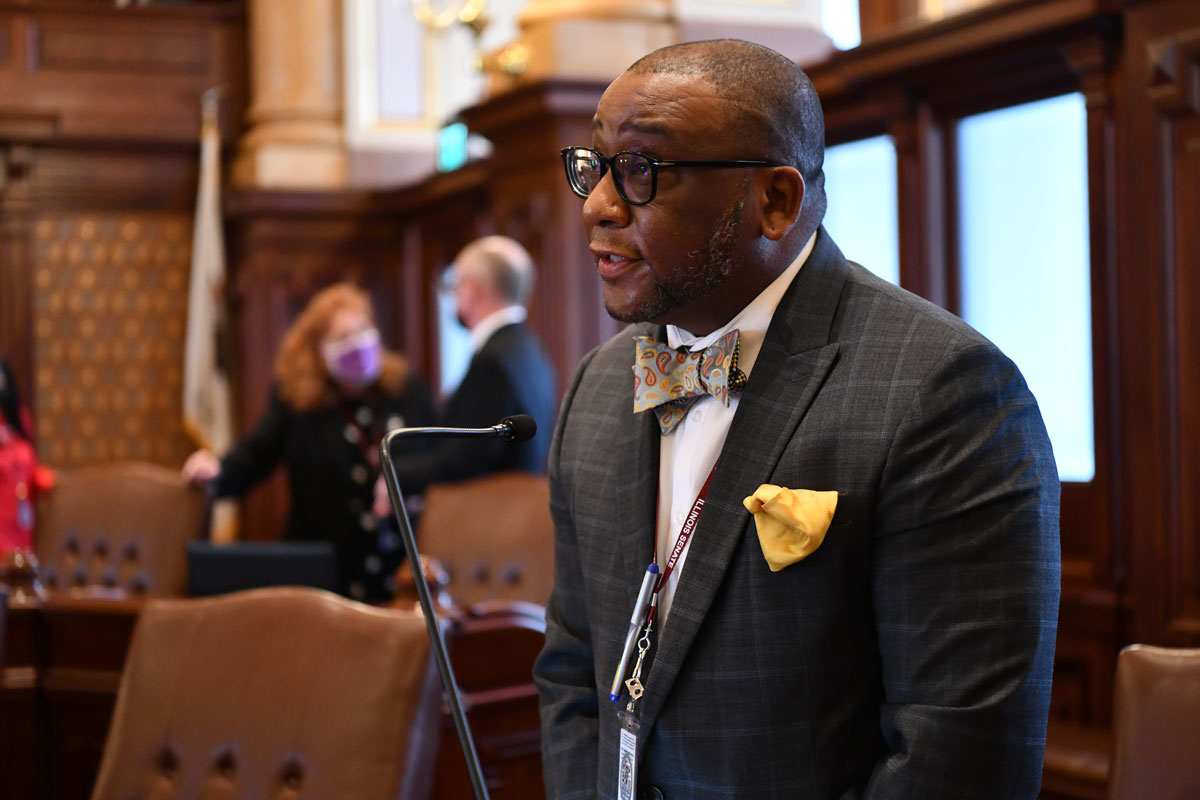 Belt measure to give school personnel paid sick days for COVID-19 passes
SPRINGFIELD – School district, community college and public university employees who are required to isolate or quarantine due to contracting or being exposed to COVID-19 may be given as many administrative leave days as necessary thanks to a measure sponsored by State Senator Christopher Belt (D-Swansea) that passed the Senate last week.
"Teachers have faced so many challenges since the pandemic began," Belt said. "From remote learning to hybrid learning, teachers continue to make sacrifices for their students. They shouldn't have to worry about using their personal time when they need to take time off due to COVID-19."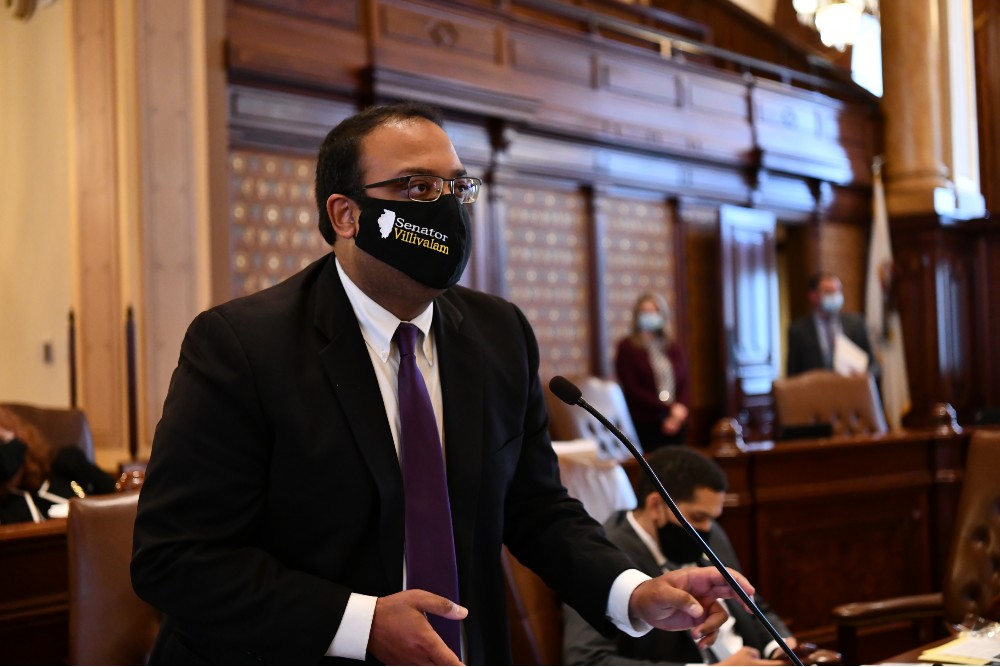 Villivalam recognizes Diwali as official holiday in Illinois
SPRINGFIELD – State Senator Ram Villivalam (D-Chicago) passed a resolution in the Illinois Senate that declares Nov. 4, 2021 as Diwali Day in Illinois.
"I am honored to celebrate Diwali as an official holiday this year," Villivalam said. "Our communities that observe Diwali are grateful to live in a welcoming state that values the religious and cultural diversity of its residents."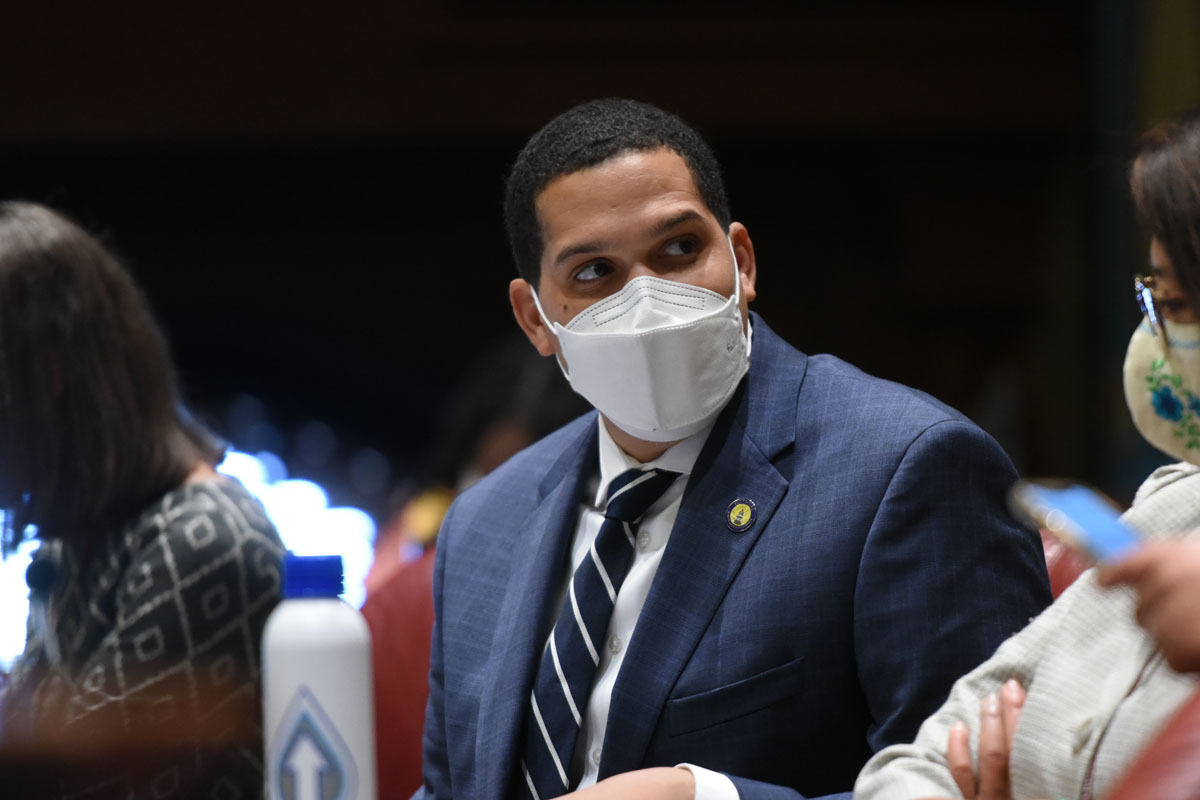 Senate approves Peters' expansion of Reimagining Public Safety Act
SPRINGFIELD – More communities would be able to address the problem of gun violence under State Senator Robert Peters' (D-Chicago) measure to expand the number of communities that are eligible for gun violence prevention grant money and to make it easier to receive technical and training services under the Reimagine Public Safety Act.
"We should address the problem of gun violence in Illinois by supporting affected communities directly, not punish them," Peters said. "True public safety belongs to the people, and it demands that we address the underlying causes of violence at the grassroots level."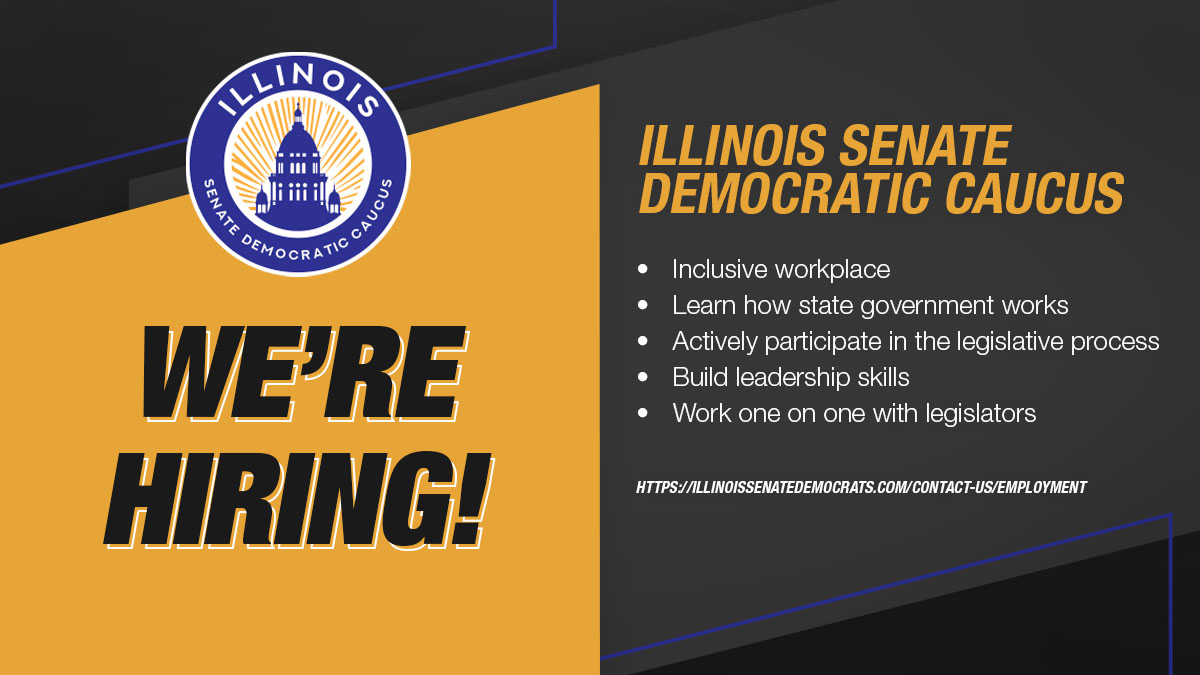 We are hiring

The communications department of the Illinois Senate Democratic Caucus is hiring. We are looking for motivated communications professionals to assist in developing and implementing strong public relations strategies on behalf of the office through the communications specialist position. To apply, click here.
The communications department is also seeking an experienced editor with excellent public policy research skills and an ability to get up to speed quickly on new topics. To apply, click here.
Further, we are searching for a district outreach specialist to assist in developing and implementing strong public relations strategies in member's districts to help assist with constituent outreach. To apply, click here.
Lastly, we are looking for a Chicago-based administrative assistant to take on constituent casework, writing and research projects, and outreach efforts, as well as office administration. To apply, click here.

In case you missed it
MEMBERS IN THE NEWS
Senators Sara Feigenholtz, Chicago, and Laura Fine, Glenview: Illinois lawmakers hope to address shortage of mental and behavioral health care workers | WEEK.com NBC 25
Senate President Don Harmon, Oak Park, and Senator Michael E. Hastings, Frankfort: TWU Local 556 members, flight attendants of Southwest Airlines, succeed in advocating the Illinois state legislature to pass Illinois Sick Leave Act for aviation workers | The Southland Journal
Senator Karina Villa, West Chicago: Villa declares October Manufacturing Month | Patch.com
Copyright 2021 - Illinois Senate Democratic Caucus - All Rights Reserved