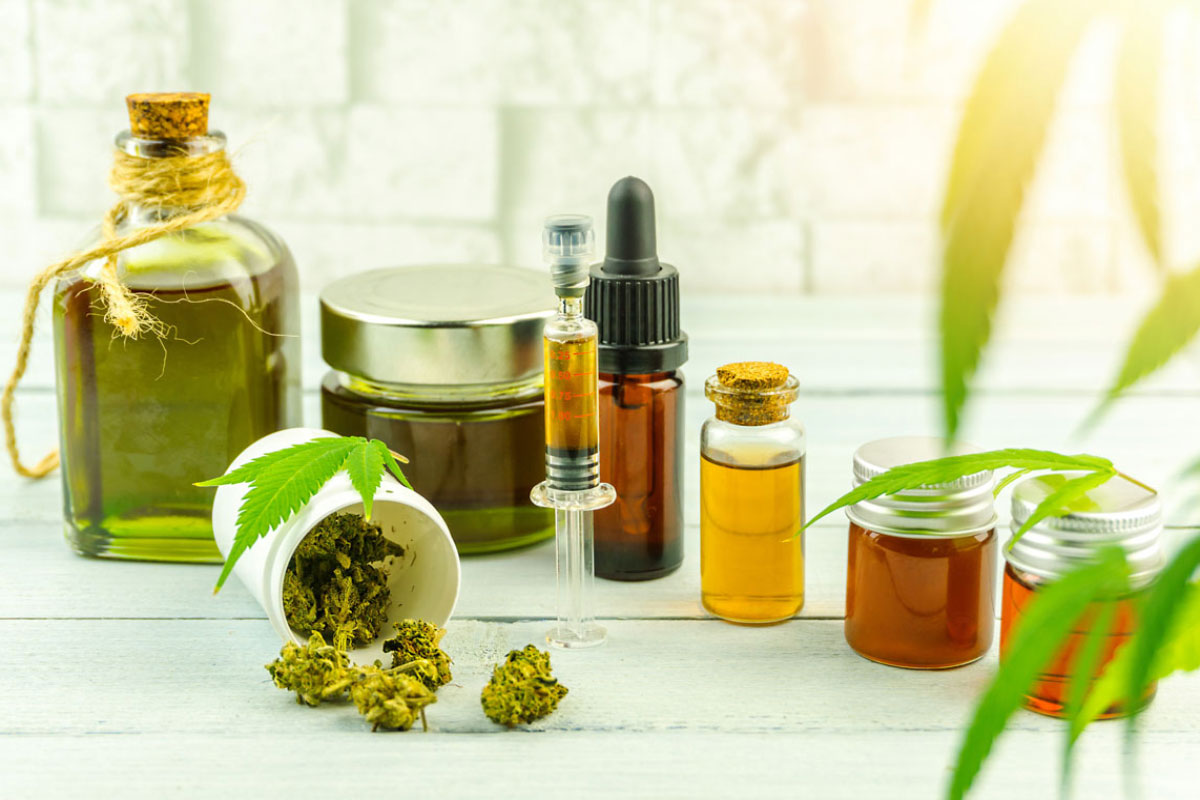 Illinois revisits cannabis laws to provide more licenses to minority applicants
SPRINGFIELD - Illiinois has created new marijuana dispensary licenses for social equity applicants because of a new law sponsored by Senate Majority Leader Kimberly A. Lightford (D-Maywood) that was signed last week.
"The signing of House Bill 1443 moves us closer to making the promise of equity in cannabis a reality in a state where the entire existing industry is White. I was proud to partner with State Representative LaShawn Ford in passing HB1443 which is the result of dozens of meetings with stakeholders and applicants who demanded that their voices be heard," Lightford said. "This industry has the potential to change lives but only if we keep the principles of equity at the center of every decision we make. The signing of this legislation brings us one step closer to making these promises a reality."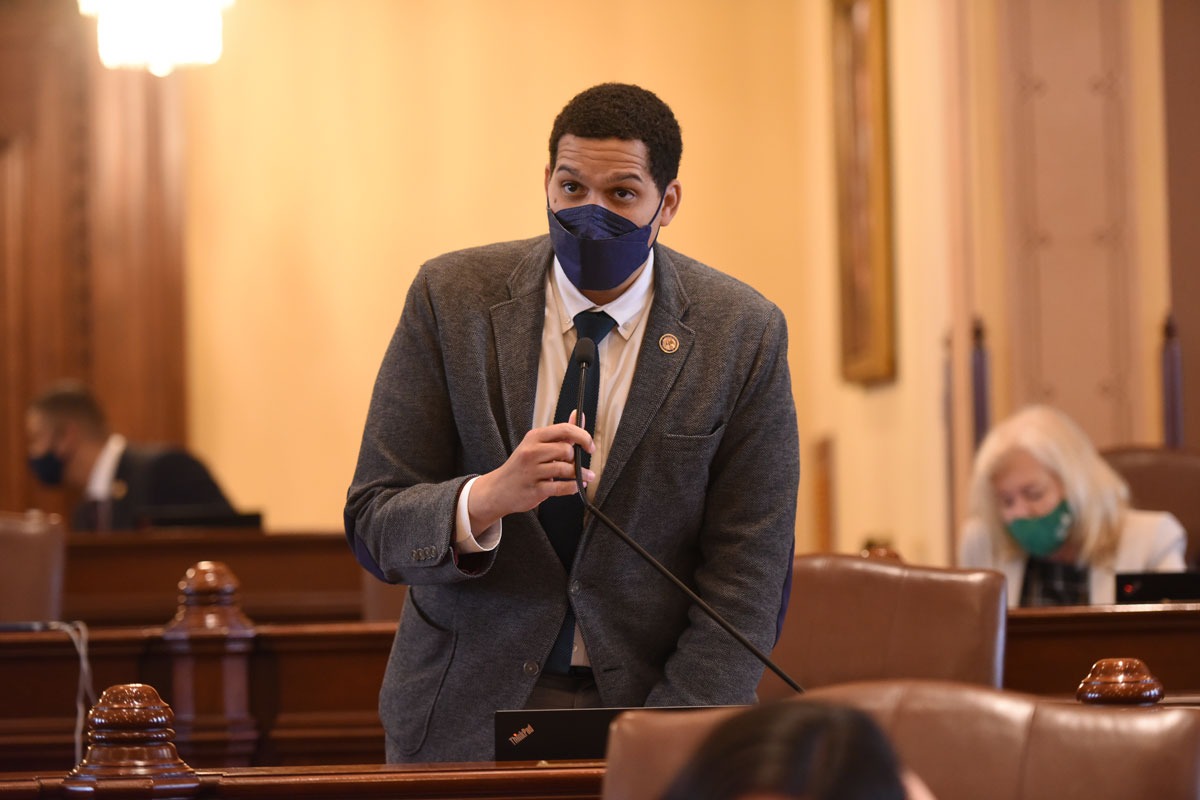 Series of new Peters laws focus on safety, justice for communities
CHICAGO – During a ceremony at a Northwestern University campus in Chicago, four public safety and criminal justice reform measures sponsored by State Senator Robert Peters (D-Chicago) were signed by Gov. JB Pritzker and became law.
The ceremony was a culmination of several years of hard work from Peters and advocates to reimagine what safety and justice look like in Illinois.
Senate Bill 2122 makes statements provided by a minor inadmissible in court if they were made after a law enforcement official intentionally lied during the interrogation. Deception is defined as "knowingly providing false information about evidence or leniency."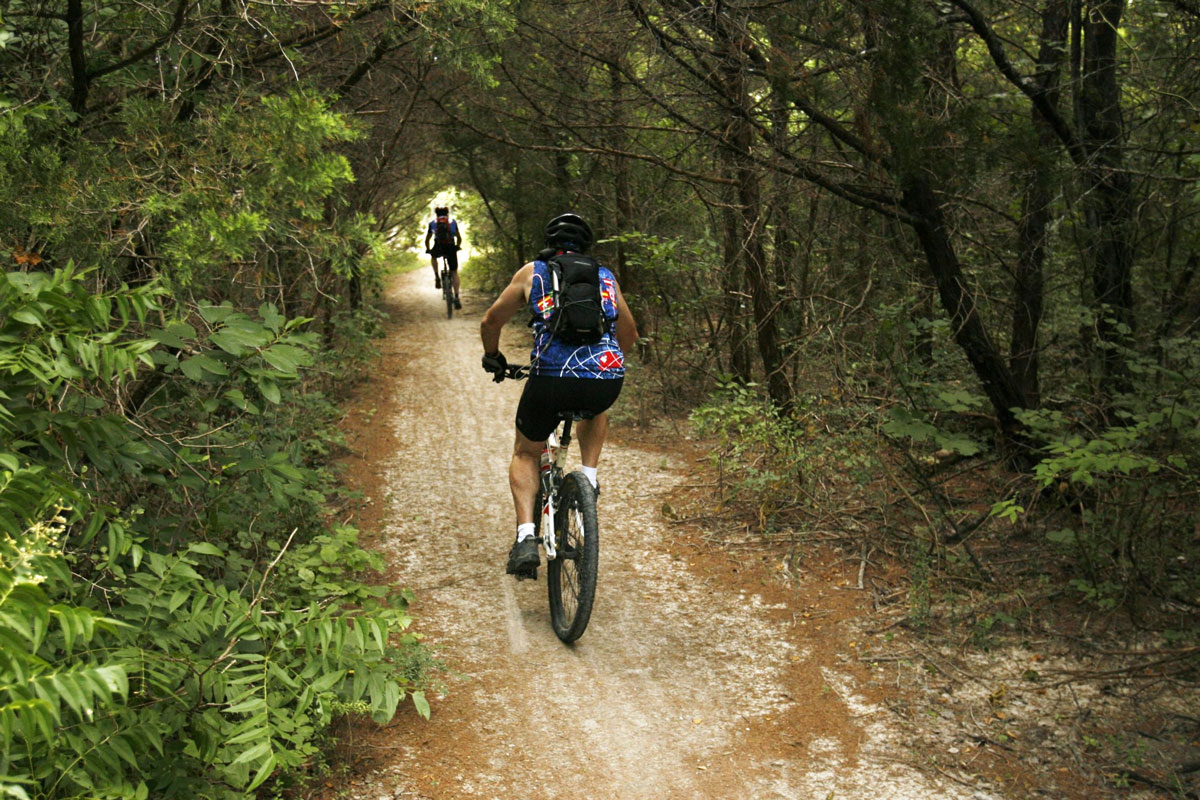 Ellman encourages everyone to get outside during Park and Recreation Month
SPRINGFIELD – State Senator Laura Ellman (D-Naperville) is bringing attention to the many benefits of public parks and other natural spaces in celebration of National Park and Recreation Month.
"Parks and other public spaces in our community give everyone a place to gather and enjoy being outdoors," Ellman said. "After the difficulties of the pandemic, this Park and Recreation Month is a wonderful opportunity to get outside and enjoy nature."
According to the National Recreation and Park Association, parks play an important role in maintaining quality of life in a community. Parks provide gathering places for members of a community to interact with each other, host public events and offer recreational programs.

In case you missed it
MEMBERS IN THE NEWS
Senator John Connor, Lockport: New law creates increased business transparency in Illinois | The Times Weekly
Senator Patrick Joyce, Essex: Now Your Lemonade Stand Can't Be Shut Down Due to a New Illinois Law | NBC 5 Chicago
Senator Meg Loughran Cappel, Plainfield: Will County legislators' bill to expand school zones signed into law | The Herald News
Senator Ram Villivalam, Chicago: Illinois becomes first state to require Asian American history to be taught in public schools | NPR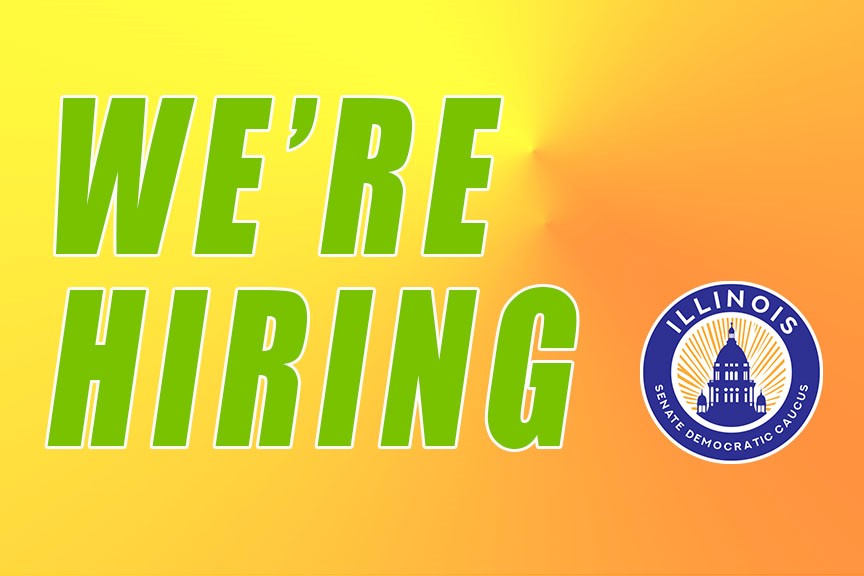 We're hiring

The Illinois Senate Democratic Caucus is hiring a graphic designer to help design infographics, newsletters, brochures and more. Interested in working in the fast-paced, deadline-driven environment? Learn more and apply today here.
Copyright 2021 - Illinois Senate Democratic Caucus - All Rights Reserved