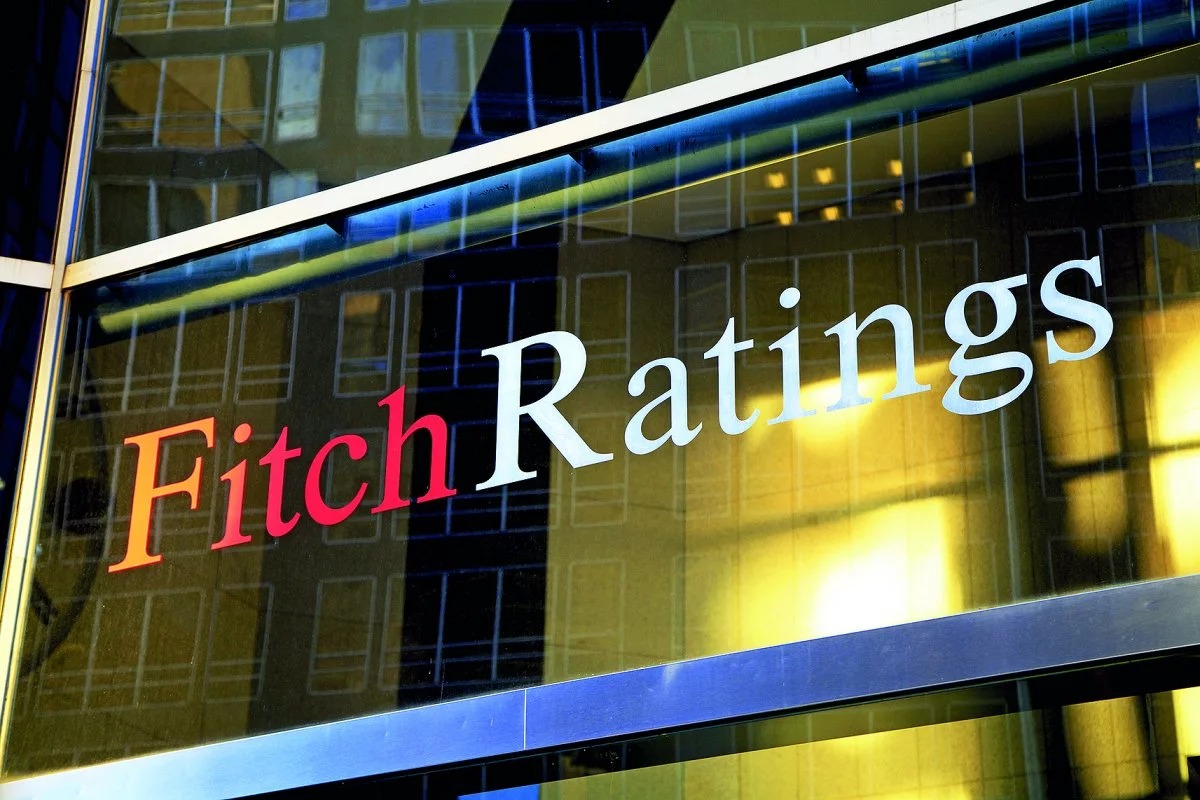 Lawmakers praise Illinois' sound fiscal policymaking decisions
SPRINGFIELD – Fitch Rating released a revised outlook on Illinois' financial forecast last week, a move several Democratic lawmakers praised as a direct result of responsible spending.
"Fitch Ratings Agency's change of Illinois' financial outlook from negative to positive reflects the state's commitment to putting our fiscal house in order, which includes prioritizing paying the state's backlog of bills - down from over $16 billion, at the height of the Rauner budget impasse, down to a normal payment cycle and nearly $3 billion today," said Senator Elgie R. Sims Jr. (D-Chicago).
Sims said while he is proud of the positive report, he knows there is much more to be done to help the state's most vulnerable. Read more on his comment here.
Suburban lawmakers also praised the actions taken over recent years to receive the rating upgrade.
"After years of fiscal irresponsibility and chaos under the previous governor, these rating upgrades are an example of what we can accomplish by working together to implement responsible budgets," said State Senator Michael E. Hastings (D-Frankfort). "This is a vote of confidence in the future of our state."
Fitch's is the third ratings agency to upgrade the state's forecast, in addition to Standard and Poor's and Moody's.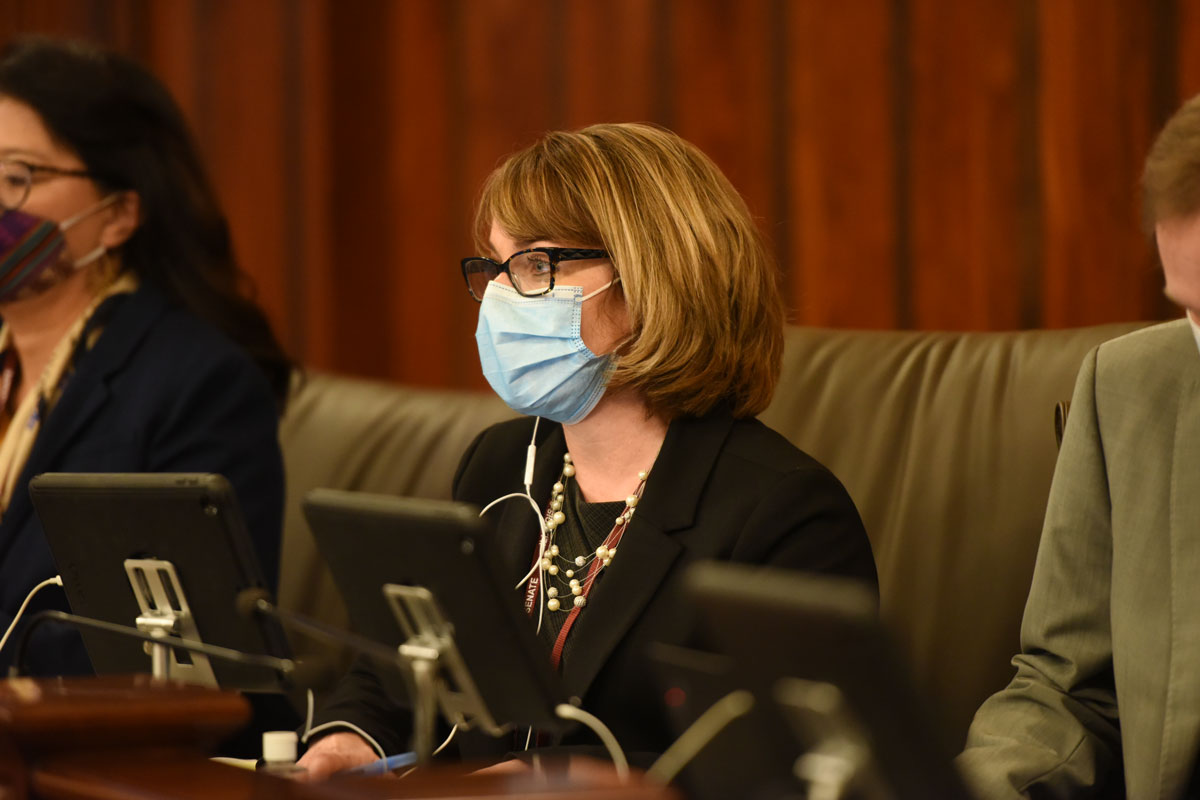 Loughran Cappel calls on governor to further protect consumers from wrongful fees
PLAINFIELD – To end the practice of burdening family members of deceased utility customers with early termination fees, State Senator Meg Loughran Cappel (D-Shorewood) is urging Governor Pritzker to sign House Bill 122 into law.
"Utility companies taking advantage of hard working people through unnecessary fees is unfortunately all too common," Loughran Cappel said. "Governor Pritzker has the ability to crack down on this predatory practice by signing a piece of legislation currently sitting on his desk. It is my hope that he will take swift action on this measure to protect Illinois families of all backgrounds."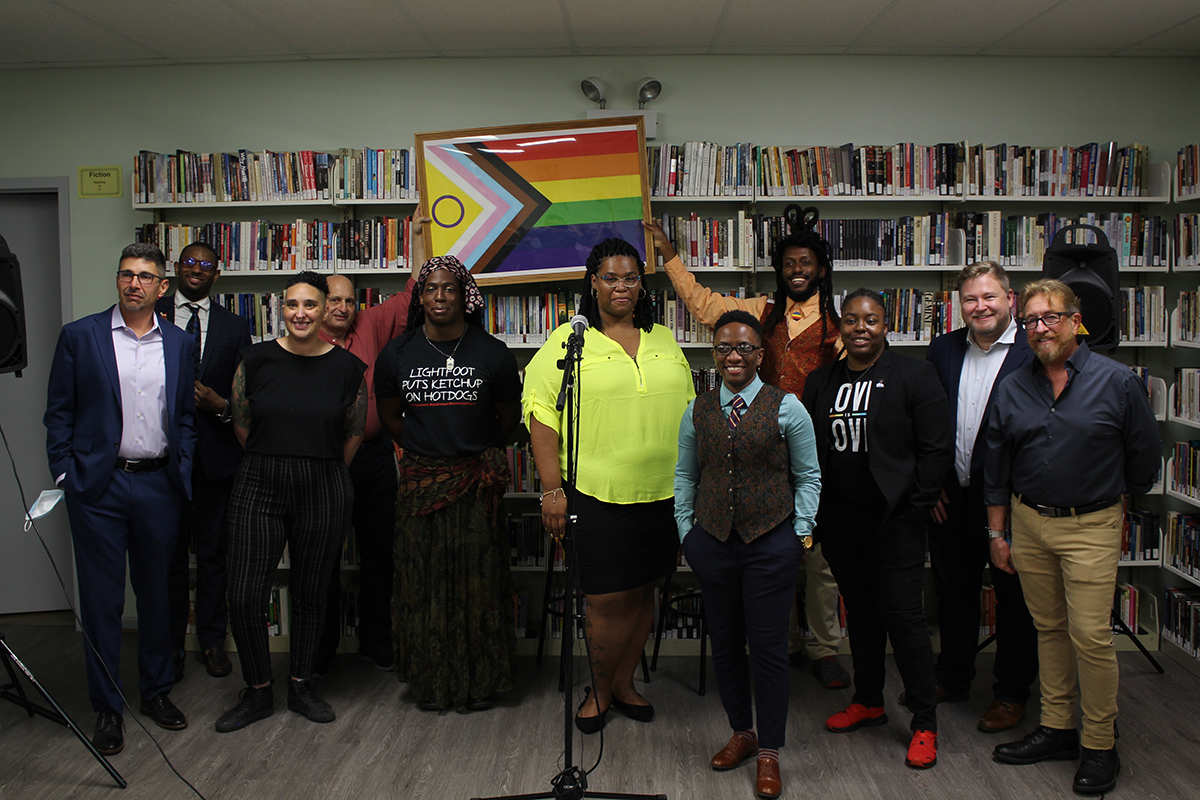 Simmons hosts Pride Month reflection press conference
CHICAGO – State Senator Mike Simmons, a Chicago Democrat who is the first openly gay member of the Illinois State Senate was joined by community leaders, organizations, activists, and advocates to host a Pride Month reflection press conference Friday afternoon.
"This is a very special Pride Month, since it is the first I am celebrating as the first openly LGBTQ+ member of the Illinois Senate," Simmons said. "We have had a lot of wins in the fight for LGBTQ+ people, but there is still a lot more urgent and important work that needs to be done. It's an honor to be here today with all of these amazing advocates and leaders as we continue the fight for justice for LGBTQ+ people and for queer liberation."

In case you missed it
MEMBERS IN THE NEWS
Illinois Legislative Black Caucus: Illinois to end license suspensions for unpaid fees | WQAD ABC 8
Senator Sara Feigenholtz, Chicago: 'Hate didn't rule her life': Friends, family honor Holocaust survivor Fritzie Fritzshall | Daily Herald
Senator Patrick Joyce, Essex: Stay vigilant against fraudulent texts, emails | Patch.com
Senator Ram Villivalam, Chicago: Illinois elementary, high school students to learn about Asian American history under measure awaiting governor's signature | Quad-City Times
Copyright 2021 - Illinois Senate Democratic Caucus - All Rights Reserved