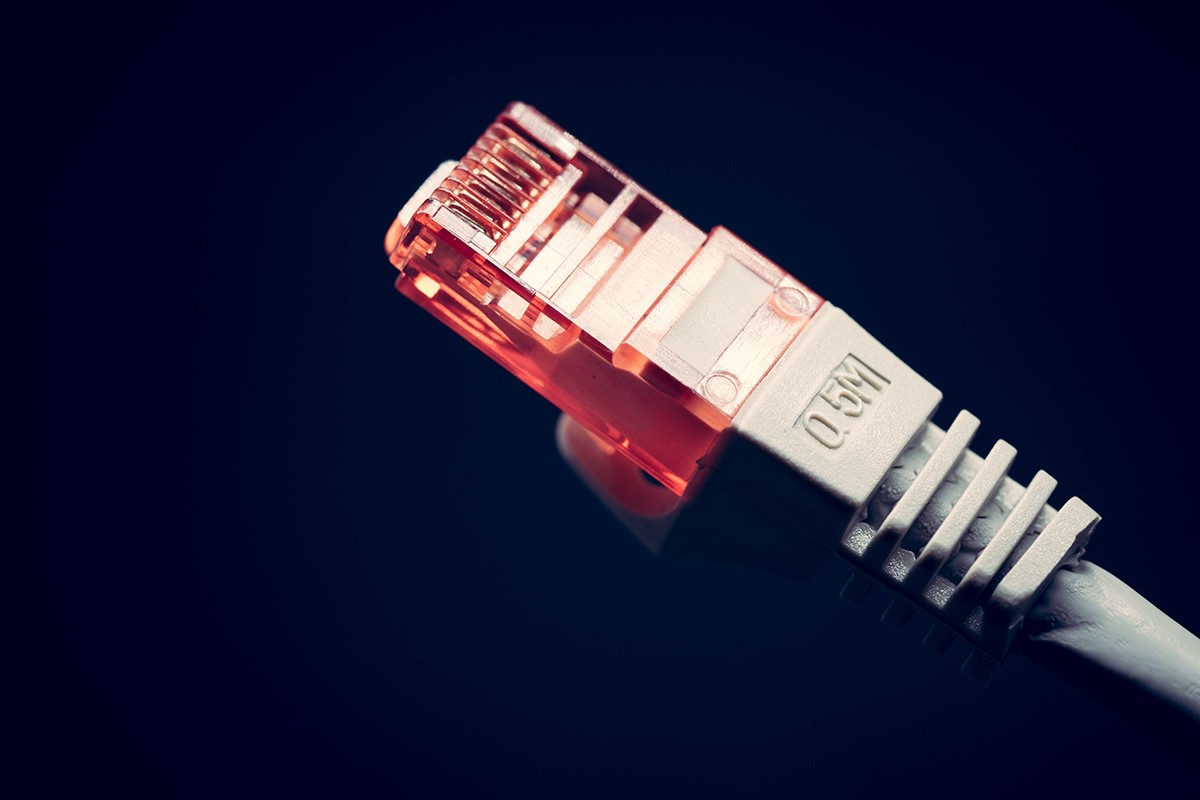 Manar continues efforts to expand Downstate broadband access
BUNKER HILL — Continuing his efforts to close the broadband gap, State Senator Andy Manar (D-Bunker Hill) announced the availability of three programs to improve access to internet services Downstate.
Manar, who chairs the Senate Appropriations II Committee and serves as a lead budget negotiator for the Illinois Senate Democrats, has long advocated for the modernization of high-speed internet infrastructure in Downstate communities.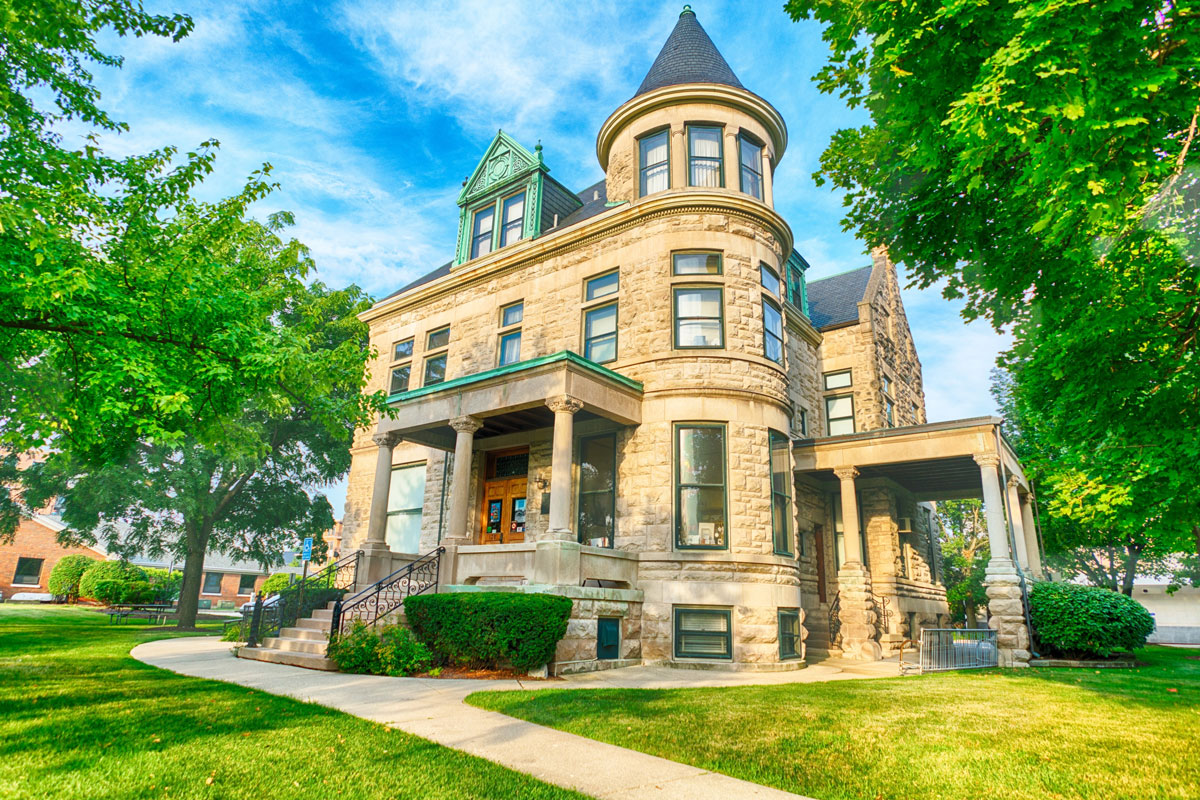 Glowiak Hilton congratulates public museum grantees in DuPage County
OAKBROOK TERRACE — The Elmhurst History Museum and Lombard Historical Society will receive a combined $1 million in grants through the Illinois Public Museum Capital Grants Program, State Senator Suzy Glowiak Hilton (D-Western Springs) announced last week.
"Our museums hold the history of our state and help share that heritage through education and exhibits," Glowiak Hilton said. "This funding will allow our museums to create new and enlightening experiences for generations of Illinois residents."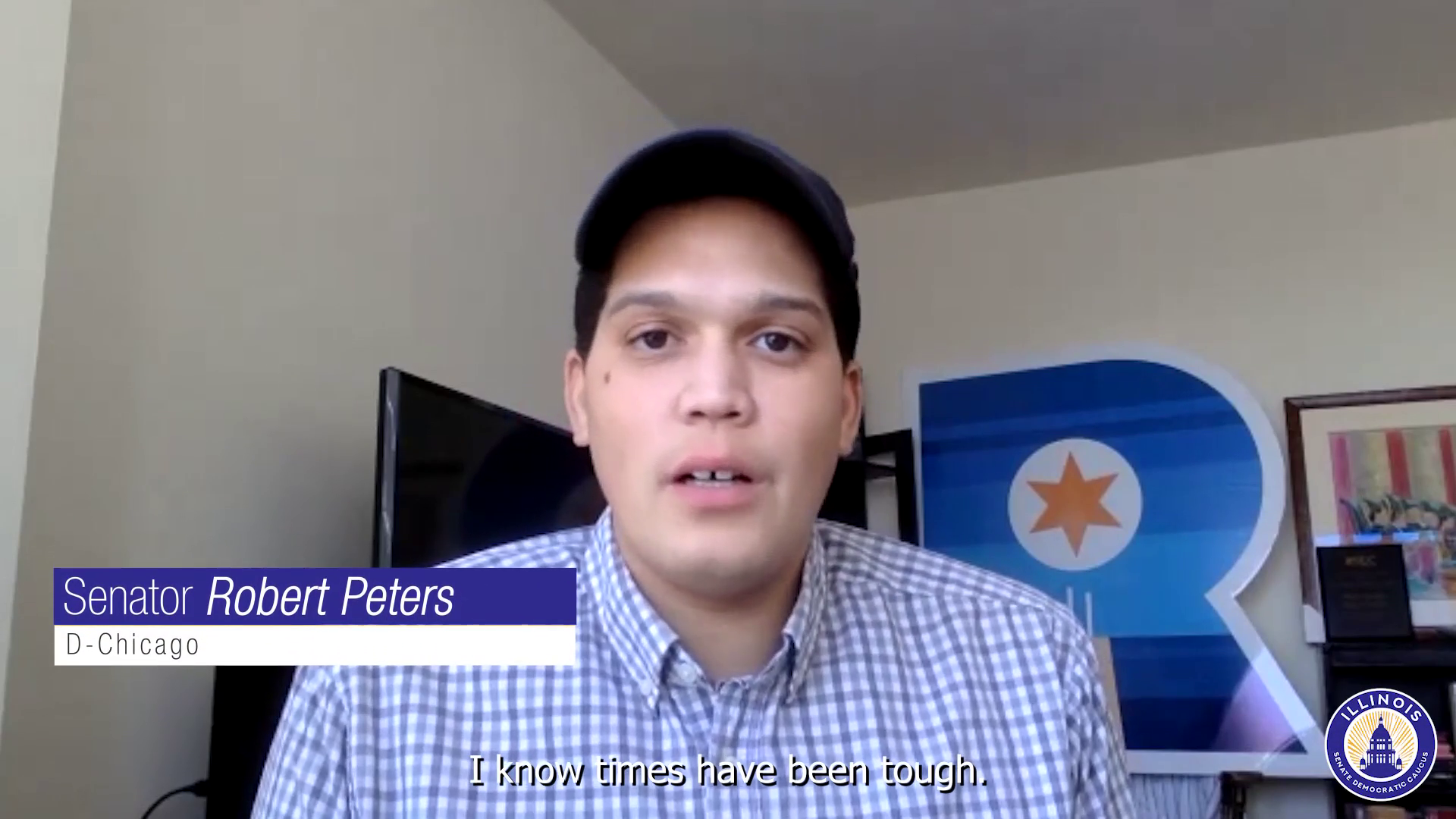 Peters encourages communities to be safe during Thanksgiving holiday
CHICAGO — With the holiday season fast approaching during a public health crisis, State Senator Robert Peters (D-Chicago) is enouraging everyone to keep up with safe practices during the holidays.
"I know that the holiday season is a time that we all want to be with our family, friends and loved ones to celebrate everything that is important to us, and so it is important to remember that if you do choose to celebrate, you do so in a way that is safe in order to keep everyone healthy," Peters said.

In case you missed it
MEMBERS IN THE NEWS
Senator Ann Gillespie, Arlington Heights: More than 10,000 times in a single year, Illinois schools put children into seclusion, latest federal data shows | Chicago Tribune
Senator Patrick Joyce, Essex: Joyce encourages parents to enroll in new Chat2Learn text program | Patch
Senator Laura Murphy, Des Plaines: Murphy: Despite session postponement, the work doesn't stop | Daily Herald
Senator Elgie R. Sims, Chicago: Lawmakers, AG seek tougher decertification standards for law enforcement | Chicago Crusader

Copyright 2020 - Illinois Senate Democratic Caucus - All Rights Reserved