Have a safe Thanksgiving!
Wishing you a safe Thanksgiving!
The Illinois Senate Democratic Caucus would like to wish you a happy and safe Thanksgiving.
We would also like to express our appreciation for the work you've done to help slow the spread of COVID-19.
But, the pandemic is not over. As we embark on the holiday season, we must remain vigilant and continue to follow guidelines and protocols to keep our friends, family and community safe.
This holiday season, we urge you to stay home and celebrate the holidays with the loved ones you live with while taking advantage of technology to communicate with those who you don't. Staying home this winter should allow us all to be together for the next holiday season.
Happy Thanksgiving to all — and please stay safe. Click here to view a special message from the Senate President.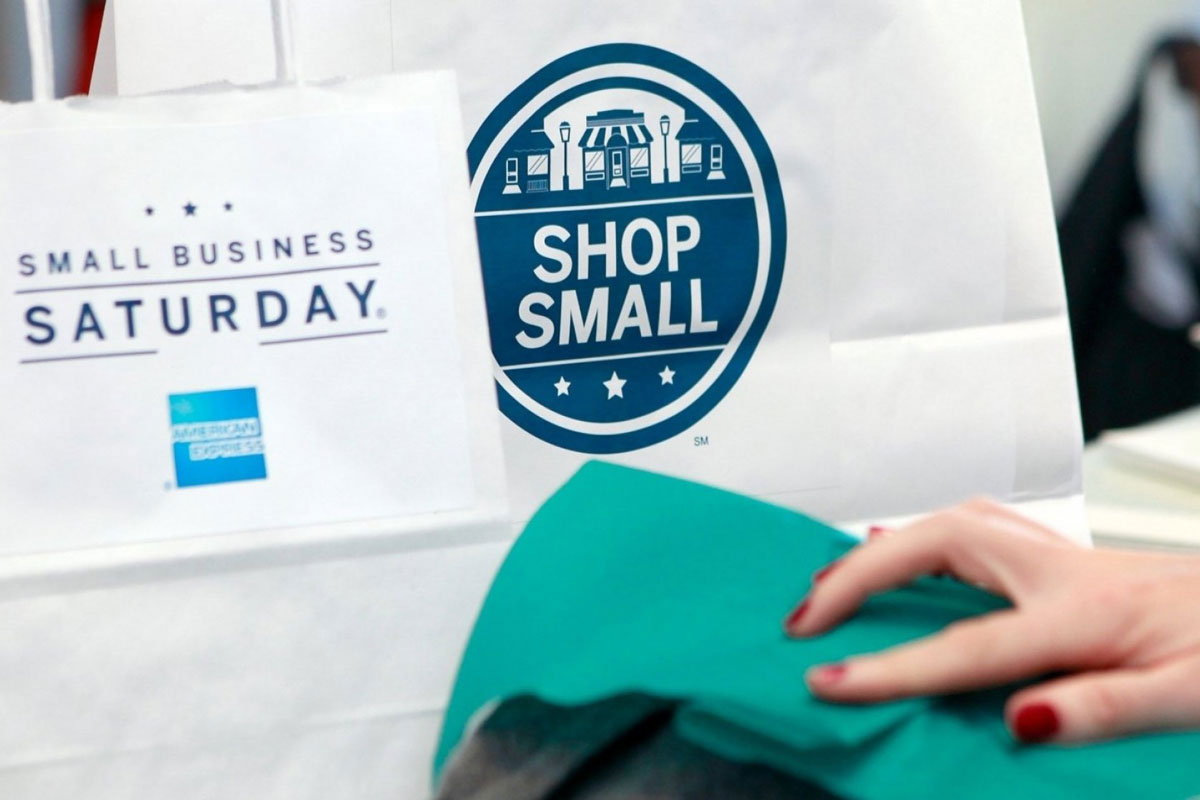 Shop small this holiday season
There's no question the ongoing public health crisis has been hard on us all — especially small businesses that have seen less traffic this year.
To support our main streets across the state, we encourage you to shop small this holiday season — and that starts with this week's Small Business Saturday. Consider buying gifts for your loved ones from local mom and pop shops rather than big box stores or their online-only competitors. Together, we can help keep our beloved local businesses open.
Supporting local businesses, however, doesn't just mean going to brick and mortar stores. You can also support small businesses through online or curbside sales, ordering carry out from a locally owned restaurant or buying a gift card for a friend. For every dollar spent at a small business, 67 cents stays in the community.
As a reminder to any small business owner, there is still time to apply for the state's Business Interruption Grant program. For more information and to apply, click here.

Copyright 2020 - Illinois Senate Democratic Caucus - All Rights Reserved