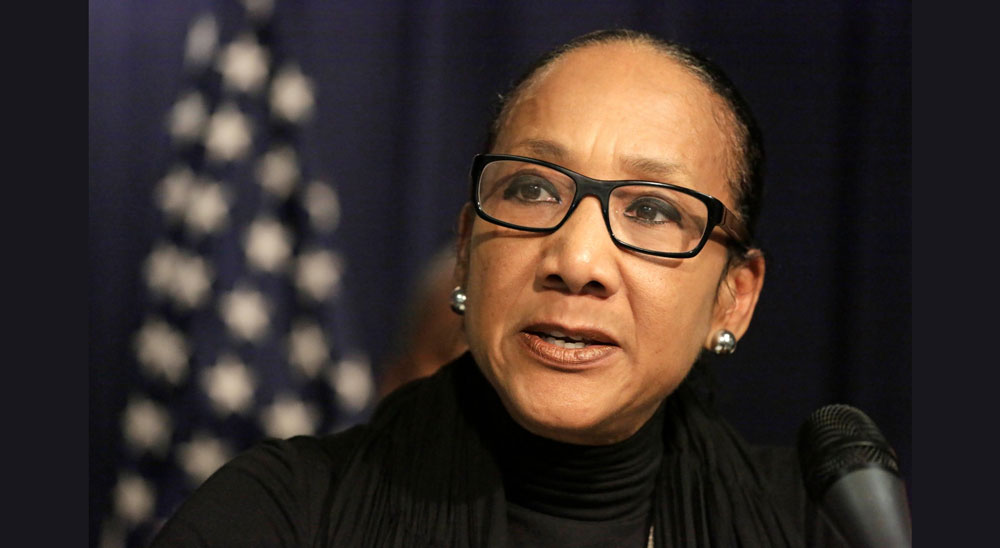 Collins calls for comprehensive approach to end violence
CHICAGO — In the wake of a mass shooting at a Gresham funeral that wounded at least 15 people, State Senator Jacqueline Y. Collins (D-Chicago) expressed her support of the victims, asked those with knowledge of the crime to come forward and called for city and state government to act to address the root causes of violence.
"We face two pandemics in Chicago. Both spread and perpetuate themselves. And we already know how to end both," Collins said. "We know the solution to the coronavirus is to bring our resources to bear to support public health and follow the science. We know that to end the pandemic of violence we need to stem the flow of guns, drugs and gangs, and address the poverty, disenfranchisement and criminalization of communities of color in Chicago."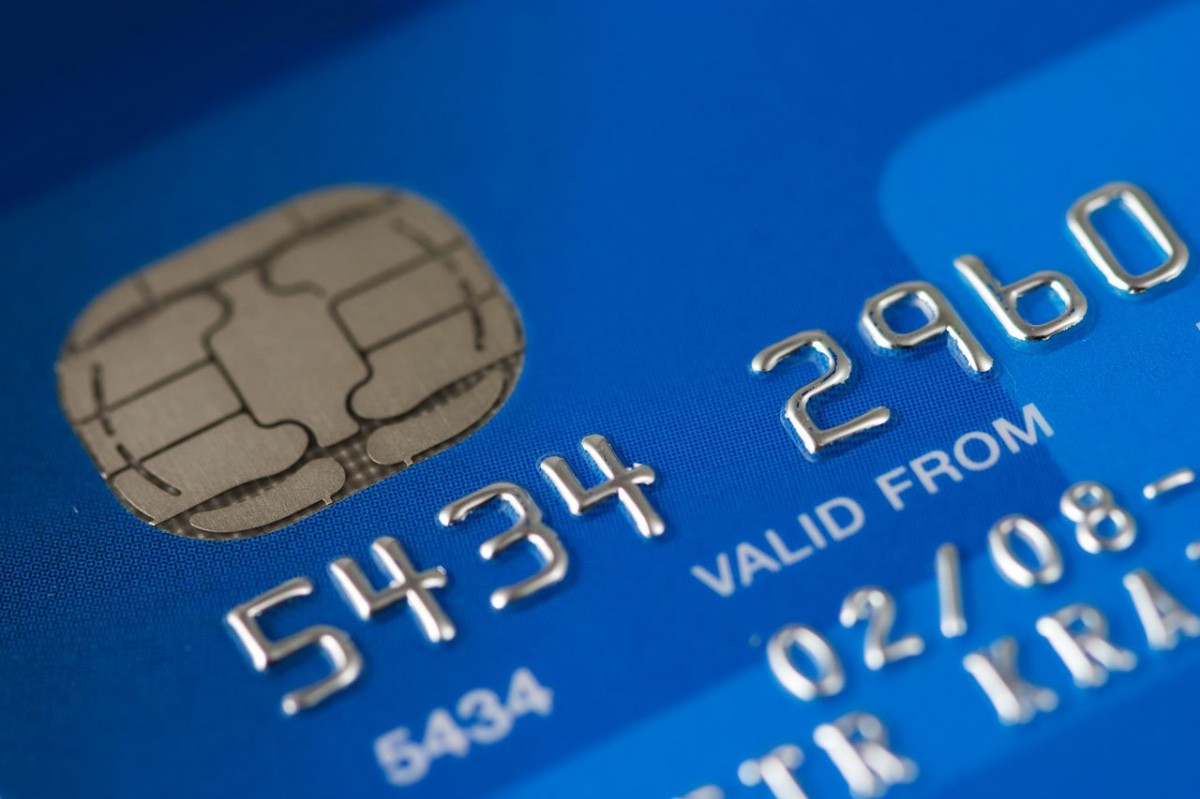 Bush warns of IDES debit card fraud
GRAYSLAKE — State Senator Melinda Bush (D-Grayslake) is warning Illinoisans about possible unemployment debit card fraud after multiple reports of people receiving cards they didn't apply for.
"There are so many people struggling to get legitimate unemployment benefits right now," Bush said. "It's sickening that there are people taking advantage of other people's problems to perpetrate scams at a time like this."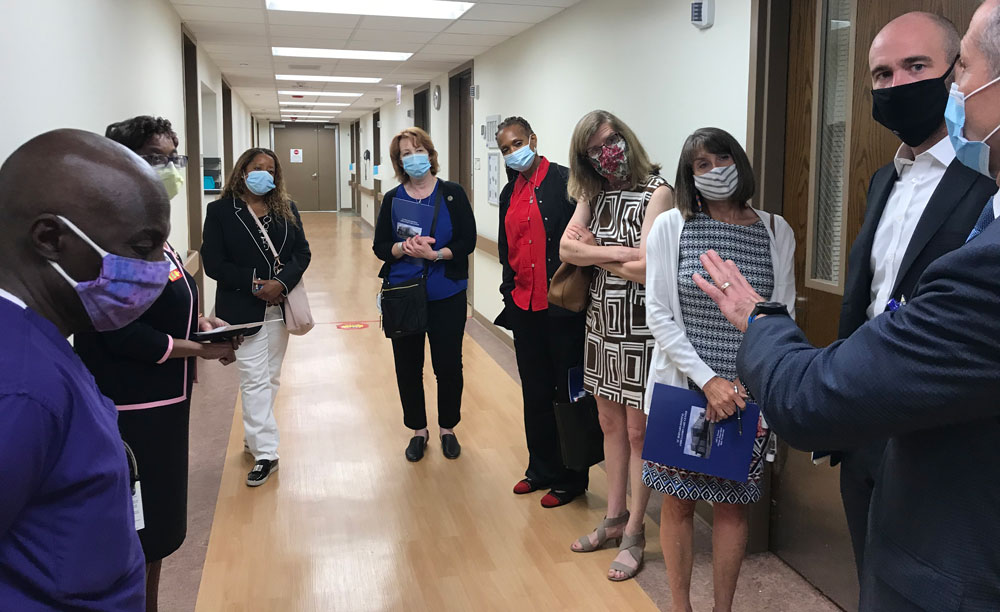 Gillespie brings Medicaid Working Group to safety-net hospitals
CHICAGO — State Senator Ann Gillespie (D-Arlington Heights) welcomed legislators and staff to tour two safety-net hospitals last week. Attendees included members of the bipartisan Legislative Medicaid Working Group and Senate leadership.
"Our working group and Senate leaders were able to see first-hand the important role of safety-net hospitals and the work they do for underserved communities," Gillespie said. "The patients served by safety-net hospitals are largely uninsured or are covered by Medicaid or Medicare; as a result, safety-net hospitals often look beyond traditional health care to addressing social determinants of care to better serve their communities."

In case you missed it
MEMBERS IN THE NEWS
Senator Jennifer Bertino-Tarrant, Shorewood: Bertino-Tarrant praises additional COVID-19 funding | The Herald-News
Senator Sara Feigenholtz, Chicago: State Senator says work needs to be done at DCFS, citing AJ Freund case | WBBM NewsRadio
Senator Patrick Joyce, Park Forest: Kankakee County officials share COVID-19 trends, urge public to follow safety guidance | Daily Journal
Senate Majority Leader Kimberly A. Lightford, Chicago: Remembering John Lewis, civil rights icon and American hero | West Suburban Journal
Copyright 2020 - Illinois Senate Democratic Caucus - All Rights Reserved