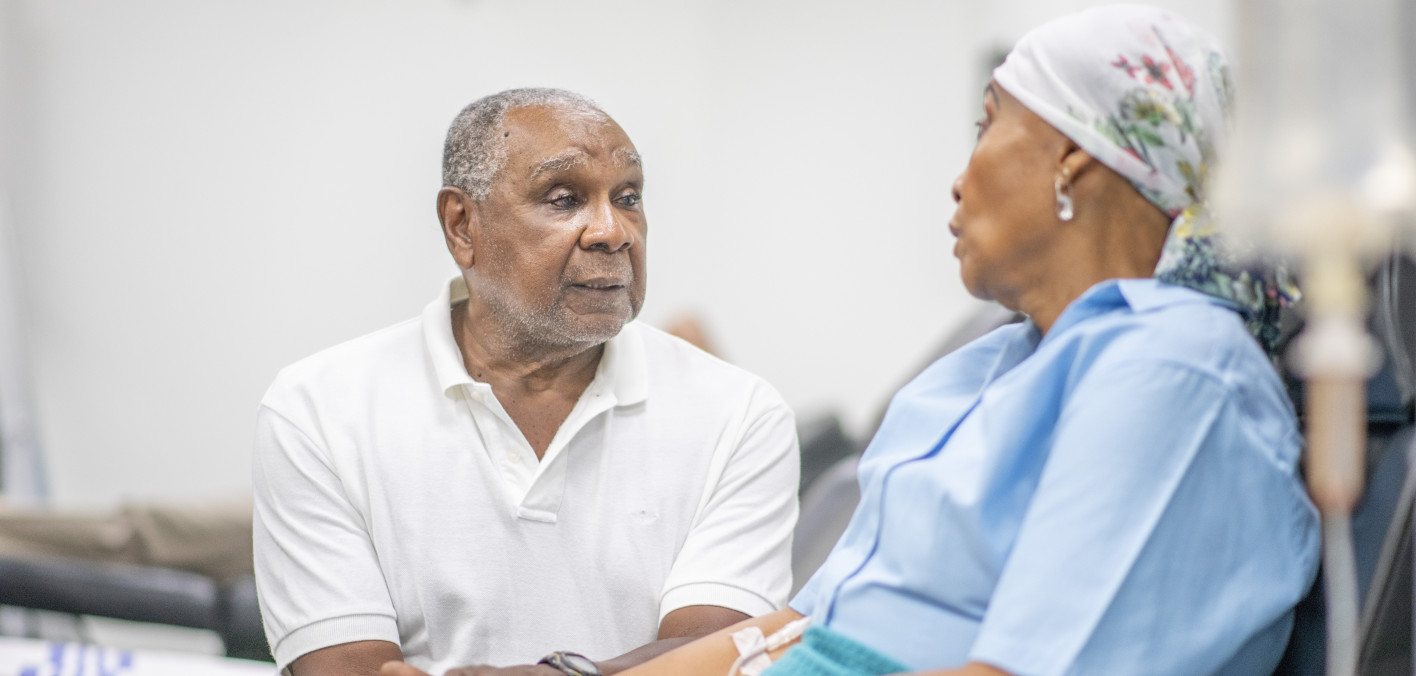 New Hunter law expands access to health care for communities disproportionately affected by COVID-19
CHICAGO — State Senator Mattie Hunter's (D-Chicago) legislation aimed at improving access to health care in communities across Illinois that have been disproportionately affected by the COVID-19 pandemic was signed into law last week by Governor JB Pritzker.
"In Illinois, you deserve access to high-quality health care and treatment, no matter your economic status, your ZIP code or what you look like," Hunter said. "This law extends that promise to many of our neighbors who have been left out, often due to long-standing racial health and economic disparities."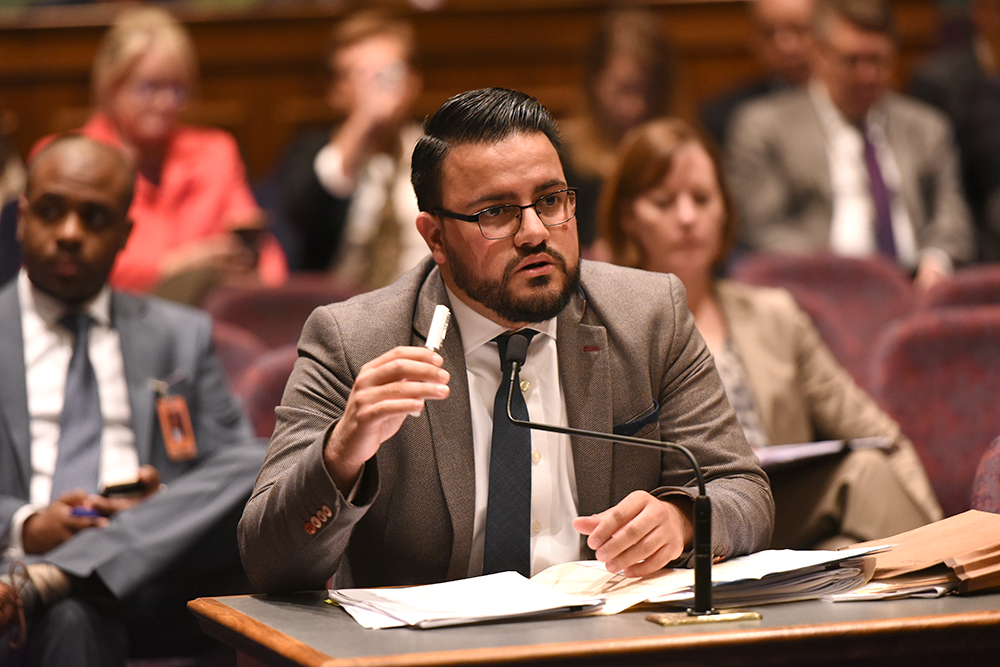 Aquino applauds legislation aimed to provide funding for hospitals serving low-income families
CHICAGO — State Senator Omar Aquino (D-Chicago) applauds the signing of legislation aimed at providing funding to hospitals during the COVID-19 pandemic. The new law brings an additional $450 million to safety-net hospitals, prioritizing the institutions that serve a high number of Medicaid patients.
"I thank Governor J.B. Pritzker for signing this legislation that brings certainty to health care providers and the low-income clients they serve," Aquino said. "The additional money will be vital to communities that have been disproportionately impacted by the COVID-19 crisis."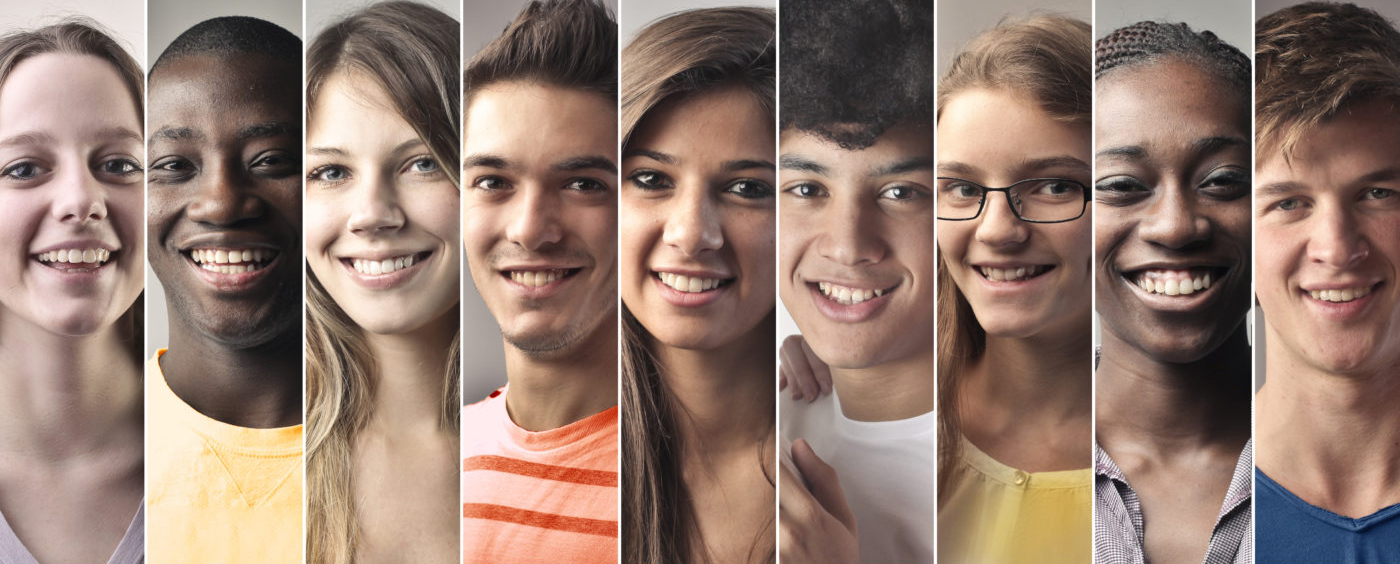 Villanueva encourages youth employment assistance providers to apply for state grant
CHICAGO — With young people facing high rates of unemployment during the COVID-19 pandemic, State Senator Celina Villanueva (D-Chicago) announced the Illinois Youth Investment Program is extending its grant application deadline to Aug. 3, 2020.
"For most of my career I have been dedicated to the development of young people and am continuously amazed at the things that they can accomplish," Villanueva said. "Organizations looking to help at-risk young people should apply for these grants so that they have the necessary resources to set them up for success."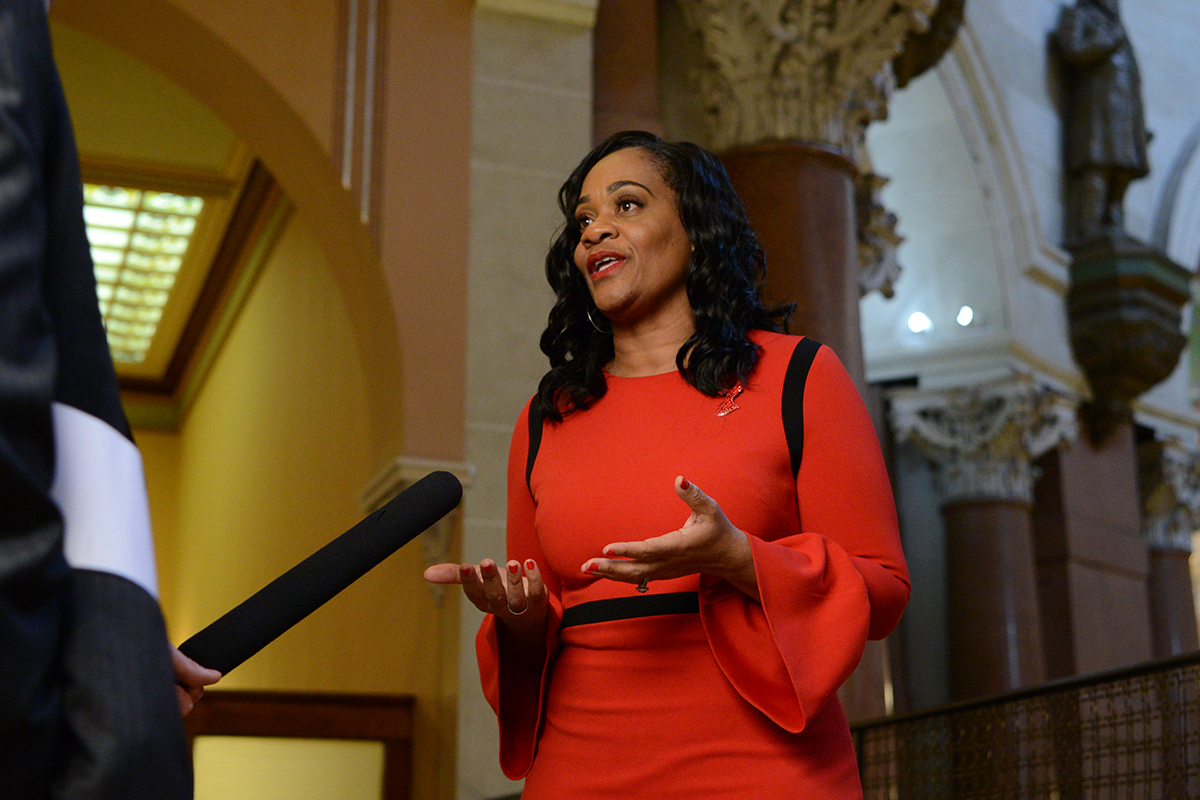 Lightford: Chicago gun violence is a symptom of a larger problem
CHICAGO — Over the Fourth of July holiday weekend, Chicago saw gun violence across the city, including the deaths of 7-year-old Natalia Wallace and 14-year-old Vernado Jones. Senate Majority Leader Kimberly A. Lightford (D-Maywood) released the following statement in reaction to the devastating events that took place.
"I have dedicated my career to the idea that every child deserves a quality education, a transformative tool they can use to better themselves. Then, tragedies like the killings of Natalia Wallace and Vernado Jones happen, and we are once again facing the dark reality that our children are not safe enough to benefit from any education."

In case you missed it
MEMBERS IN THE NEWS
Senator Cristina Castro: Presentan en Illinois una nueva legislación que busca una mayor diversidad en entidades financieras | Univision
Senator Laura Ellman and Senator Glowiak-Hilton: Edward-Elmhurst Health thanks area legislators | The TImes Weekly
Senator Kimberly Lightford and Senator Patricia Van Pelt: There could be more video connected to Eric Lurry's death that Joliet police haven't released to the public | CBS 2 Chicago
Senator Andy Manar: Cancer trials for Medicaid recipients now covered | FOX Illinois
Copyright 2020 - Illinois Senate Democratic Caucus - All Rights Reserved