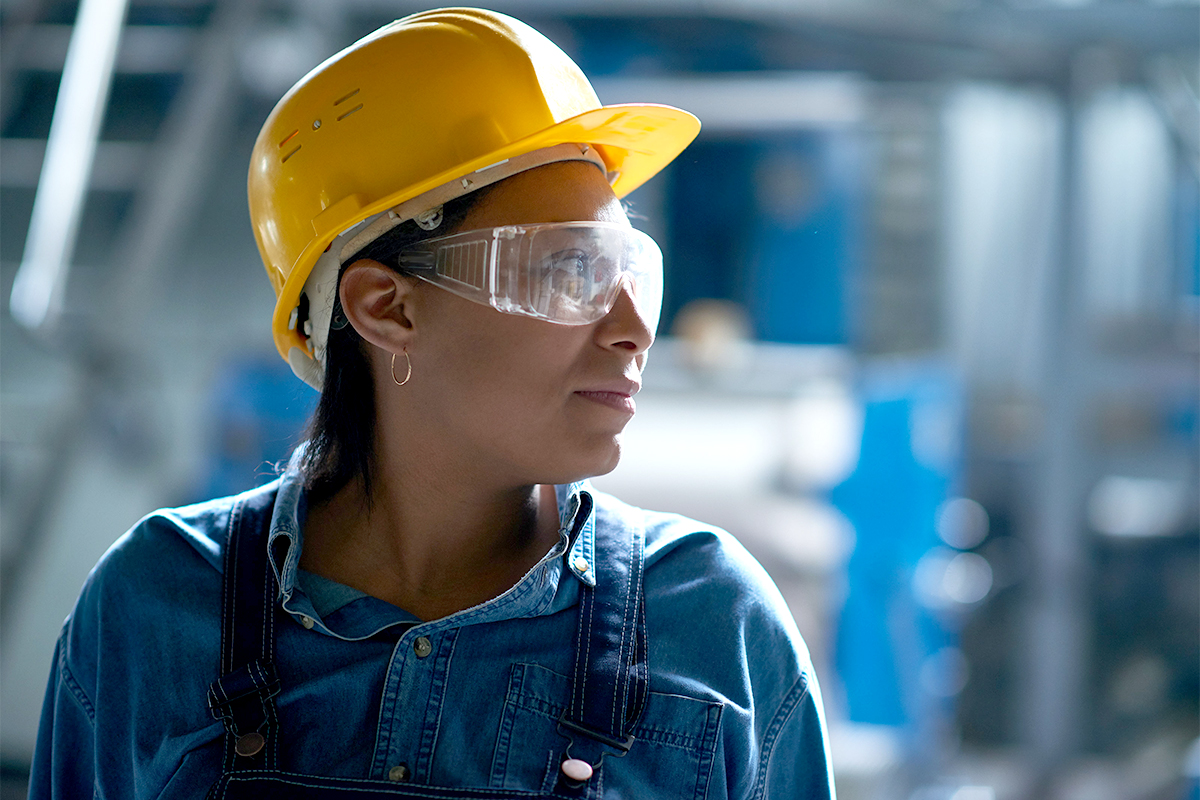 CHICAGO – In support of tradeswomen-led efforts to train and support the entry of more women into infrastructure and construction jobs, State Senator Willie Preston commends a $1.35 million federal investment to the Illinois Department of Labor to fund the undertaking.
"As a small business owner of a construction firm, I am excited to see an industry diversified that typically lacks opportunities for women," said Preston (D-Chicago). "This federal grant is a huge win for Illinois in dismantling systemic barriers for women and creates equitable pathways for communities that have historically left behind."
A $1.3 million federal grant to the Illinois Department of Labor will help bring more women into the construction industry, where they make up barely 4% of the workforce nationwide. The funding to the Illinois Department of Labor will allow Chicago Women in Trades to provide specific guidance on program design and best practices to construction companies, unions, public bodies, and other stakeholders to promote workforce equity on infrastructure projects. The funding seeks to promote gender equity and inclusion in the male-dominated field through established equity goals while prioritizing local federally financed infrastructure projects and empowering more women to join their local workforce.
"Creating more pathways into the trades industry has been a priority of mine before I took on my role in the Senate," said Preston. "I will continue to fight for programs that support our local commerce, our trades and underserved communities. The support for this grant alone is great progress, but there is much more work to be done on the ground now to see a transformation in the construction and infrastructure workforce to include more women."