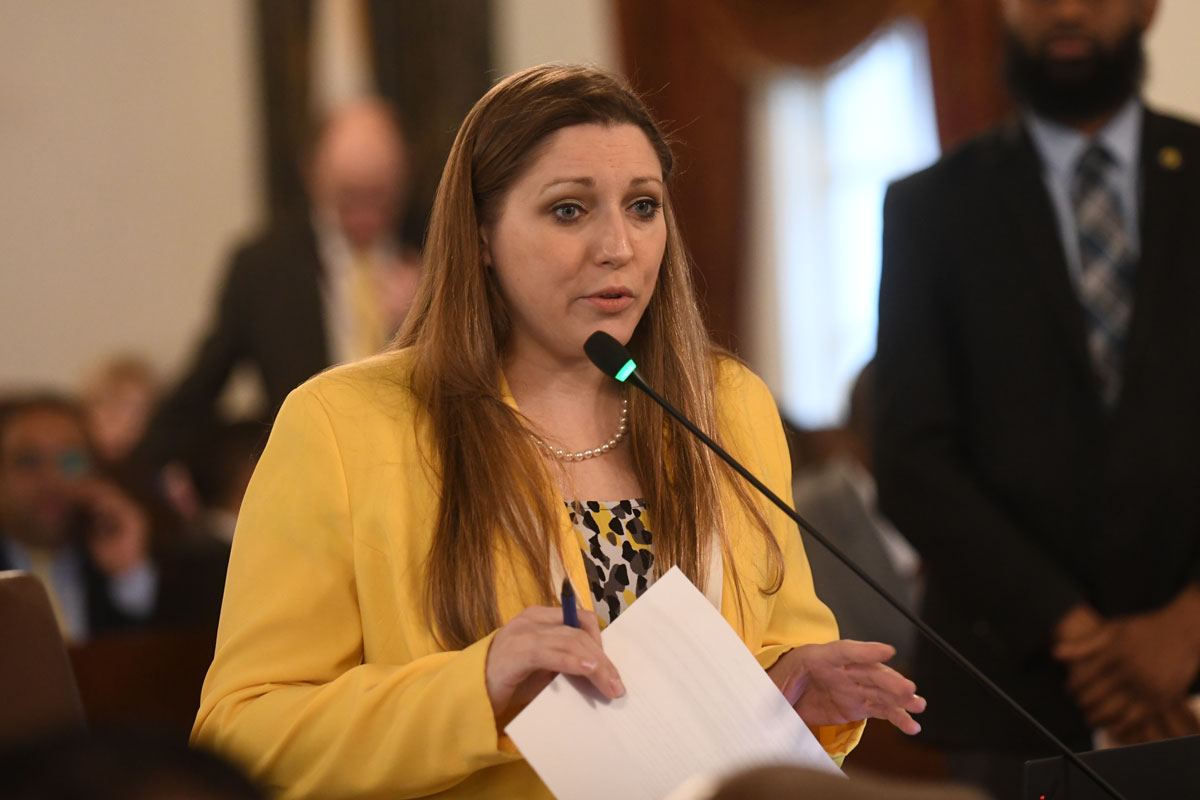 SPRINGFIELD – State Senator Rachel Ventura spearheaded a new law that will incentivize the use of renewable hydropower electricity across the state.
"Lifting the limits on these essential hydropower plants will increase jobs, support the green energy economy and make Illinois self-sustainable," said Ventura (D-Joliet). "This will clearly address the ongoing energy problem across the state with real solutions and move Illinois closer to reaching our renewable energy goals."
Illinois is currently ranked 46th in the nation when it comes to hydropower. With Senate Bill 1474 becoming law, Ventura hopes to advance Illinois' renewable energy sector.
Under Ventura's measure, the Illinois Power Agency will procure a percentage of its renewable energy credits from hydropower dams to help increase the use of this renewable energy source. The measure promotes environmental conservation by using dams that already exist, such as the Kankakee Hydropower Dam, the Wilmington Dam, and the Brandon Road Lock and Dam.
"I often hear from constituents who are concerned about their power bill and their utilities being too costly, and this measure will help mitigate it," said Ventura. "Expanding renewable energy, especially base load capacity, through clean and affordable hydropower is crucial for Illinois to meet the demands of the future. Supporting hydropower today will allow Illinoisans to reap economic and environmental benefits for decades to come."
Senate Bill 1474 was signed into law Friday and goes into effect Jan. 1, 2024.