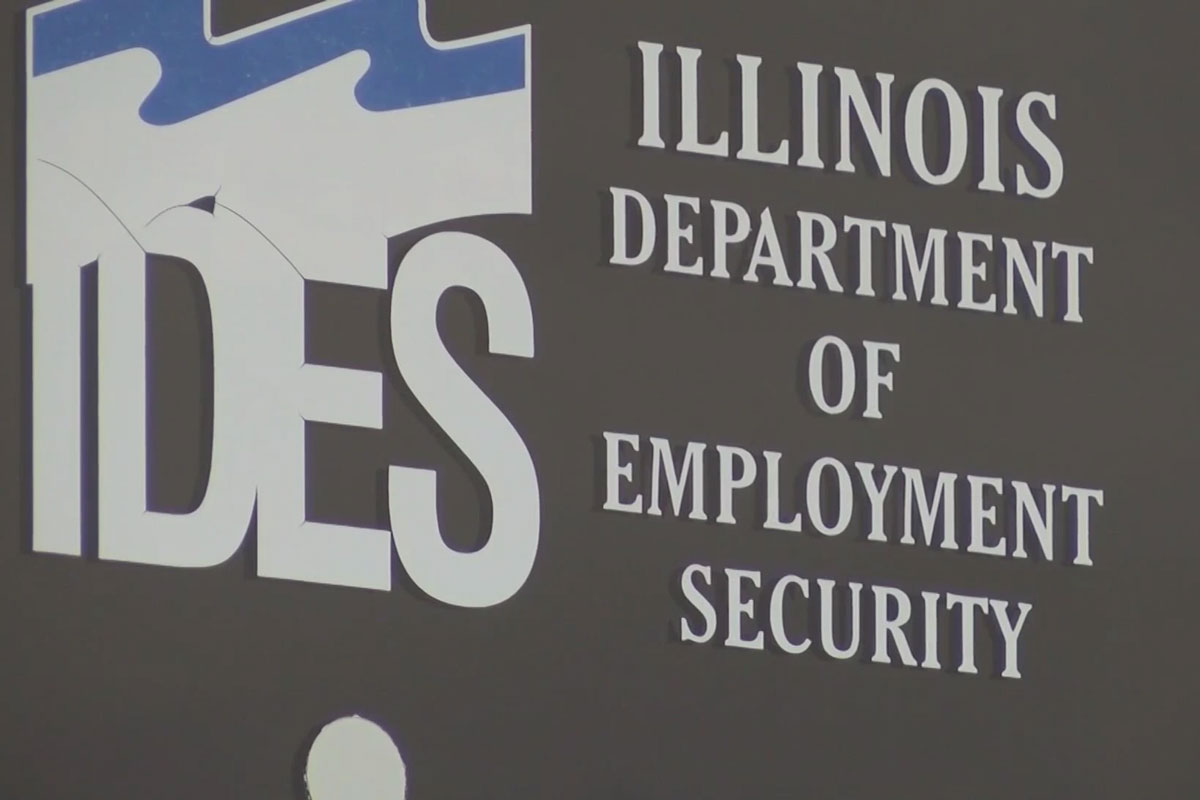 SPRINGFIELD – In-person appointments and limited unemployment services are available to residents at the Illinois Department of Employment Security office in Joliet, State Senator John Connor (D-Lockport) announced.
"Working families right here in our community and all across the state have experienced debilitating struggles as a result of the COVID-19 pandemic," Connor said. "Through the restoration of in-person services, we can ensure that our neighbors are receiving the assistance they need and deserve to return to work and get back on their feet."
Scheduled appointments are required at least 24 hours in advance for in-person assistance at 250 North Chicago St. in Joliet. To schedule an appointment, people should call the IDES Scheduling Hotline at 217-558-0401 and request a callback.
An appointment may be scheduled for one of the following reasons:
Identity verification for an unemployment insurance claim
Assistance registering with com
Assistance documenting work search activities
Employment services, including resume and job search guidance
Request to use the Resource Room to use computers with internet and other resources
Appointments will be available Monday through Friday from 8:30 a.m.-5 p.m. To ensure efficiency, each appointment will be 20 minutes, and visitors will be afforded a 10-minute grace period. In the coming weeks, IDES will continue to reopen additional offices on a phased basis and will announce the availability of phone appointments to further assist claimants.
IDES strongly encourages claimants to use the IDES website to apply and certify for benefits, enroll in direct deposit, change passwords, engage in work search and connect with employment services professionals, among other services. Claimants can also continue to speak with IDES experts over the phone by requesting a callback at 800-244-5631. If a callback is received at an inconvenient time, claimants may reschedule the callback for a specific time with a call center agent.