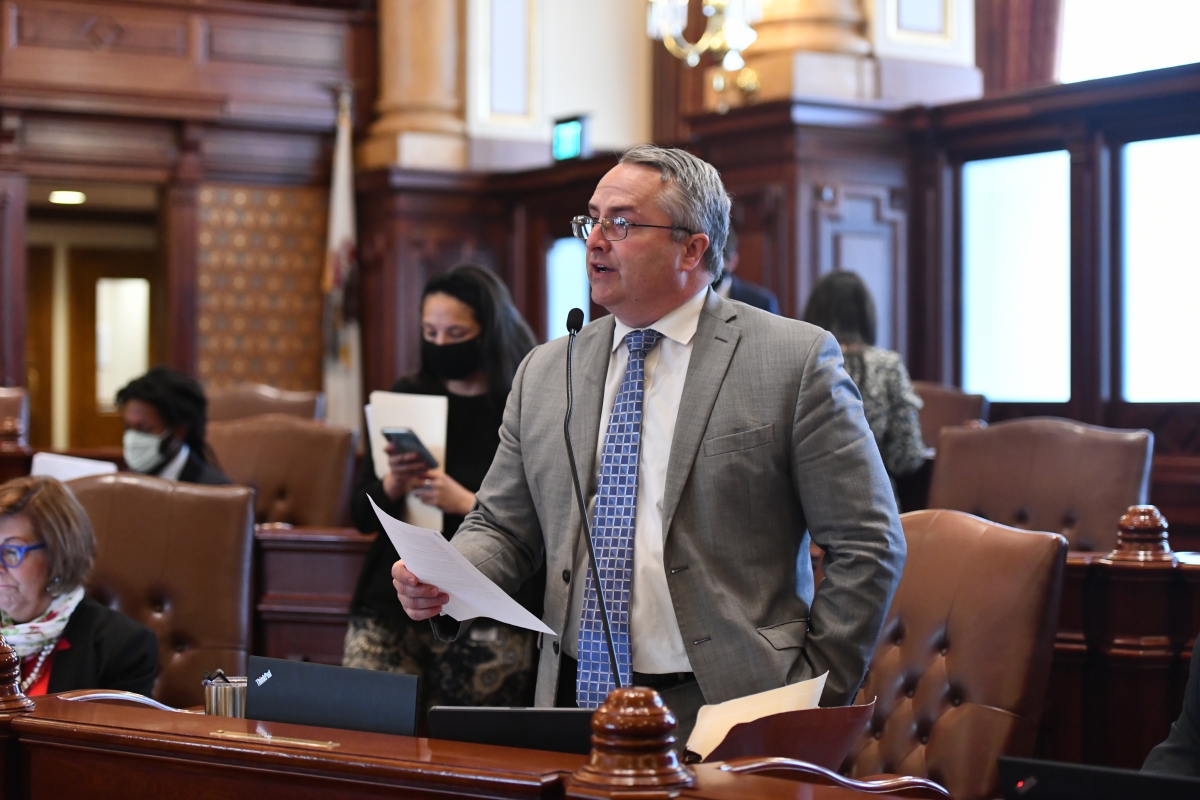 SPRINGFIELD – A resolution from State Senator John Connor (D-Lockport) asking the Illinois Property Tax Appeal Board to consider standardizing property tax appeals passed out of the Senate.
"People across the state are struggling to appeal their property taxes, leaving them stuck with unnecessary costs and sometimes little help," Connor said. "Different property tax appeals processes exist throughout Illinois, meaning some homeowners get different outcomes than others for the same issues."
The resolution urges the Property Tax Appeal Board to deliver a report to the Illinois Senate on or before Oct. 1, 2021 that examines the feasibility and associated costs of implementing a centralized property tax appeal submission platform.
"Working towards a standardized system that is accurate and fair means taking concerns from residents into account and addressing them," Connor said.
Senate Resolution 237 passed the Senate with 51 votes.
###