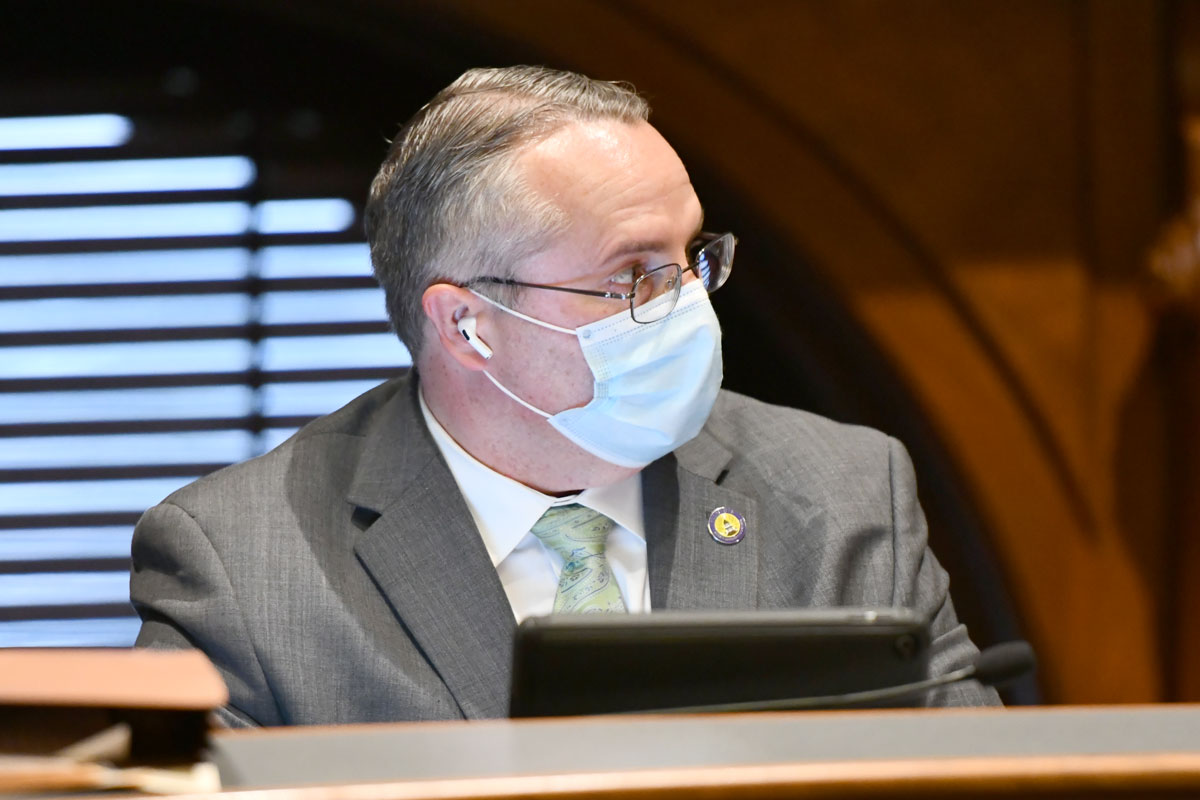 SPRINGFIELD – Any municipality seeking to privatize its water company will be required to first receive approval from voters if Senate Bill 164 becomes law. State Senator John Connor (D-Lockport), sponsor of SB 164, joined the Citizens Utility Board and AFSCME to discuss the measure in a press conference Monday morning.
"There are communities right now in Illinois who have been fighting to get back control of their water systems from private companies, and they're not winning on behalf of their citizens," Connor said. "Illinois private water companies are seeing record profits as a result of legislation that opened an express lane up for them to acquire public water systems from towns and villages."
Currently, only a public meeting and publication of the terms of acquisition are required in order for water companies to be privatized. SB 164 aims to change that by requiring that a vote must be held among citizens before their city or village sells a public water system to a private company.
"Residents should be able to vote on the decision to sell their water system, just as shareholders get a vote in large decisions within a company," Connor said. "Our job is protecting the residents, not increasing profits for private water companies."
SB 164 awaits further discussion in the Subcommittee on Water Issues Management.